About this Event
Join us for a critically acclaimed slideshow presentation hosted by the Good Project founder David Good - an explorer, biologist, educator, and public speaker. David is a member of the Yanomami indigenous community situated deep in the Amazon rain forest of southern Venezuela. Take a step into the world of the Yanomami that made the Amazon jungle their home by hunting-gathering and growing plantains. David recounts his personal journey in finding his long lost mother and all his adventures with stunning photos and videos. His captivating story has been featured in various media outlets such as the BBC, CBS, NPR, National Geographic, and People Magazine. Click the link below to see his story featured on CBS Sunday Morning:
https://www.youtube.com/watch?v=Ll0-gyJdi6U
Protecting and empowering the keepers of the Amazon
Today, many Yanomami communities face difficult challenges in maintaining their ancestral way of life while integrating with the dominant national culture. Additionally, they are under threat from climate change, illegal invasion of gold miners, and introduced diseases such as measles and tuberculosis. The Good Project supports existing intercultural education, healthcare, and cultural preservation programs that promote Yanomami empowerment and self-determination. Protecting the Yanomami people means protecting the Amazon rain forest and its invaluable benefit to humanity worldwide.
All proceeds and contributions will support the Good Project's next expedition to Yanomami territory in 2019 to complete projects in health and education. To learn more visit www.jointhegoodproject.org
Entrance includes:
An Italian themed buffet dinner with dessert.
Complimentary wine and beer.
A featured slideshow presentation by David Good.
Silent Auction
General itinerary:
5:30 pm - Cocktail Reception
6:30 pm - Feature Presentation
7:30 pm - Silent Auction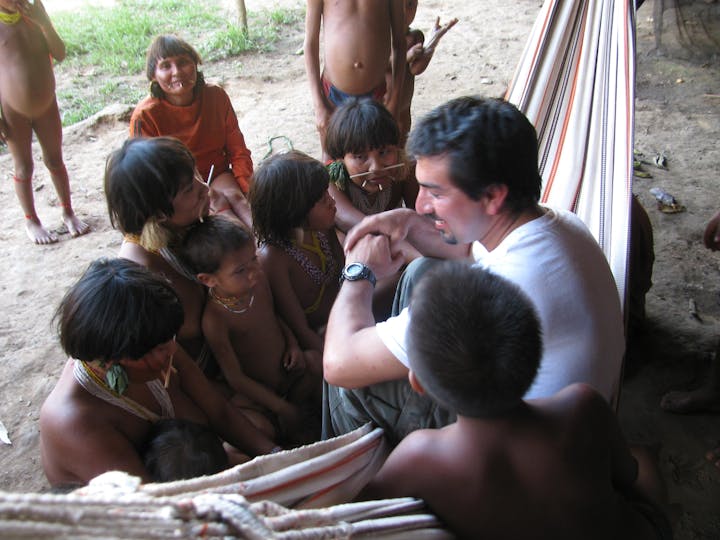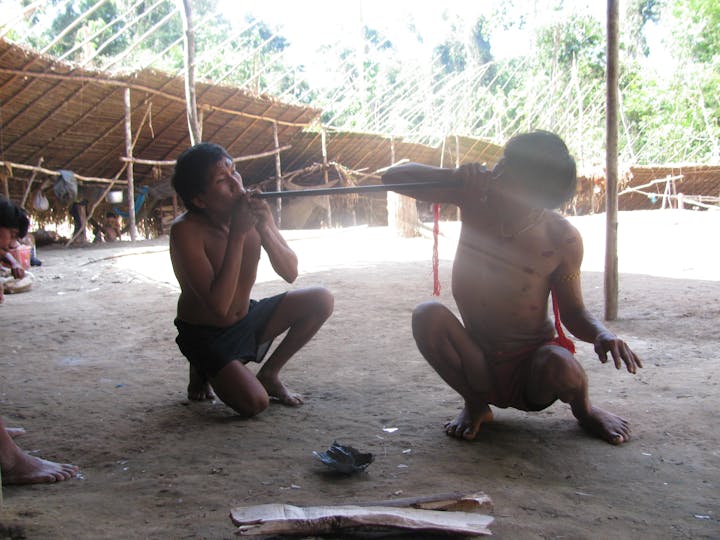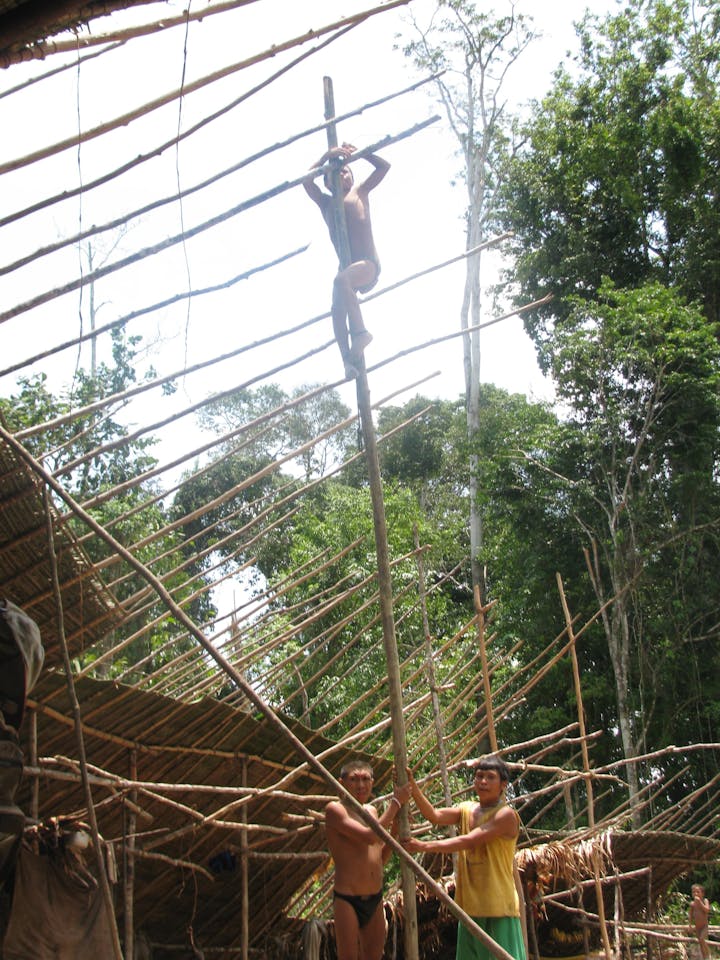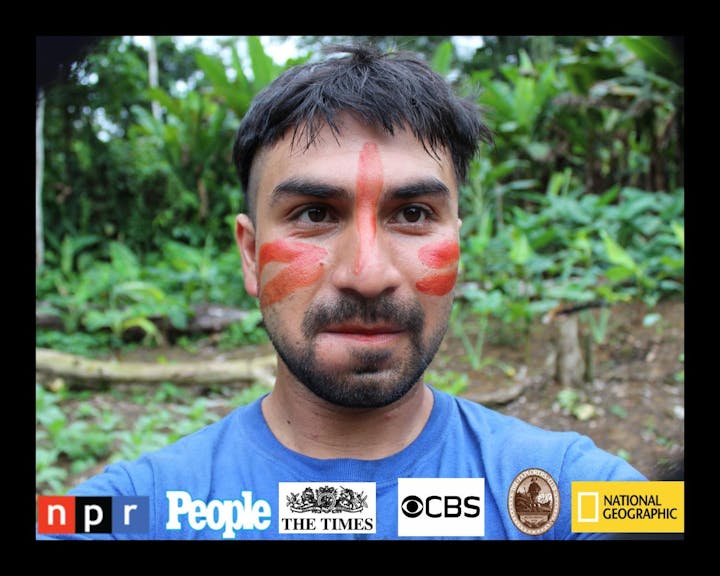 Biography
David Good was born on November 2, 1986 at the Bryn Mawr hospital in Bryn Mawr, Pennsylvania. He is the son of a prominent American anthropologist, Kenneth Good, and a Yanomami indigenous woman, Yarima. The story behind his parents' marriage captivated the world as their unique romance and relationship captured the interest of major television agencies, news outlets, and magazines.
David attended East Stroudsburg University of Pennsylvania where he received his undergraduate and masters degree in biology. In 2013, The Good Project was founded on a mission to support education, healthcare, and cultural preservation programs among the Yanomami people in Venezuela. A biologist by training he conducts microbiome research at the Maria Gloria Dominguez-Bello lab at Rutgers University. An educator at heart, he teaches at the Northampton Community College of Pennsylvania. David is a member of the Explorers Club and is a public speaker traveling worldwide to educate, raise awareness, and provide personal, unique insights on the world of his indigenous family - the Yanomami.