Good News! NSW First Home Buyer - 1st of July 2017 Changes
Description
Great news for New South Wales First Home Buyers!
We have summarise the details on APIPA website for you.
In addition to the announcement, you'll want to know more about:
1. How is the government announcement going to impact your personal circumstances?
2. What are the fundamentals of buying property you should still be cautious about?
3. Hear about real stories on what not to do, when buying your first home, or property in general.
4. Understand your borrowing capacity before rushing into property.
Presenters:
Fei Zhou, Solicitor, WB Legal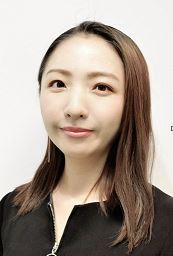 Yang Gao, Justice of Peace & Mortgage Specialist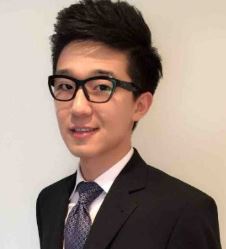 Tina Su, Managing Director, APIPA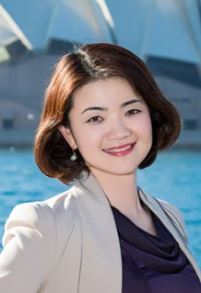 Event Details:
Attend the presentation and get your questions answered during the workshop session, on Saturday 24-June, 2-3:30pm, at APIPA Pyrmont Office: 100 Harris St Pyrmont.
Alternatively, contact us on 0411 303 693, for a complimentary personal consultation session in person, or over the phone.