Location
Flemington Elks
165 New Jersey 31
Flemington, NJ 08822
A fun evening playing the old-time favorite game of "BINGO" for a chance to win beautiful designer bags while supporting women in need.
About this event
COME OUT AND JOIN US as we hold our first DESIGNER BAG BINGO fundraising event on Saturday, July 9, 2022 at the Flemington Elks, 165 NJ-31, Flemington, NJ 08822.
We anticipate lots and lots of fun, fellowship, laughter and friendly competition.
Come out for a chance to win beautiful designer bags while supporting an important cause. COACH, KATE SPADE, MICHAEL KORS, and DOONEY & BOURKE are just some of the designer brand bags that will be given out as prizes.
Doors open at 5:00 p.m. and the first Bingo game will be called promptly at 6 p.m.
You may bring your own food and/or non alcoholic beverages or purchase snacks that will be available for sale.
Tickets are $40.00 per person and $350.00 for a table of 10. Your registration includes 10 rounds of bingo with 4 chances to win each round.
There will also be door prizes, a tricky tray and a 50/50 raffle.
Don't miss this opportunity to treat yourself to a well-deserved fun night out! Proverbs 17:22 states , "Laughter is good medicine".
*******Pease note that anyone participating in the games must be 18 years of age or older.
GOOD NEWS HOME
All proceeds from this event will benefit Good News Home Inc.
The Good News Home is a nonprofit, faith-based, short and long-term residential treatment center for women with chemical dependencies and co-occurring disorders. We are licensed by the State of New Jersey, Division of Mental Health and Addiction Services. Our Home is a place where the chains of addiction are broken and women begin their life-long journey of recovery/transformation. Providing residents with tools needed to live sober and productive lives, the Good News Home helps our women become mentally sound, emotionally balanced, socially adjusted, physically well and spiritually alive. The Good News Home is truly a place where hearts are healed, families are reunited, hope is restored and futures grow brighter.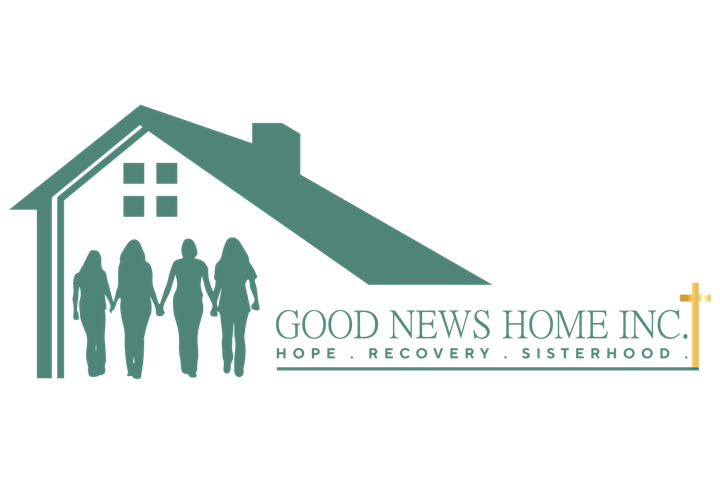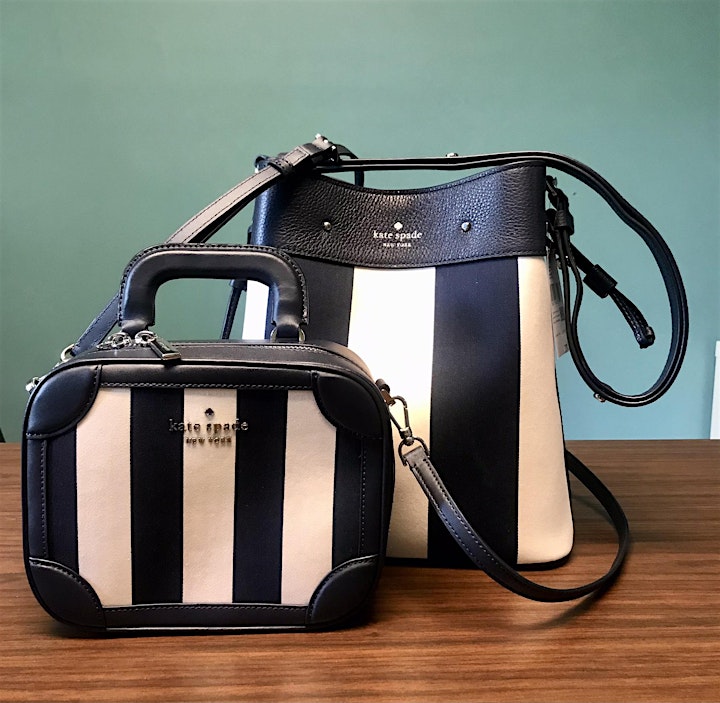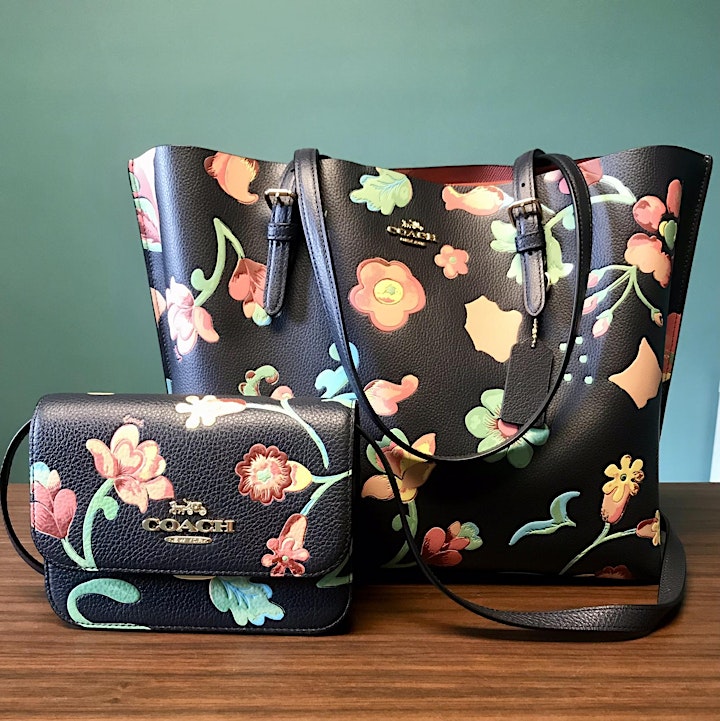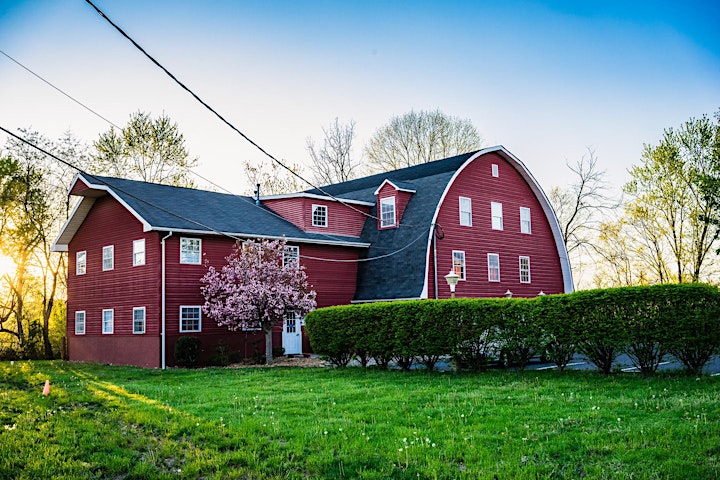 GOOD NEWS HOME - COUNSELING/LEARNING CENTER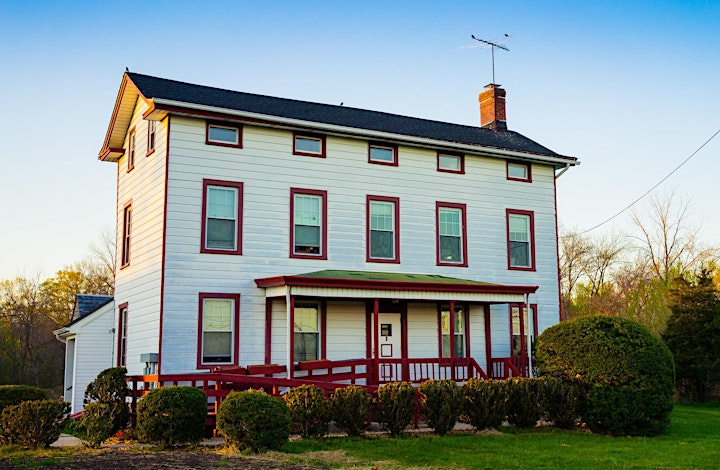 GOOD NEWS HOME RESIDENTIAL HOME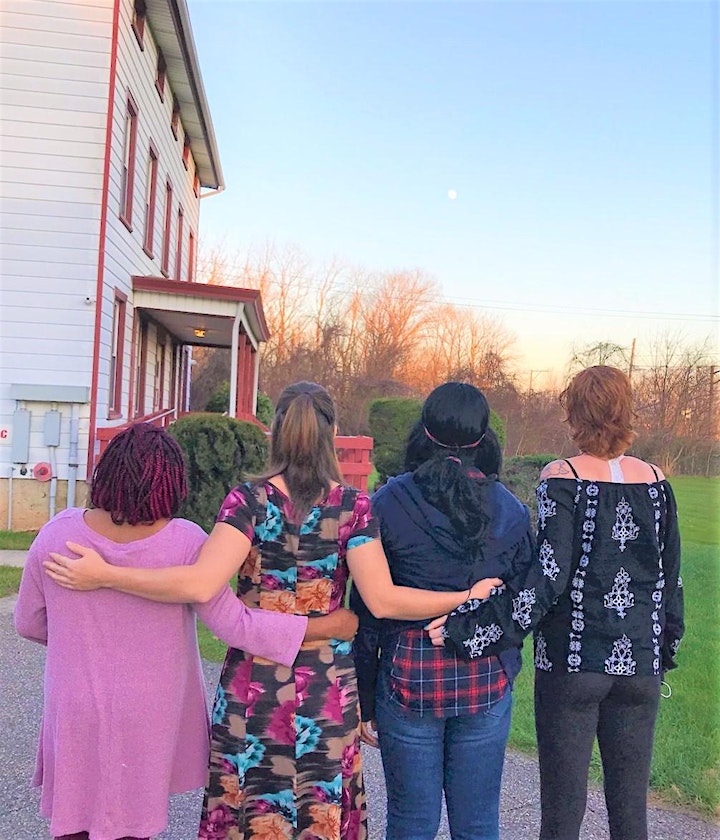 GOOD NEWS HOME, A SHORT AND LONG-TERM, FAITH-BASED RESIDENTIAL TREATMENT CENTER HELPING WOMEN BREAK-FREE FROM THE BONDAGE OF ADDICTION AND RECOVER FROM ITS DEVESTATING EFFECTS.
PROMOTING HOPE - RECOVERY & SISTERHOOD