Good Knights Making Beds for Children | Preparing Materials
About this event
Project Overview: A good night's sleep is fundamental to good health, good academic performance, and a positive way of living. Too many children in our community have to sleep on cold, hard floors or in other uncomfortable conditions. Help make beds for children in need where we will prepare the material for making the beds by cutting, measuring and sanding the material.
What to Know: Close toed shoes only for safety. There is no experience needed! Good Knight volunteers are great at matching your skill to a preperation station. All skills are welcome!
Age Restrictions: All ages are welcome, but children under 18 years of age need adult supervision or a guardian with them.
Parking: Journey Church Avon has their own parking lot.
Arrival: Please arrive 5-10 minutes early to give yourself time to park and check in with our Hope Week Team.
Can't wait for you to join us for this Hope Week project!
We are so excited to partner with Good Knights of Lorain County.
Their Mission : To provide complete, comfortable, and safe beds to children in need. Good Knights strive to empower families with children by delivering beds and other essential items to powerfully supplement the family's resources as they rise out of poverty and into self-sufficiency.
@goodknightsoflc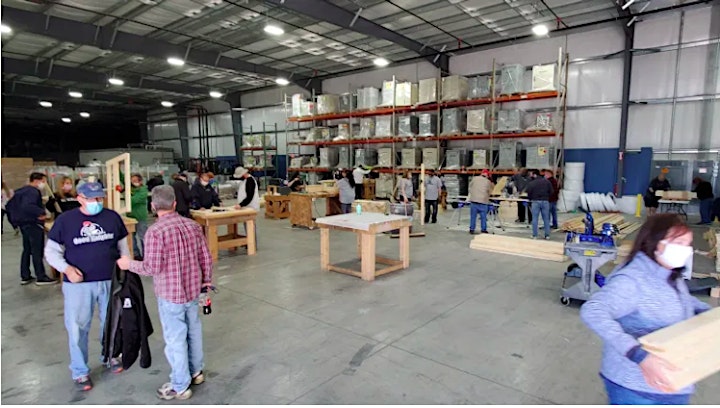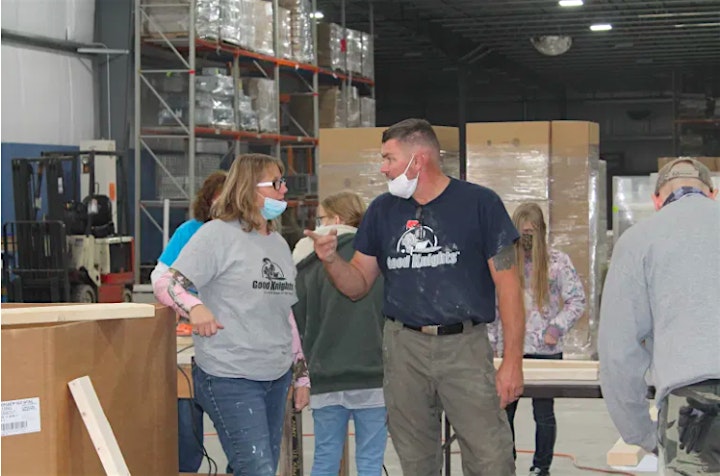 Organizer of Good Knights Making Beds for Children | Preparing Materials