Network Executives, Josie, The City, and Flight By Nothing at the Ridglea Lounge.
About this event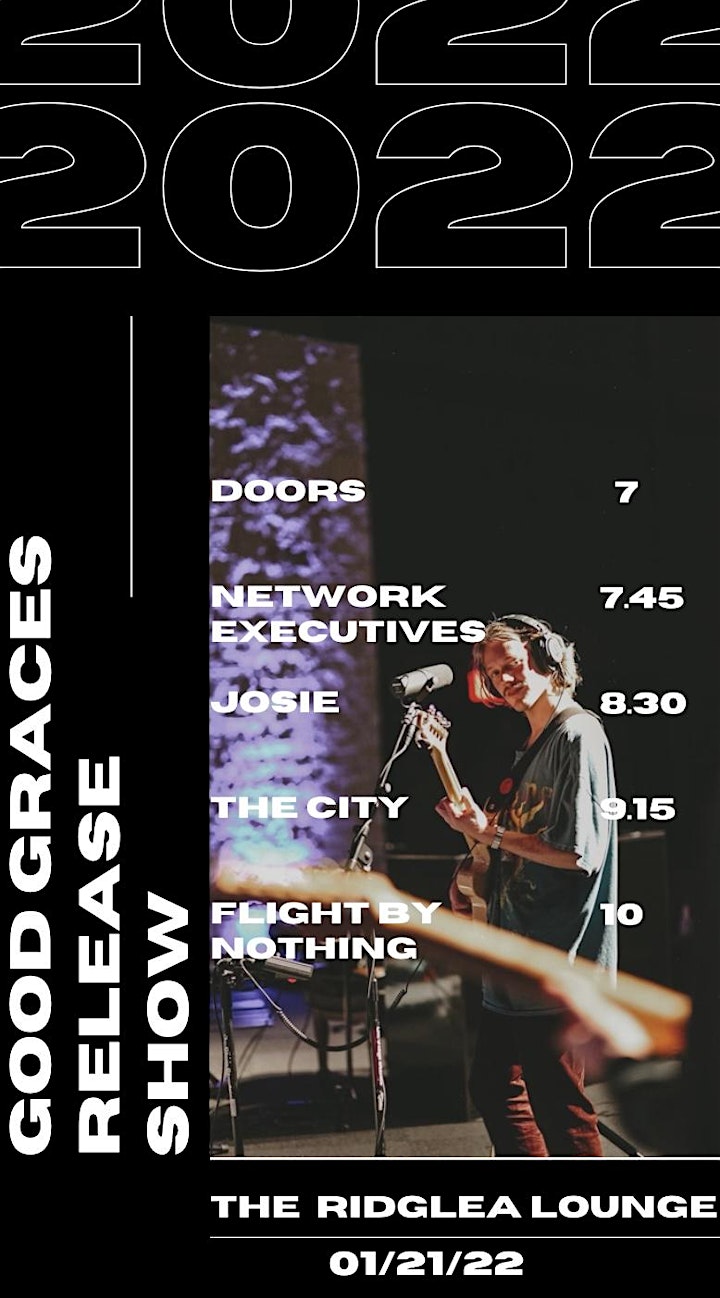 Organizer of Good Graces Release Show at the Ridglea Lounge
The Ridglea Theater is the crown jewel of Fort Worth's West Side culture. With an exciting new live music concept, a swanky art deco VIP bar, balcony table service, and a complete restoration to it's original design specifications, the Ridglea Theater will be here to stay for generations to come.