Description
Welcome to Good Fridays
We host intimate gigs and performances in lovely spaces, with the finest acoustic artists and performers.
Join us for a very special experience, meet new people and share good food.
Tickets are limited and ealry booking is recommended.
For more info contact: info@goodfridays.co.uk

November Features:
Katey Brooks and Bella McKendree

Katey Brooks: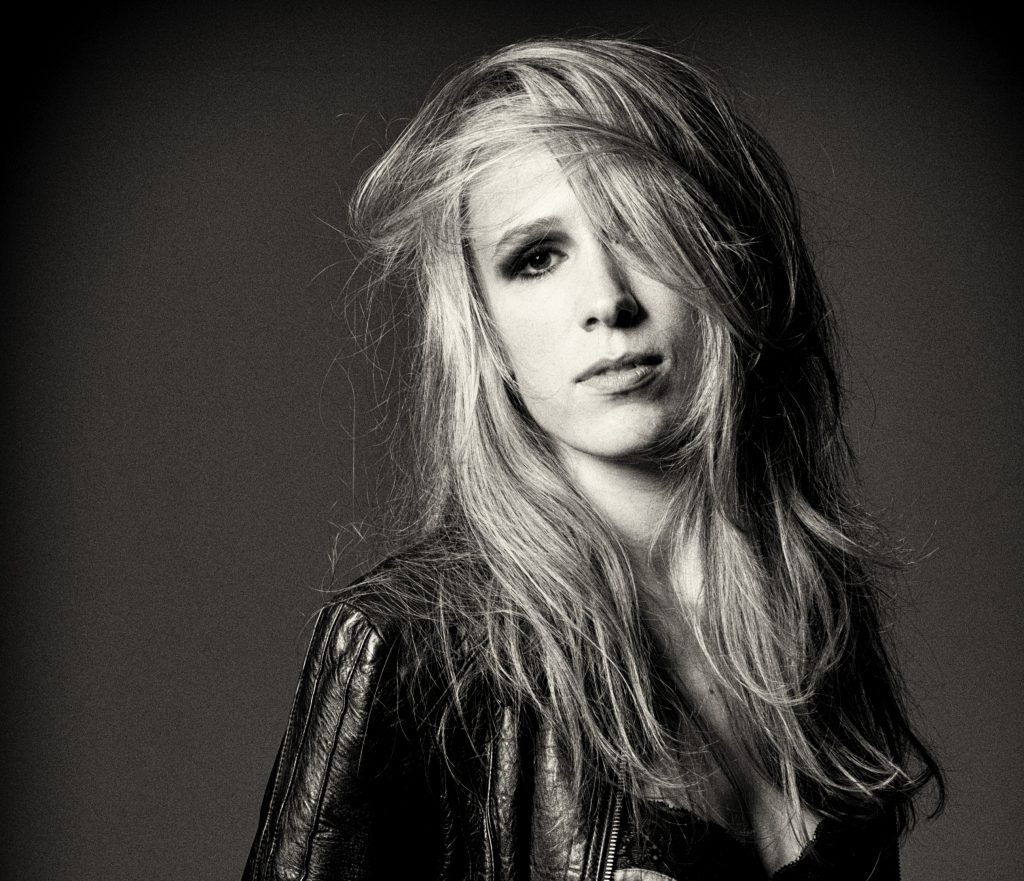 "Rising singer-songwriter had the crowd eating out of her hands…" The Independent

"Not to be missed" Time Out

"A powerful performance that suggests we will be hearing a lot more of Ms Brooks." Evening Standard

"This has been a performance I won't forget in quite a while – or
perhaps ever." SLAP Magazine

"Exceptional" From The Margins

---

Singer-songwriter Katey Brooks' unique sound epitomizes the culturally diverse environment in which she grew up. Born and raised between Bristol, London and Arizona to musical parents, the Indie Award nominee is best described as a female Hozier, with all the haunting intensity and every bit of the soul.

With a "voice to melt glaciers" (Venue Magazine) Brooks is at home anywhere she can take her guitar. From the London 2012 Olympics to Glastonbury Festival, from WOMAD to Abbey Road, Brooks' "devastating vocal talent" (Just Music That I Like) has garnered her admirers from across the spectrum of the industry, seeing her feature on tracks with Paloma Faith, Imelda May, The Rolling Stones' Bill Wyman, Nick Mason of Pink Floyd and Brian May – not to mention sharing the bill with acts like Newton Faulkner, Ghostpoet, Deaf Havana and Mystery Jets.

Bella McKendree: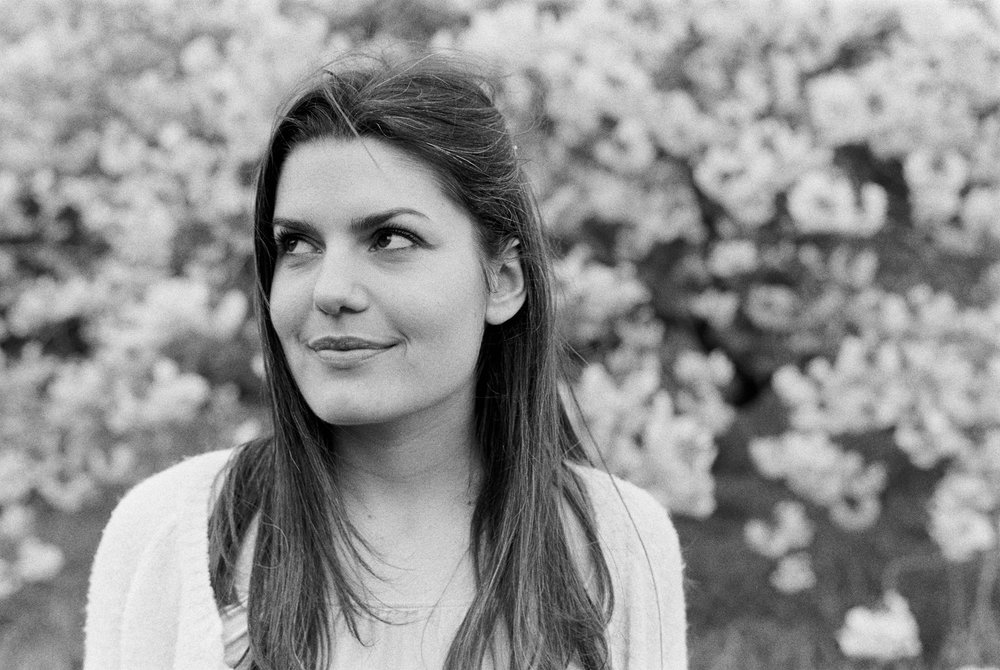 "If there is a new artist that you need to watch out for, it's Bella McKendree. Her haunting voice captures many." Born Music Online

"Red hot emerging Act" Unsigned Guide

"One of the most soulful voices of our times." Indie + Tonic

"Sometimes first impressions are so good you wish you could hear them again for the first time. Nothing short of angelic." Belwood Music

"Bella McKendree is going to make waves in the years to come. A definite standout on the EP, "Baby Let's Fall" offers up McKendree's unbelievably pure vocals. She sits somewhere between Lana Del Rey and Kacy Hill, her voice accompanying emotive lyrics in a pop sound which maintains its rawness." EarMilk

"This is a voice worth seeking out. Performed to perfection." Live Unsigned
---
Growing up with four siblings in the heart of the British countryside, her mother would sing classical music and listen to Simon & Garfunkel whilst her dad would play the blues and pop at church. When her dad converted the garage to a recording studio, she would escape there to sing.

Around 11, Bella started writing songs acapella and discovered the piano. "I would close my eyes and go into a whole other world and be completely unselfconscious. That freedom became addictive. I wanted to sing for something bigger than myself. A reason beyond what I see. I guess every artist needs something to draw from – and that's my well."

At 17, after a break-up, she stumbled across the songs of Jeff Buckley "I loved his hunger and the raw nature of his delivery, it was something that stood out to me and I admired it. To really sing without holding anything back. I think that's rare and it takes a lot of inner strength."

Her spellbinding vocal and willingness to stand up for what she believes in proves that there is much more than meets the eye when it comes to Bella McKendree.