Good Fight Club has a book club!
About this event
One of the ways that we become better allies is through sturdy and self reflection.
Our Good Fight Club book club is one of the places that we can go to be in community and engage in the important work of critical analysis of our own role in perpetuating white supremacy, where we can do better, and then equipping ourselves with the tools to be who our allies need us to be.
Each month we will work through a few chapters and the writing prompts provided by the author.
We will meet via zoom on the first Wednesday of each month to work together.
Our current book is My Grandmother's Hands by Resmaa Menakem. Please get yours from your local BIPOC owned bookstore.
Here are the dates for this book + the chapters we will be covering.
September 1 + October 6 + November 3 + December 1 from 7:30-8:30 pm CST.
Our Good Fight Club book club is a donation based event. Funds contributed will be contributed towards a reparations focused social action that we will choose on our last meeting.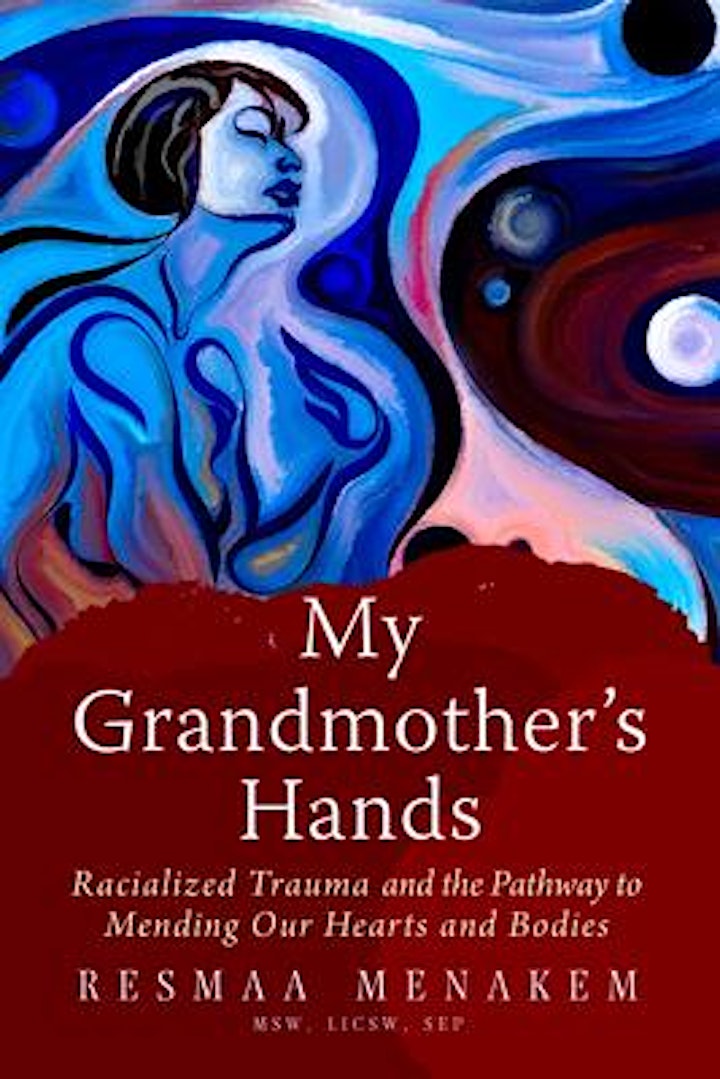 Organizer of Good Fight Club Book Club
It's a brand new reality for all of us. Here at Waking Giants we want to make sure you have the tools you need to continue the good fight and connect with community. To do that, we have filled a calendar of online events that you and your family are welcome to participate in. Find your center, breathe, create, eat, love, meditate, and connect. Thank you for joining us at Waking Giants EDU!