Good, Fast, AND Affordable? Choosing the Right Tools for Your Production

Saturday, October 5, 2013 from 10:00 AM to 3:00 PM (PDT)
Event Details
In a world where camera technologies are changing with a blink of the eye, how do you know what's best to use for your production? What's best to buy (if you're considering?) And in this tight economic climate, how do I get the best bang for the buck from the tools I need in the kind of productions I do? I need it good, fast, AND affordable!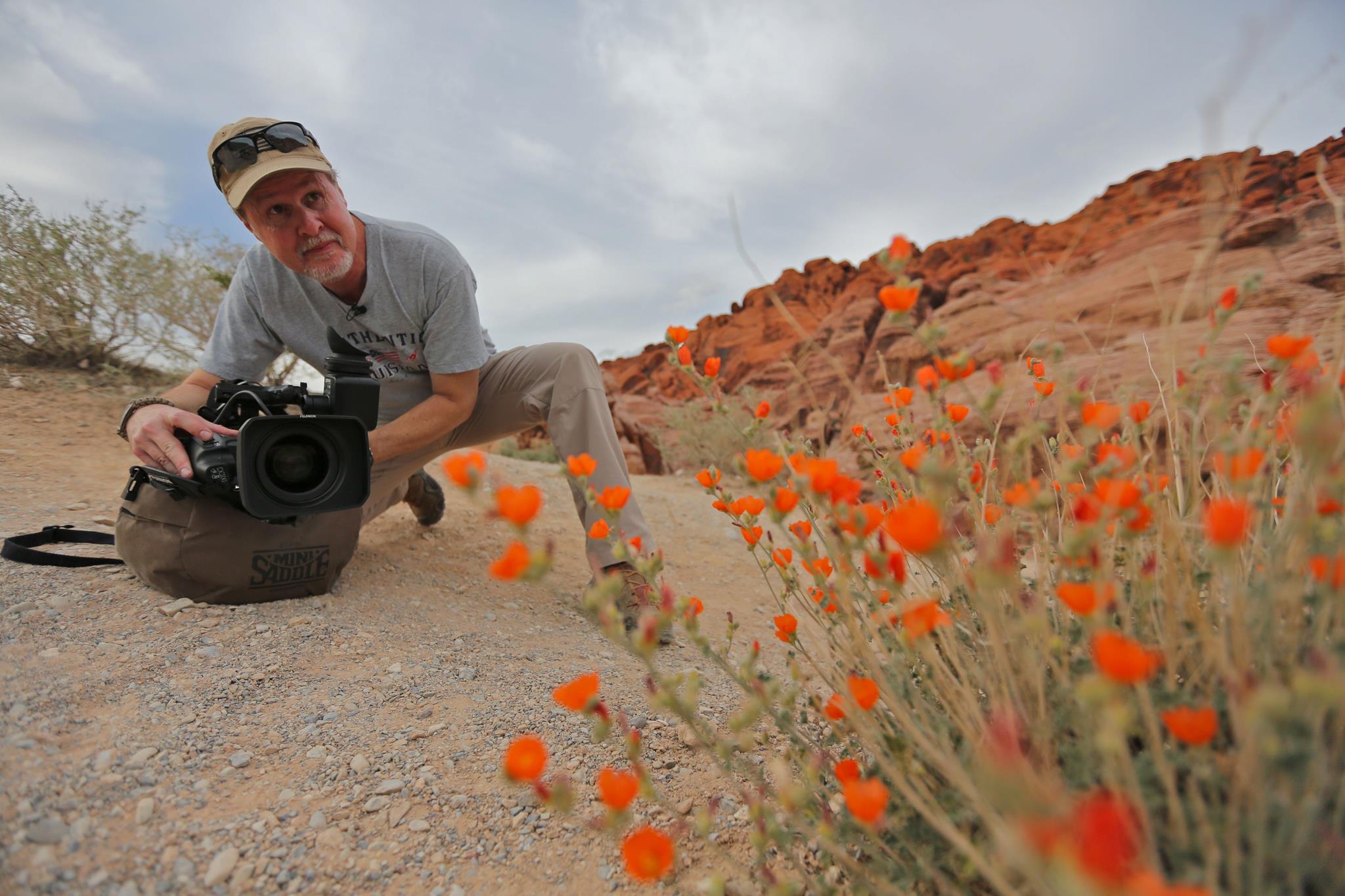 Emmy-winning and DGA-nominated Director/DP Jody Eldred has faced those challenges for over 35 years. Whether covering the Iraq War for ABC News, directing and/or shooting docs for PBS, Nat Geo, Discovery, the BBC, a low-budget project for a non-profit, or shooting specialty video for hit shows like JAG, NCIS, NCIS: Los Angeles, and Medium, knowing what works and what doesn't can make you the hero-- or the goat.
This class will focus on today's most cost-effective and useful production tools: Sony cameras, lenses, tripods, lighting, and other support-- and why some are better choices for certain projects than others. We will utilize the PMW300, F800, FS700, F55 and F65, and Sony's latest camera. Participants will get hands-on with the newest, groundbreaking digital cinema cameras and other practical production tools while doing live lighting demos for various cameras. We will demystify 4K RAW capture on the F55, on-set dailies, working with LUTs, and color grading with projection in the on-site 4K theater.
Jody will showcase footage of projects shot with various cameras, and will also have a live lighting demo showing tools and how to use them with various cameras and sensor-sizes. You will also get to see how they perform under diff lighting conditions S-log or RAW, and how to get different looks with different levels depth of fields.
This seminar will take place at Sony's Digital Motion Picture Center on the Sony lot in Culver City.
Every day's a new day in TV and Film production. Come and equip yourself for what you'll be facing tomorrow
By the end of this class, you'll know how to:
You'll know how to choose the best camera and lens for the type of production you're doing-- and explain to your producer WHY.
 

 

You'll have a working knowledge on a variety of production tools-- lighting, tripods, grip-- and some surprises-- that will help you work faster, better, and more cost-effectively regardless of your project or budget.
 

    

You'll have learned how to light scenes faster, easier, and more creatively... what new lights can help you get the results you want, and know what size camera sensors and types of lenses will yield different results.




When & Where

Sony Digital Motion Picture Center - Stage 7 Sony Picture Lot
10202 West Washington Boulevard
Culver City, CA 90232


Saturday, October 5, 2013 from 10:00 AM to 3:00 PM (PDT)
Add to my calendar
Organizer
Sony Professional Solutions of America
Sony Electronics' Professional Solutions of America group develops and manufactures high quality audio/video products and innovative technologies for a wide range of professional applications. 
Good, Fast, AND Affordable? Choosing the Right Tools for Your Production