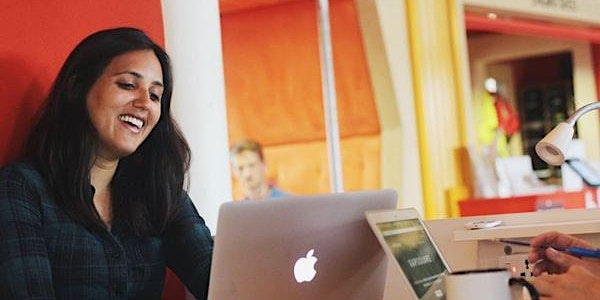 Good Employment Charter Information Session
Get your ticket for an information session on the Good Employment Charter
About this event
The Good Employment Charter is here to raise the standards of employment in the West of England.
Join our team to learn more about the Charter and how you can become an employer of choice.
The West of England Combined Authority has launched the Good Employment Charter, a voluntary accreditation scheme that aims to improve employment standards in the West of England for organisations of all sizes and sectors, through characteristics that will raise the value and quality of work. The Charter supports organisations to become 'employers of choice', so they can achieve better productivity and growth, staff retention and recruit top talent.
In this introductory session you will:
Learn more about the Charter and about the seven characteristics of good employment.
Understand what it means to be a Supporter or Member and how your business can sign up.
Better understand your business priorities in relation to the Charter and how to complete a digital action plan.
Meet other like minded businesses looking to start their journey.
Have the opportunity to speak to one of the team and ask any questions.
This session will be led by a member of the Charter Team.