The Good Athlete Project 5K Run/Walk is back for 2021!
About this event
The Good Athlete Project is back in action! After months of uncertainty laced with Netflix and Instagram, it's time for us all to get up, get out, and get moving! We'll be running our annual 5k run/walk again this year and we couldn't be more excited to see you all.
We only have 100 total spots and we will follow current CDC guidelines regarding COVID precautions.
And if you can't make it, please consider donating! Funds from this event will fuel initiatives that promote Health & Wellness in under-supported areas of the city. Exercise, sleep, nutrition and healthy living are essential for many reasons, but they're especially important in immune function and mental health. To this end, we will be partnering with the Infant Wellness Society and Top Box Foods to spread health and wellness through the Chicagoland area.
Arrive at 9:30(ish), the run kicks off at 10:00 AM in Harold Washington Park (5200 S. Hyde Park Blvd., Chicago, IL 60615).
There will be pictures, prizes, and most importantly, the chance to once again be together and have a great day - Thank you in advance. See you on June 19th!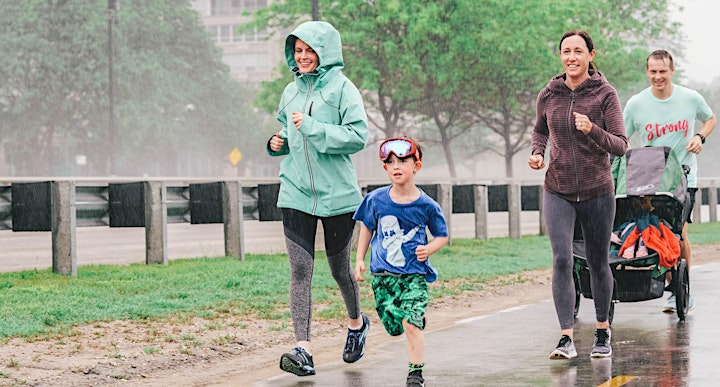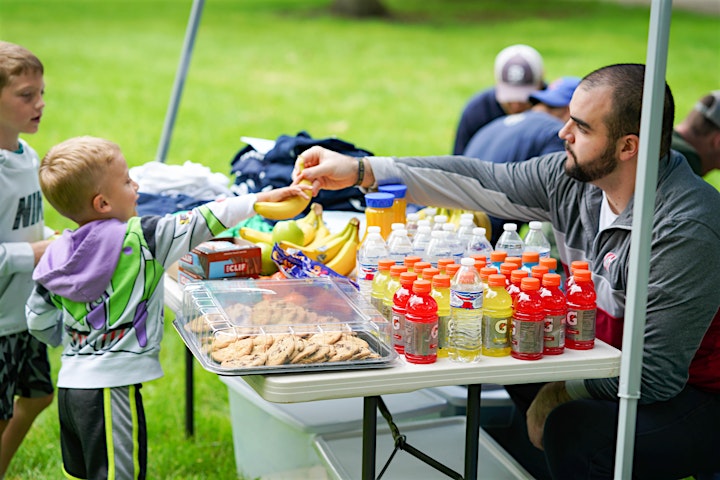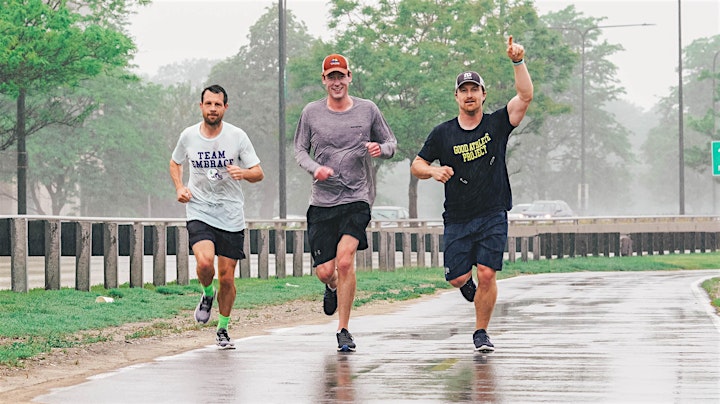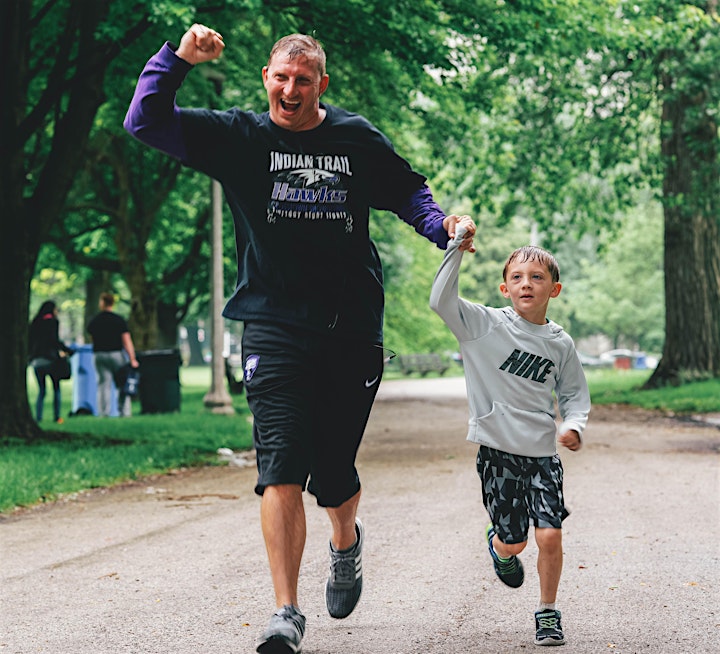 Organizer of Good Athlete Project 5K
The Good Athlete Project is a movement - a new way of thinking, which maximizes the potential of athletics as education. 
 The platform of athletics is undeniably powerful, and we are on a mission to be sure it is used to its full potential. Through the lens of cognitive neuroscience and social theory, we capitalize on one's desire to be Good Players to ensure they become a Good People.
Follow us on Instagram: @GoodAthleteProject
Follow us on Twitter: @Coach4Kindness