Description
Update: 1 seat remaining for this event
The gong: consider the rippling effect of a pebble on a placid lake… and now picture the ripples of the sound waves reverberate all over the space from the body of the gong. When you strike the gong, it emanates sound energy that, thanks to its circular shape, can reach all points around. The sonic result is to make your body vibrating accordingly, both playing it and listening to it.
That's where the therapeutic quality of the gongs reveals itself.
Legendary Italo-American composer, percussion and gongs master Andrea Centazzo has built sincretic musical language of percussive Morse Code in order to create musical landscapes that defies the limitations of styles and genres.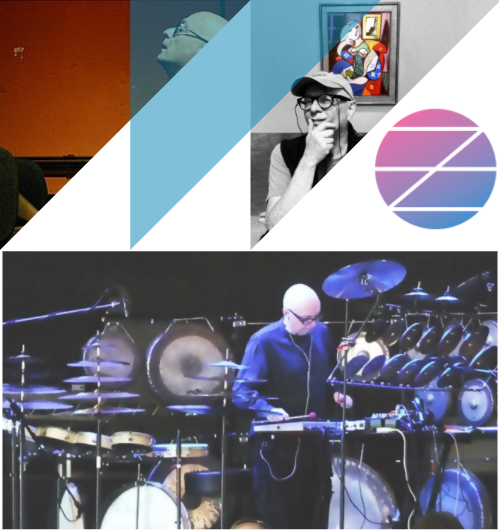 About Andrea:
- This is not your typical sound bath. Andrea uses over 30 gongs to create a symphony of soothing sound performance.
- written over 300 compositions, ranging from opera and symphony to solo works
- Conducted his own compositions with the American Youth Symphony, the L.A. Contemporary Orchestra, the Mitteleuropa Orchestra, and many ensembles
- Won numerous music and video awards, such as the Premio Speciale Della Critica Discografica Italiana, the USA Downbeat Poll, an International Video Festival Tokyo prize.
- Doctorate in musicology and written several books on the subject.
This event is quite special and not to be missed!
---
This is a Speical Opening Celebration Event for Zenfinite Meditation Lounge. We are offering this event donation based to the Orange County communities.