Join us for our fundraising concert and the public release of Go.Love.Coffee. We've got several awesome performers coming out!
About this Event
Come and see the local band New Moon perform!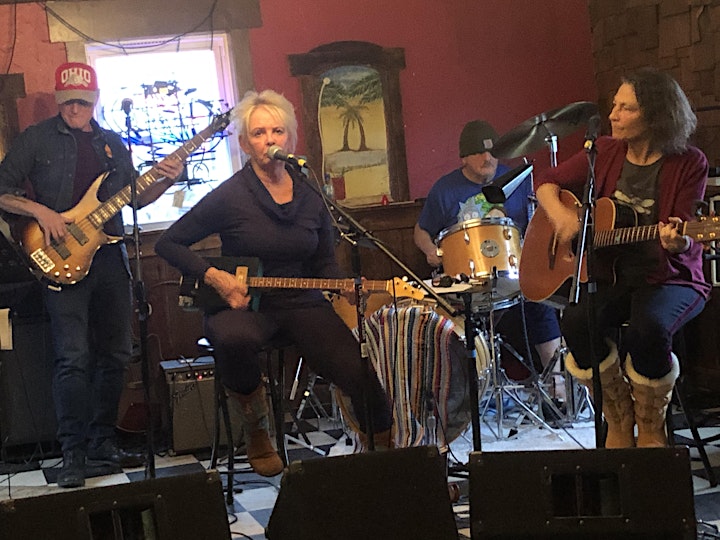 Come and see Filthy Rags perform all the way from Ft. Wayne!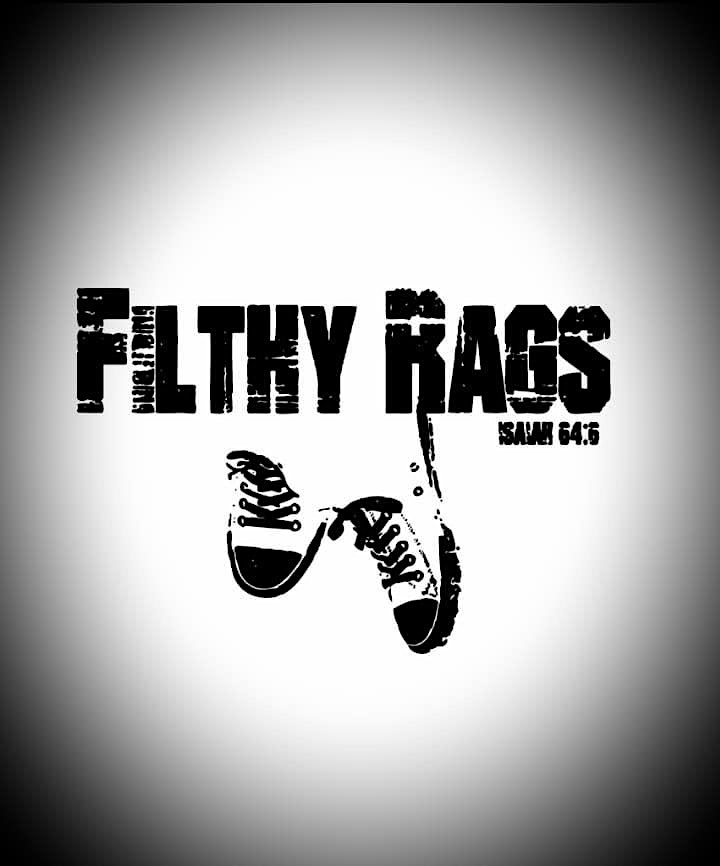 Come see local artist Hans Steffens perform!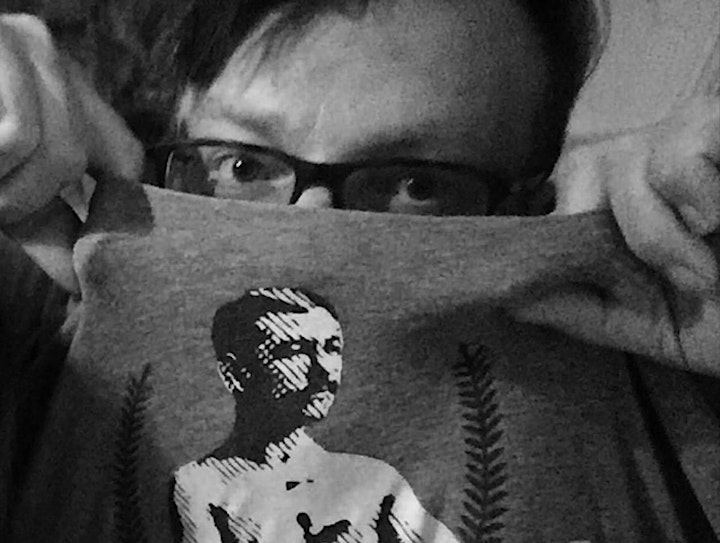 Enjoy doughnuts from Holey Toledough!