Description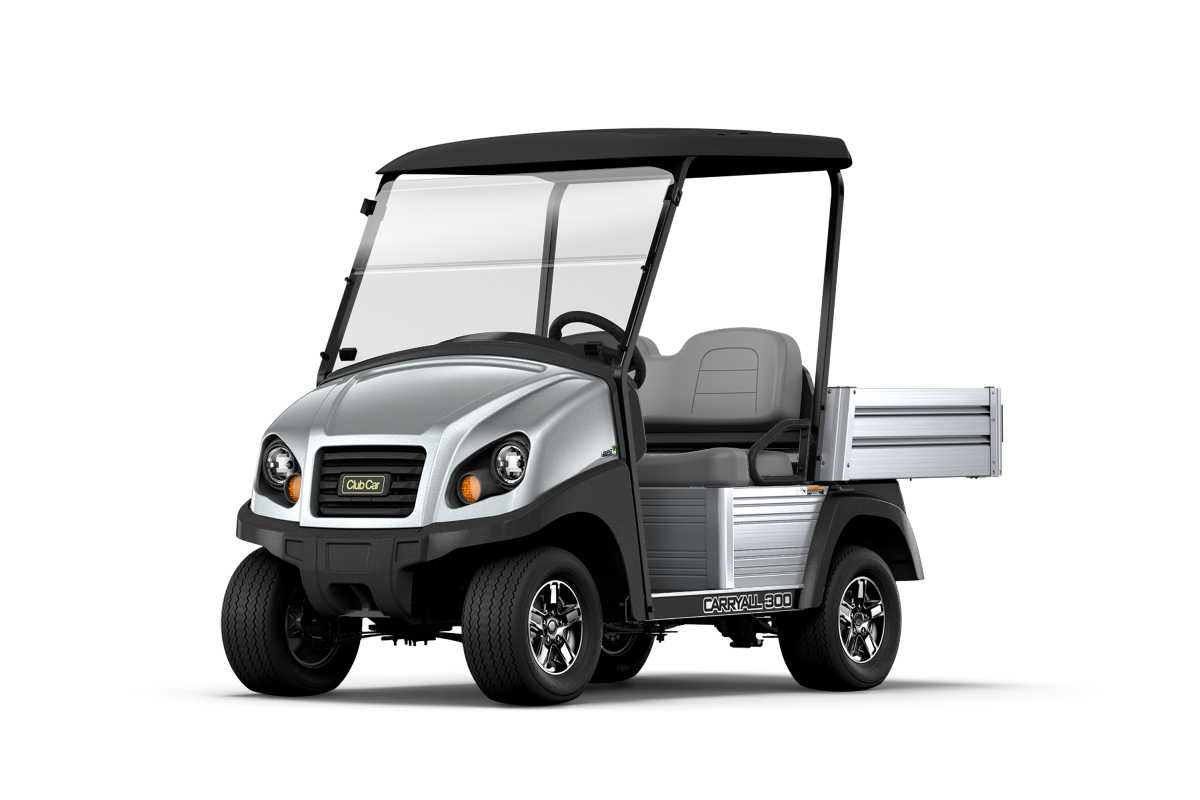 Golf carts aren't just for the links anymore. Many industries are taking advantage of these and other low-speed vehicles (LSVs) for easy transportation. But, with the increase of usage comes an increase of incidents. In fact, thousands of golf cart incidents happen every year, many which are serious and sometimes even fatal.
This training course shows drivers how to properly identify potential dangers and hazards associated with operating a golf cart or utility vehicle. It presents ten basic safety rules for golf cart operation and further suggests common sense operating tips.

WHO SHOULD ATTEND?
Any employee who operates golf carts in the following industries:
Resorts and hotels
Colleges and universities
Government and military installations
Industrial and non-industrial rental companies
Theme parks
Campgrounds
Zoos
Contractors
Airports
Mines
Other organizations
COURSE LENGTH:
2 to 3 hours
Includes SAFETY TRAINING CERTIFICATE!
LEARNING OBJECTIVES:
The 10 Rules of Golf Cart/LSV Safety
This section goes over the ten rules of golf cart and LSV safety that are integral to a thorough safety program within your facility.
Rules include:
Use caution when entering or exiting an enclosed area such as a warehouse.
Never stand up while driving a golf cart.
Do not exceed the vehicle's seating capacity.
Bring the vehicle to a complete stop before exiting.
Reduce speed around corners and over bumps.
Tips on Proper Golf Cart Operating Procedures
This section reviews some basic tips on golf cart operation.
Vehicle inspection
Referencing the user's manual
The differences between golf carts or LSVs and automobiles
Keys to safe golf cart operation
Safe driving on hills and slopes
Braking, stopping and parking
AGENDA
9:00 AM - 9:15 AM - Welcome and Introduction
9:15 AM - 9:30 AM - The 10 Rules of Golf Cart/LSV Safety
9:30 AM - 9:45 AM - Q&A Session
9:45 AM - 10:00 AM - Break
10:00 AM - 10:30 - Tips on Proper Golf Cart Operating Procedures
10:30 AM - 10:45 AM - 10-Question Knowledge Quiz
10:45 AM - 11:00 AM - Break
11:00 AM - 11:45 AM - Test Your Knowledge and Test Drive a Utility Vehicle with the Instructor (Weather Dependant)
11:45 AM - 12:00 PM - Congratulations for completing the course! Take a selfie with your certificate and share it on social media!
WHAT DO ARE CUSTOMERS SAY?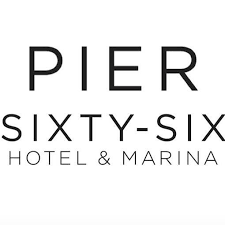 "Awesome! 5 Stars! The best!" - Kathleen Rene, Director of Security, Pier Sixty-Six Hotel & Marina