Description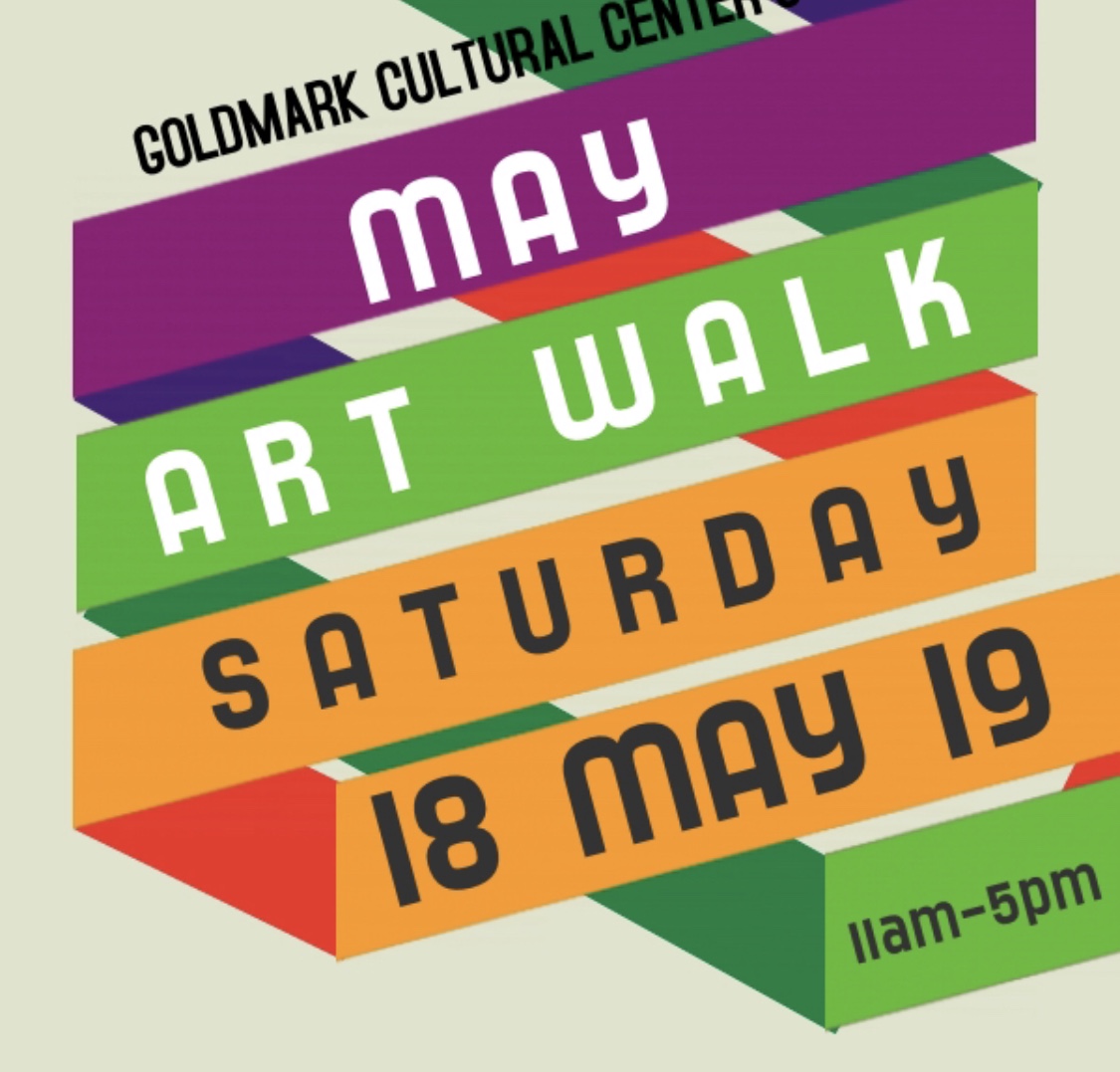 Goldmark Cultural Center presents:
Art Studios will be open for you to browse and meet the artists!
Hourly art demonstrations allow you to come and learn about sewing, art therapy, ceramics, painting and more!
Art sales by local schools art departments.
See the new mural "From Seed to Sprout", sponsored by the Office of Cultural Affairs.

Dallas Art Therapy is the featured charity.

"100 Artists who Give a Damn" (about mental health). present 100 5x7 art pieces on sale for $100 each. All proceeds go to support Dallas Art Therapy in providing mental health group and individual counseling. www.dallasarttherapy.org
"100 Artists Who Give a Damn" participating artists: