About this Event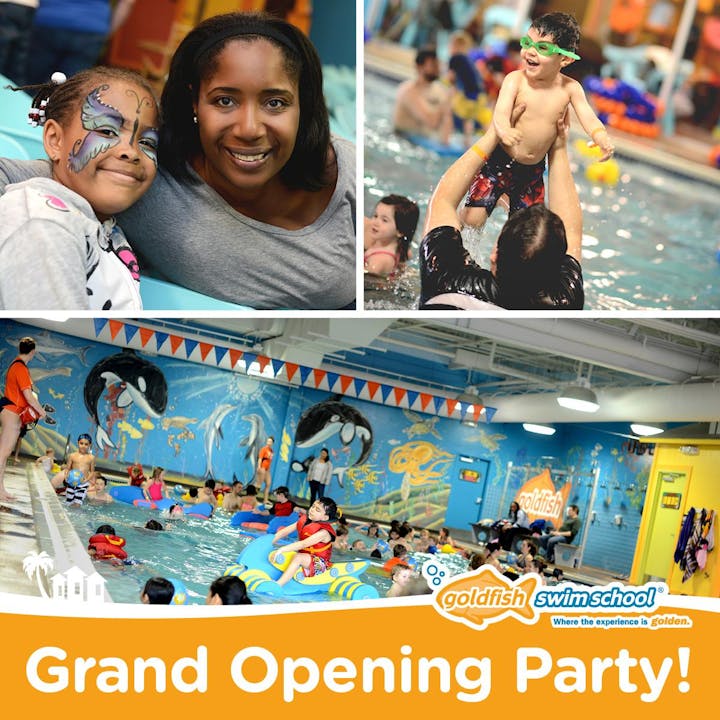 Celebrate with us! Join us for our Grand Opening Party on February 10th from 2:00 - 4:00PM. This event is FREE and open to the public. Registration is required.
- Family Swim*
- Face Painting
- Balloon Artist
- Refreshments
- Raffles
- AND see our facility and learn more about our commitment to water safety and teaching children how to become confident swimmers!
*Children are required to pass a swim test (width of pool, full stroke freestyle) to swim without an adult. iplay reusable swim diapers required for children who are not potty trained which are available for purchase at our Treasure Island retail shop.