Description




2p-4:30p Domino Tournament Presented by: Domino USA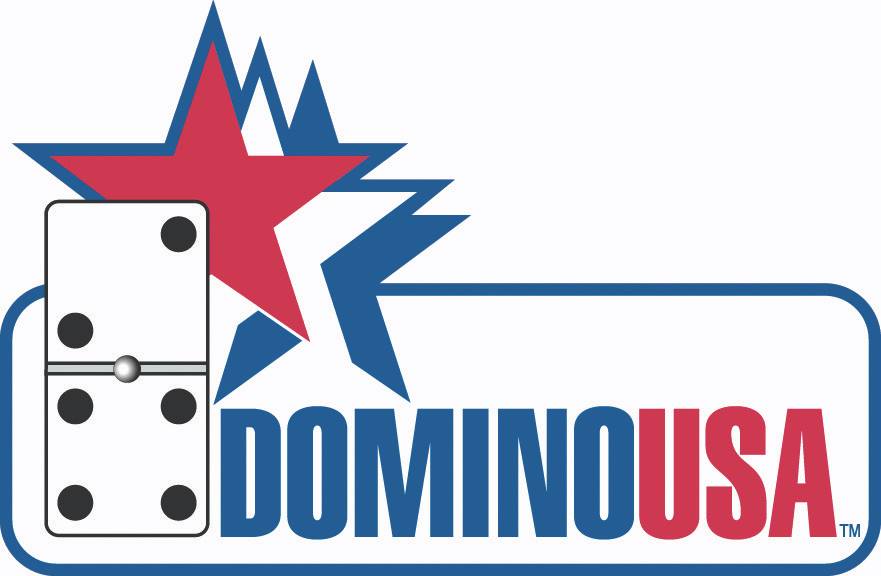 430-530p Golden Walk ($25.00) Minimum Donation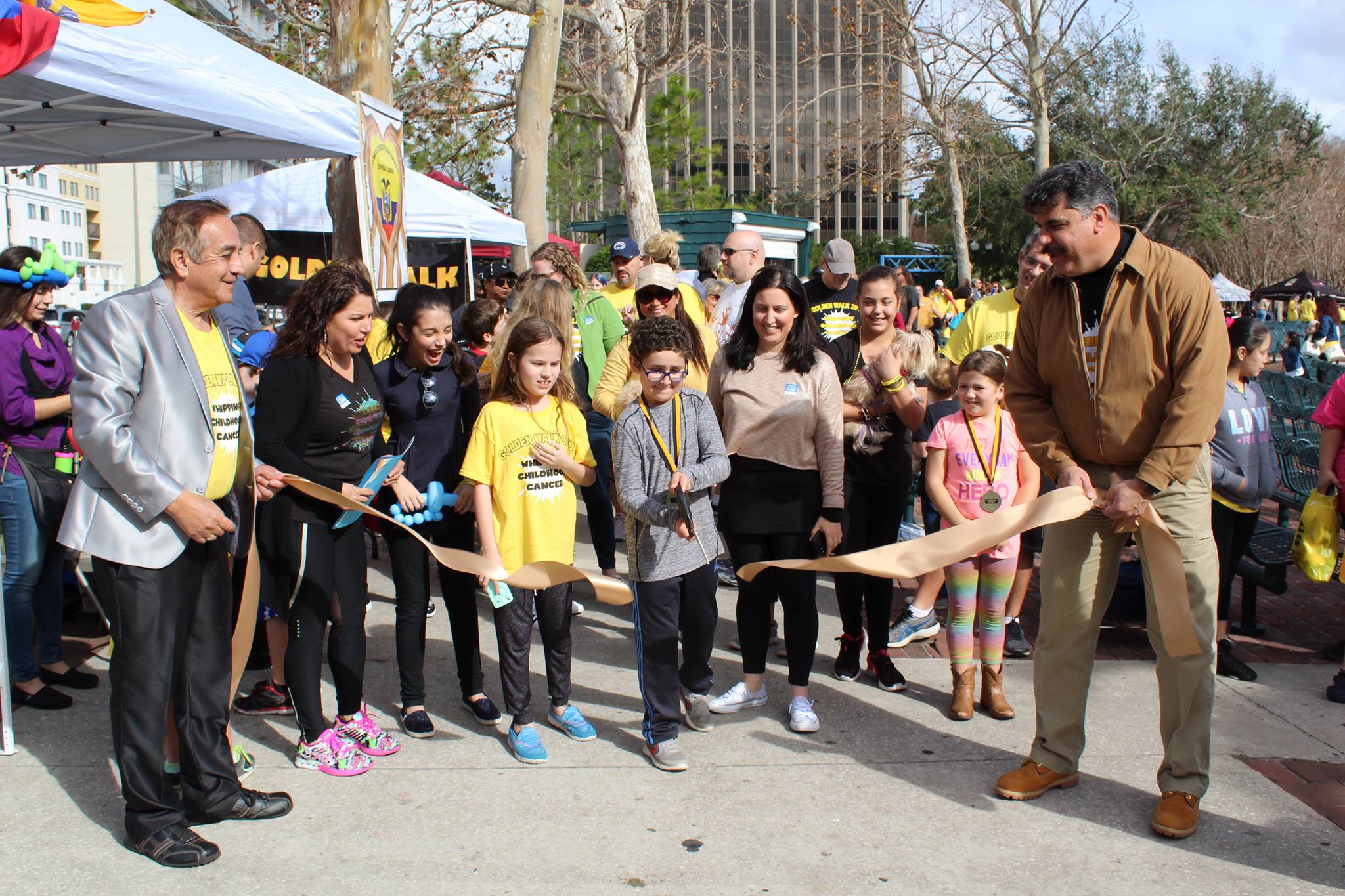 Orlando Ballet Will have a live performance to honor our Angels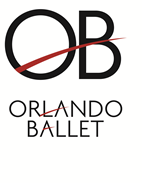 5:30p-6:45p Tito Nieves (Free presentation)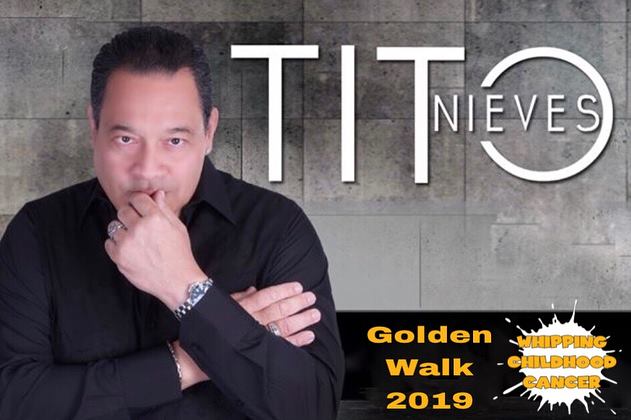 Registration is any time after 1pm
This is a Family event all are welcome to raise funds for Childhood Cancer, have fun, dance a little.
Children under 12 have free admission
Raffles will be available. (2) Tickets to Universal Studios Orlando Donated by Universal Studios. (2) Tickets to see JoJo Siwa, DREAM Tour - July 10, 2019 at 7 PM - Suite FD16, Value $143.00, And (2) Tickets to see Shawn Mendes, The Tour - July 30, 2019 at 7:30pm - Suite FD16, Value $283.00 DONATED by Amway Center
This year we will have a live performance courtesy of Tito Nieves, world - renowned salsa musician.
The funds raised at last year's event have helped make our travel grant program a huge success, and numerous families in Central Florida have been assisted with our grant.
Childhood Cancer causes a significant financial impact in families that are forced to travel due to treatment. Some of these families are forced to travel outside of the state for research purposes in their treatments. Your sponsorship will help to alleviate some of these burdens on families by allowing us to assist in their travel costs.
Funds will also help Whipping Childhood Cancer with some of the projected costs asssociated with the walk.
Special thanks to the City of Orlando and Commissioner Tony Ortiz for supporting us 3 years in a row.

Special thank you to our Corporate Sponsors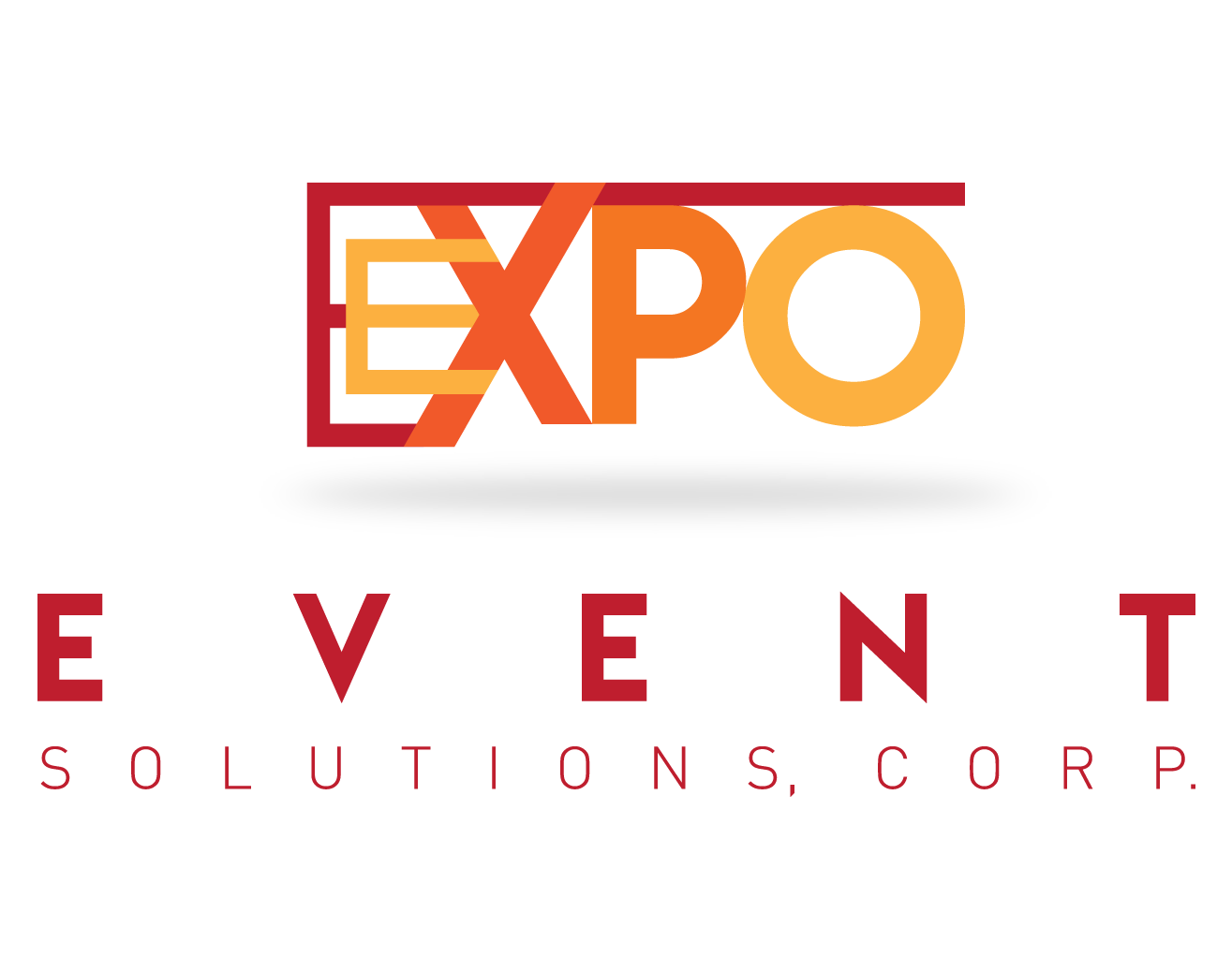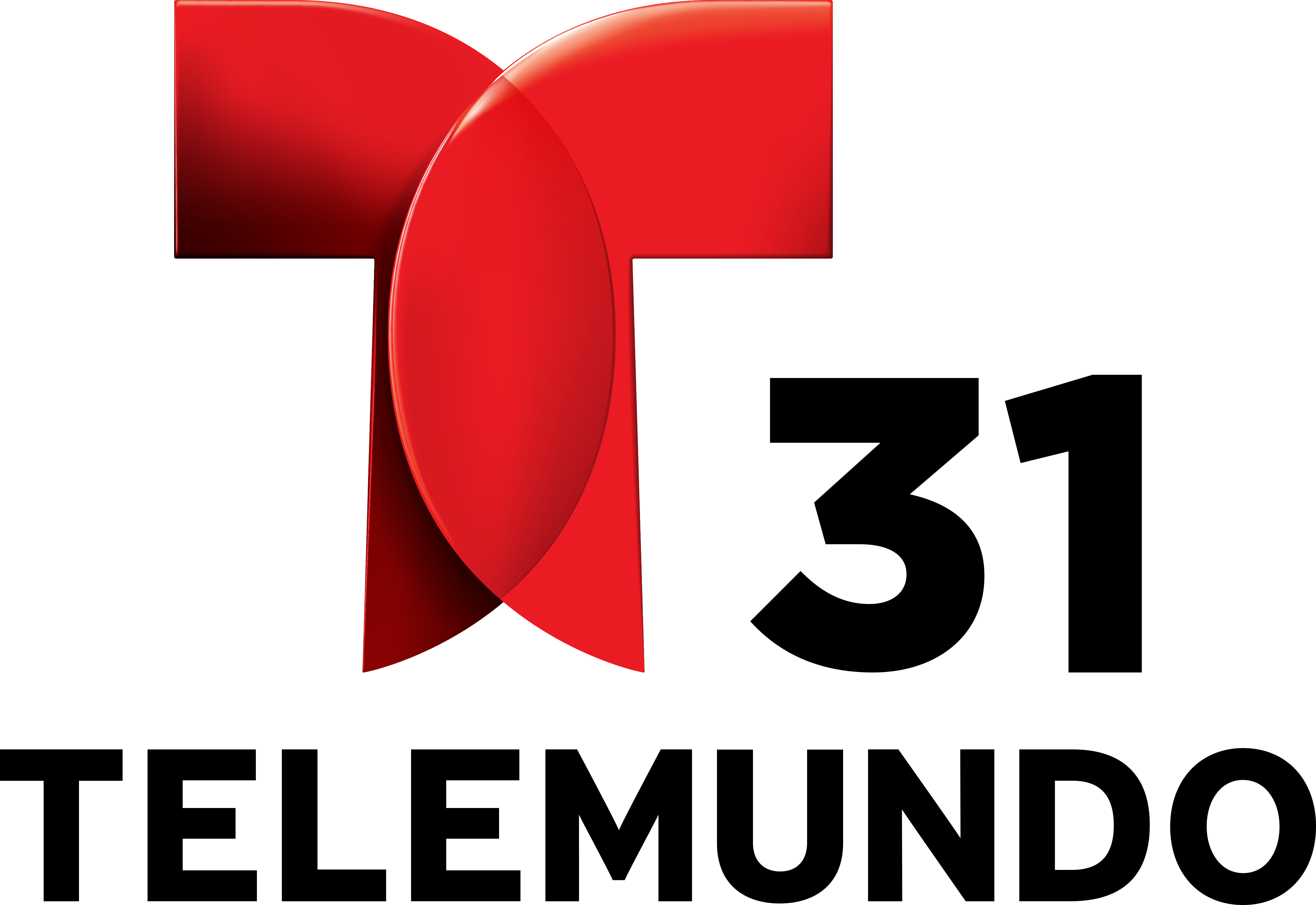 Platinum Sponsors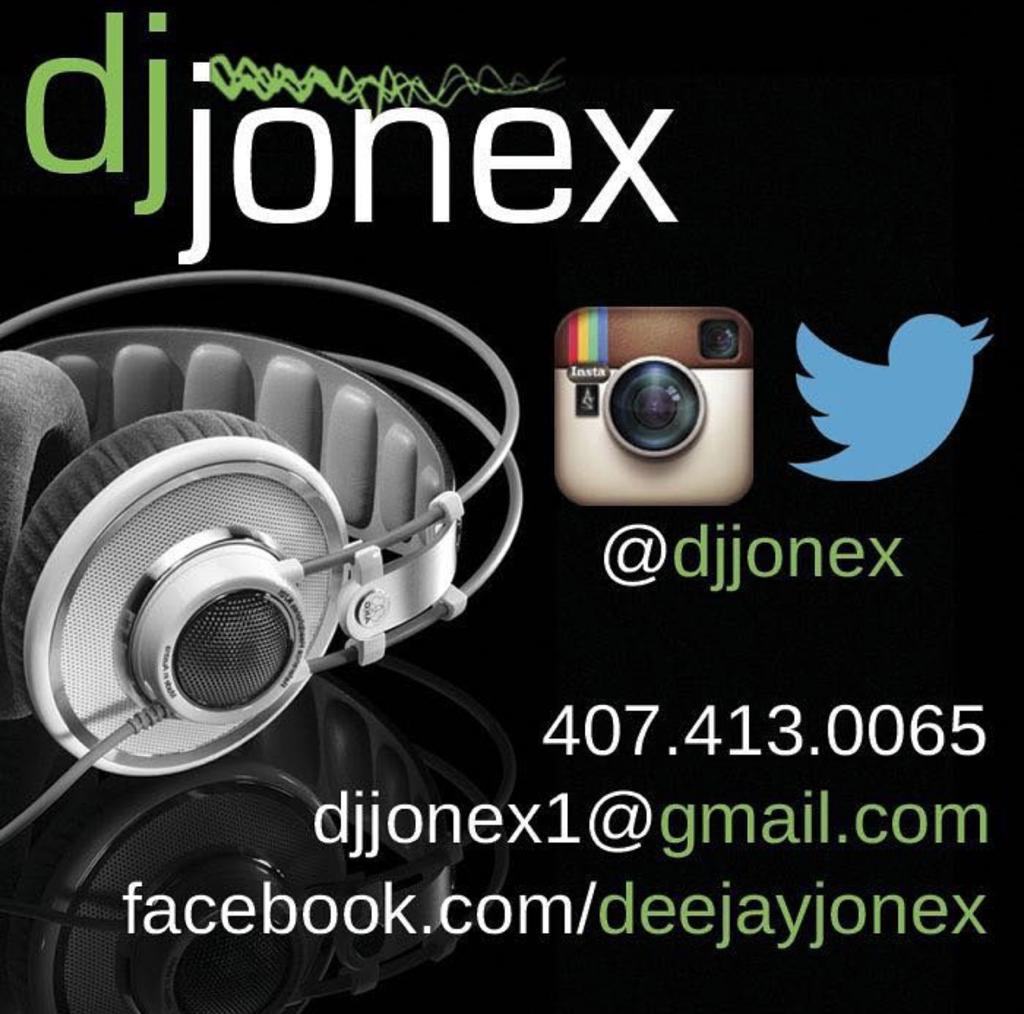 Silver Sponsors

Bronze Sponsors