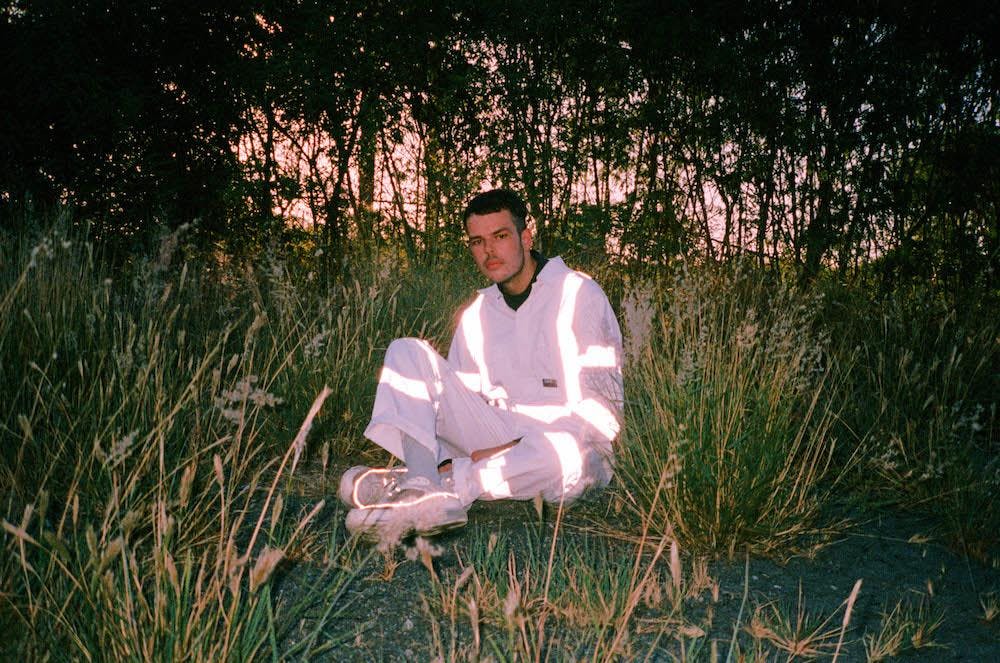 About this Event
$12 // 21+
----------
Over the last few months Australian artist GOLDEN VESSEL has shared four outstanding collaborative releases and accompanying music videos, while also revealing that there was an album on the way called "SLOWSHINE," which is being released on May 17 via Exist Recordings & Ultra Music. 
Philadelphia electronic artist INSTUPENDO floats into earshot with original downtempo compositions that listeners say they turn to when they feel, or want to feel, a certain way.
OSTON is an accomplished singer-songwriter who creates soulful pop music that resonate with all ages.