Description
We're celebrating the launch of Golden Bell with a festive musical event at Neyborly Poet's Corner in Berkeley, featuring our talented community of DJs and musicians. We're inviting our friends as well as the broader private event and wedding industry community, and we'd love you to join us!

What is Golden Bell, you ask?

We're a DJ and live music collective (founded by Will Magid and Chris Hoog) for private events featuring an insanely talented community of local artists. In addition to music and professional audio, we also provide event lighting.

Outside of DJing private events, weddings, and parties, you'll find us performing our original music or touring with musicians and bands such as Bonobo, Pretty Lights, Talib Kweli, Gramatik, and Afrolicious just to name a few.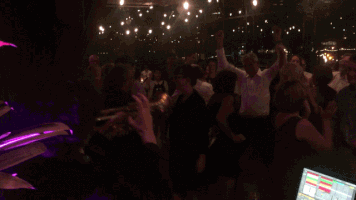 Come for music and merriment, and expect to get a chance to connect with a number of folks we're hoping you'll be able to collaborate with professionally. We will be providing refreshments, snacks, and entertainment. Friends and families are welcome.