Description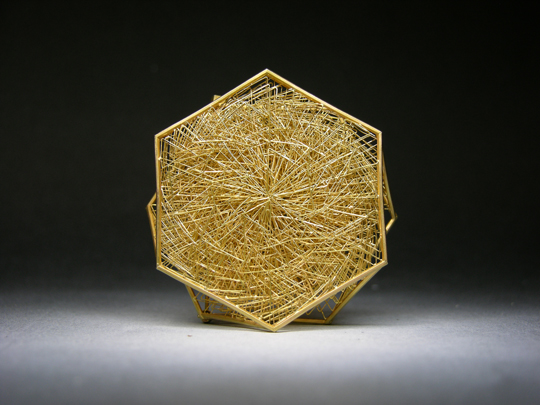 Gold has been a principal store of wealth and unsurpassed as an object of desire for the entirety of recorded history. A central focus of this conference is gold's unique place in cultures and economies.
The conference showcases contemporary artists who make jewelry and beautiful objects with gold, as well as historical work and techniques. We address challenges and opportunities faced by artists as the price of gold continues near record levels. An additional focus is the rising consumption in the rapidly developing economies of the BRIC countries, as well as cultures in which the significance of gold is deeply embedded. Innovative approaches to minimize mining's ecological footprint and social impact are a central concern. Issues pertaining to sustainability, fair trade, and legislation addressing chain of custody are key. Gold is also considered as an investment and asset in its many forms and relative to other precious materials.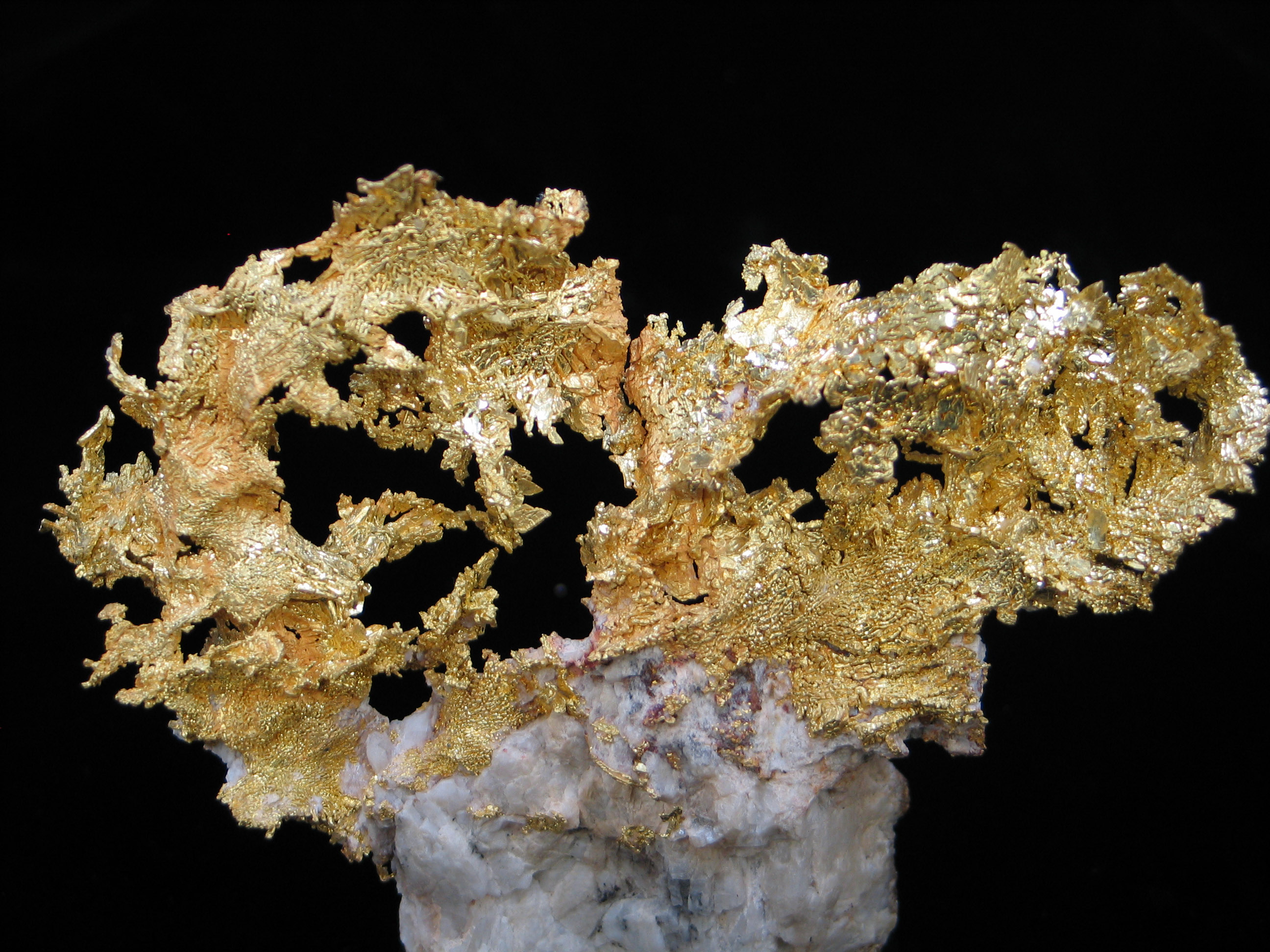 Among confirmed speakers to date are: master goldsmiths: Michael Good and Giovanni Corvaja; David Lamb, managing director, Jewellery, World Gold Council; jewelers Temple St. Clair, Heather Moore, Rebecca Koven, and Toby Pomeroy; Benjamin Zucker, internationally recognized authority on jewels and gems; Jack Ogden, chief executive, Gemological Association of Great Britain; Robert B. Headley, COO, Jewelers of America; Gregory Kwiat, CEO, Fred Leighton; Patti J. Geolat, founder and CEO, Geolat Companies; George Harlow, curator of Minerals and Gems, AMNH; Mark Mauthner, collector and photographer of gold crystallography; Ed Opitz, VP, Corporate Responsibility, Kinross; William R. Williams, VP, Environment, Barrick Gold; David A. Baker, senior VP and chief sustainability officer, Newmont Mining;and Jennifer Krill, executive director, Earthworks; Michael Berry, CEO, Discovery Investing; Juan Carlos Artigas investment research manager, World Gold Council; Douglas Groh, portfolio manager, Tocqueville Gold Fund. (as of 1/9/2012).
An evening event at Fragments compiments sessions at CUNY Graduate Center.
The World Gold Council is the Premier Sponsor of the event. Barrick Gold Corporation and Newmont Mining Corporation are sponsors at the Partner Level. Kinross Gold Corporation and SPDR Gold Trust are sponsors at the Donor Level. We are also grateful for sponsorship from Tocqueville Asset Management and support from Fragments. The Society of North American Goldsmiths and Metalsmith magazine are media sponsors.(as of 1/9/2012).
Organizer of Gold: Vision, Value and Values Second Annual Gold Conference
Initiatives in Arts and Culture (IAC) is an organization committed to educating diverse audiences in the fine, decorative, and visual arts. IAC's primary activities are conferences, publications, and exhibitions. These take an interdisciplinary approach, considering issues related to fabrication, connoisseurship, cultural patrimony, cultural preservation, and the future of culture. Particular areas of emphasis include American painting, the history of frames, the Arts and Crafts movement, the influence of Asian cultures on American fine and decorative art, and the history and future of fashion and materials. IAC's projects have been supported by a wide array of individual, corporate and foundation funders.