Description
Grow to Zero
Zero is a big number.
Zero poverty or hunger. Zero net GHG emissions.
Zero net deforestation. Zero biodiversity loss.

How do we get to zero? More critically, how do we sustain growth along the way?

An ambitious Climate Agreement and the adoption of the Sustainable Development Goals have put forward a number of challenges to the way we work today, but it has also created a multitude of opportunities. This applies to how climate and development projects are designed, the funding that fuels them, and the way business considers sustainability.

"Gold Standard 2016: Grow to Zero" will help players from all sectors of the sustainability value chain increase their impact toward meeting the goals established in the Climate Agreement and the SDGs—from quick wins to long-term vision.

Sessions will explore the trends, expectations and opportunities in the private sector, with a focus on how businesses can use environmental markets and instruments to contribute to and benefit from the SDGs. You can engage in dialog about the future of these markets and other innovative finance mechanisms for funding high-impact climate and development impacts. And finally, we'll provide practical tools and guidance to help launch you forward on your sustainability journey. For more infomation, you can view our agenda>>


Who attends
Sustainability professionals and industry organisations
Governments, multilaterals, and development agencies aiming to increase their impact
Project developers and retailers of climate and development outcomes
NGOs
Media covering climate and development
Hotels
The following hotels offer a discounted rate if you book by telephone and mention "Gold Standard Conference."
Thursday Evening Networking Event
All welcome for food, spirits and merrymaking at g27 Grubenstrasse 27, 8045 Zürich from 7:30 onwards.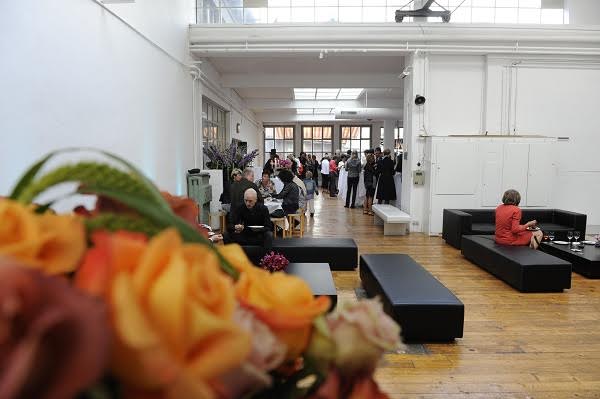 Please do not hesitate to reach out to us if you have any questions or require any additional information. For those who are interested in supporting this event, please contact Claire Willers (claire.willers@goldstandard.org) to find out more about our sponsorship opportunities.