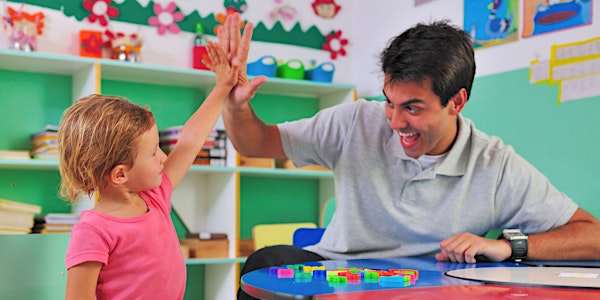 Gold Standard Behavior Therapy Techniques for Children with ADHD
Behavior therapy, combined with medication, is the gold standard treatment for children with ADHD.
About this event
Join this lecture through Zoom: https://us02web.zoom.us/j/87854482357 Meeting ID: 878 5448 2357
Join licensed psychologist and Board-Certified Behavior Analyst, Dr. Teri Brooks, to learn some specific behavior therapy techniques that you can use right away with your child to help manage challenging behaviors. These proven, effective techniques can support your child's development of critical skills related to executive functioning and emotional regulation - areas where most children with ADHD really struggle.
Dr. Brooks will provide concrete solutions for inspiring your child to do the things they need to do (like chores, homework, and self-care tasks) independently or in a timely manner. She will also offer an approach that you can use to teach your child how to cope with difficult emotions such as anger, frustration, and anxiety - without resorting to verbal or physical outbursts.
This lecture is part of CHADD's "Understanding ADHD" Lecture Series.