Description
Amplifying women's/girls' voices.
Literally. With a mic.
We are BACK (AGAIN!) from our SOLD-OUT JUNE show with...
comedy's current national and local faves, tomorrow's shining stars—and the young/teen comics who are the future of funny.
Brought to you by GOLD Comedy.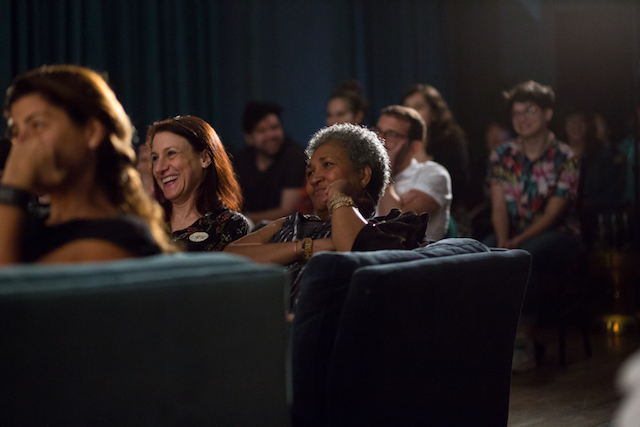 Our July lineup* is solid GOLD:
CHRISTIAN FINNEGAN

MAEVE PRESS

JOYELLE NICOLE

MARIA SHEHATA

HANNA DICKINSON
Tunes by
swune
$10 admission includes 1 free drink!
All ages admitted.
More info about GOLD: www.goldcomedy.com
As seen in:
"You'll watch young aspiring female comedians take the stage with some of the most established names in comedy – think appearances on Comedy Central, Lifetime, and more." – idk tonight
"In a bit of awesome crossover, GOLD Comedy, the startup dedicated to giving teen girls the tools to be standup comedians, will launch their new show at the Williamsburg Hotel on May 22. The monthly event will feature some of the most established names in comedy performing on the same slate as teens." – Backstage
"The show is brand new to the Brooklyn scene but the people behind it absolutely know what they're doing so Tuesdays are in good hands in Brooklyn." – Broke-Ass Stuart
" …come see GOLD Comedy's new monthly live show, which will feature current shining examples of comedy professionals PLUS those that wish to walk in their shoes." – Comedy Cake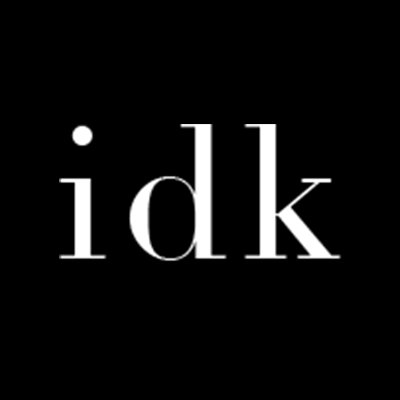 *subject to change