Description
[As seen in the The Courier Mail, Time Out Melbourne, Gold Coast Bulletin, Style Magazines, Take 5 Magazine, Concrete Playground, YahooBe7 and MORE!!!]
Life isn't always purrfect.
But yoga with kittens is damn near close!
---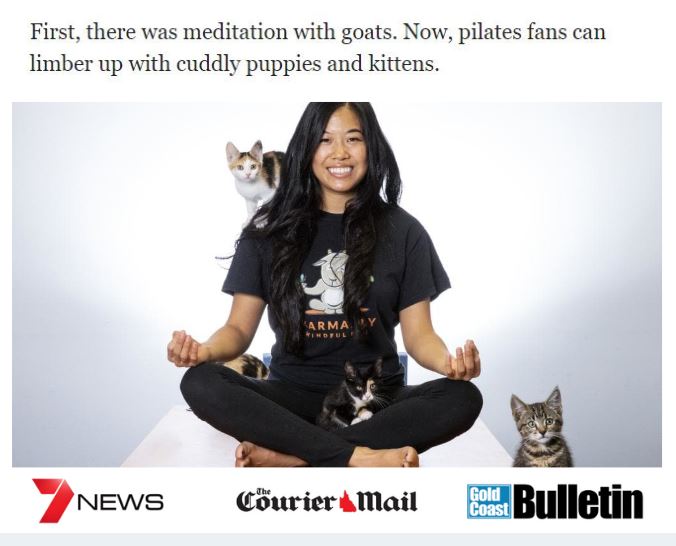 Join us for a morning of gentle yoga, playful rescue kittens and soul-soothing singing bowls from the Himalayas.
I know you're thinking, 'You had me at kittens' and 'Where do I sign up?' but here's some important information. Many of us busy, driven urbanites have forgotten what it means to 'Be in the Now'. Our workshop is about using breath and play to experience the joy of every moment.
So how does it work?
45 minutes Beginner-Intermediate blended Yoga with kittens
15 minutes Sound Meditation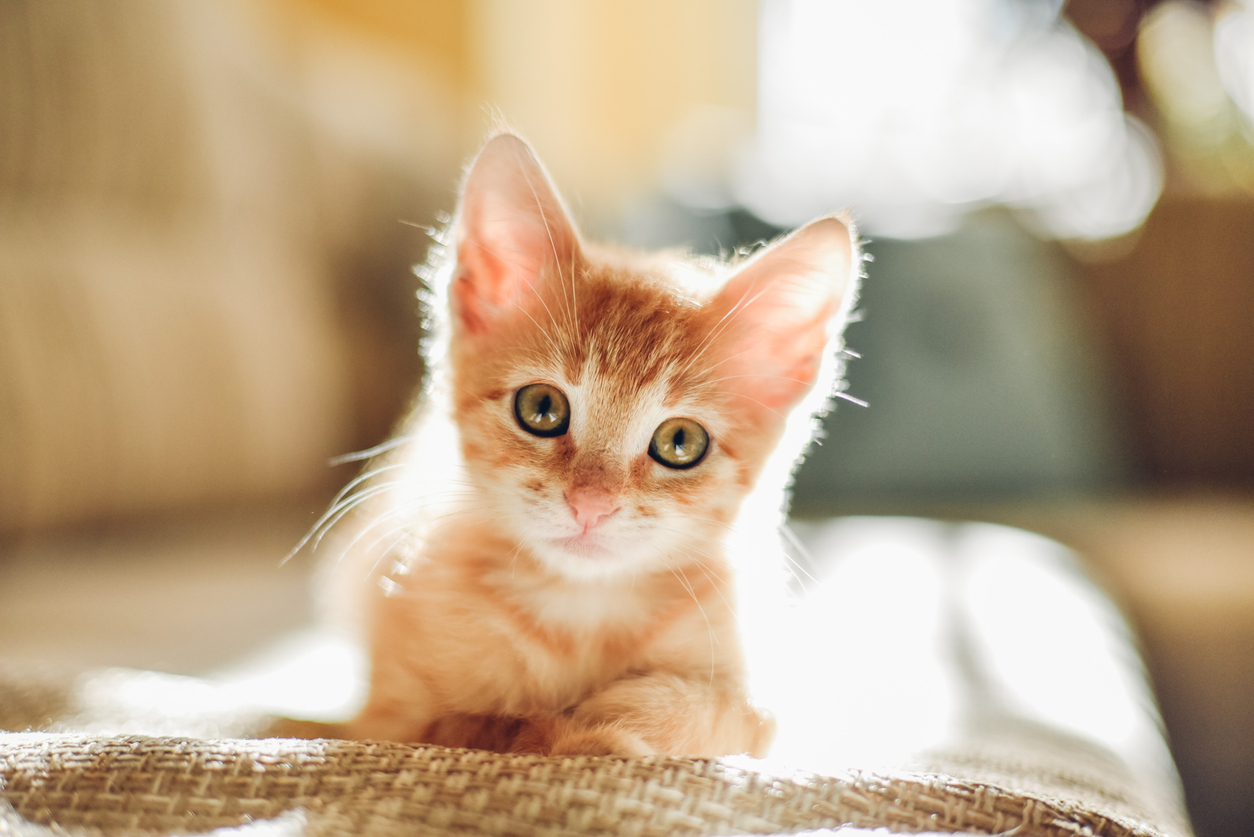 ---
Frequently Asked Questions
1) I've never done Yoga, is this class for me?
We offer levelled options during the class to modify for beginners and intermediate practitioners. The class is informal, casual and fun. You choose your own adventure.

2) What is a Sound Meditation?

A beginner meditation where you lie down and listen to the soothing sounds of Himalayan singing bowls and other traditional instruments.

3) What do I need to bring?
Please bring any props you may need (this includes blocks/straps). We provide a yoga mat and cushion. Feel free to bring a light cover-up or blanket in case of unexpected weather.

4) Can I bring my children?
Children fourteen years of age and under are not permitted to attend without prior approval. Exceptions can be made, provided your child has attended meditation/yoga workshops before, and understands the quiet nature of these retreats.
5) Are the kittens from a sanctuary?
The rescue kittens are supplied by the RSPCA. See their website here: http://www.rspca.com.au/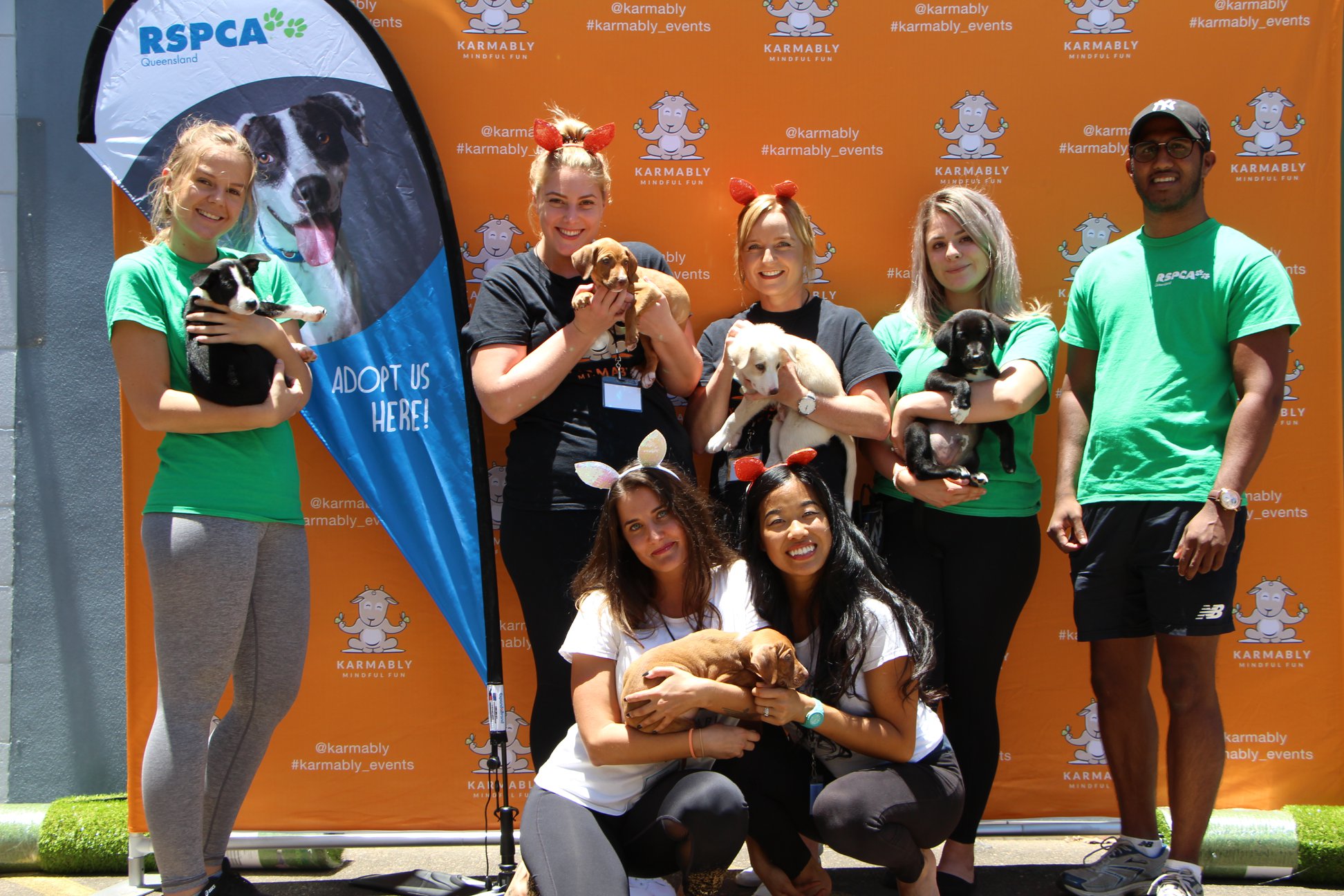 The RSPCA believes that by celebrating the extraordinary bonds shared between animals and humankind, we contribute to a greater appreciation of the role animals play in our lives.
One of the most groundbreaking pieces of legislation in the RSPCA's history was the Animal Welfare Act 2006 which brought together and updated all the main legislation concerning domestic animals since the 1911 Protection of Animals Act.
6) Will there be enough kittens for everyone?
We try to have 1 kitten per 3 humans. However, exact numbers depend on the number of rescues in the shelter at the time, so we may have more or less!
A word of caution: Kittens are still learning to control their bladders & can get super excited without warning! In the unlikely event of accidents, the Karma Krew is always standing by for mishaps. Please choose your clothing wisely :)
Please be advised. This is a Limited Edition event and is first-come, first-serve. In order to keep the venue spacious and heart-centered, we have limited spots available.
Stay pawsome!
The Karma Krew
0430 020 280
berenice@karmably.com.au
PLEASE BE ADVISED. No refunds are given. You are welcome to sell your tickets and contact us via email with new names. We offer transfers to alternative events outside 7 days leading up to the event.