Event Information
Location
Curry Public Library
94341 3rd St
Gold Beach, OR 97444
About this Event
In the morning session, biochar consultant Kelpie Wilson will teach a mini-course in biochar science, applications and the climate impacts of biochar. In the afternoon, Wilson will lead a demonstration of simple, affordable and clean biochar production methods using woody debris and brush that would normally be piled and burned.
WORKSHOP OUTCOMES
Students will:
Be introduced to the chemistry and biology of biochar at scales ranging from atoms to the biosphere.
Learn how biochar sequesters carbon while improving soil health and plant productivity.
Understand available technology options for biochar production at different scales.
Become familiar with the production of biochar through a hands-on demonstration
WORKSHOP AGENDA
9:00 – 10:00 Biochar Basics
What is Biochar?
The History of Biochar
How Does Biochar Work in the Soil?
Biochar Applications
Farming Earth and Sky: Biochar and the Carbon Cycle
10 – 10:15 Break
10:15 – 11:15 Biochar Production
Pyrolysis – overview
Mobile Biochar Production – options
Biochar Job Planning and Estimating
11:15 – 11:45 Questions and organize carpooling to site
Lunch in the field
1:00 – 1:15 safety orientation
1:15 – 4:00 Loading, lighting and tending biochar kilns
4:00 – 4:30 Quench the burn, distribute biochar in bags to participants, load equipment
Instructions for Participants
Snacks will be provided, but please bring your own lunch. Participants are encouraged to help load the biochar kiln. If you want to help please be prepared to be close to a large bonfire. Wear non-flammable clothing such as cotton or wool. Do not wear fleece or nylon. Bring leather work gloves and wear good sturdy shoes or boots.
About the Instructor
Kelpie Wilson is an engineer and analyst with 30 years of experience in renewable energy, sustainable forestry and resource conservation. As a consultant, Kelpie works directly with forest managers, farmers and conservationists to develop systems for making biochar from waste biomass. She researches and teaches techniques for using biochar in compost and manure management, and presents many biochar workshops each year.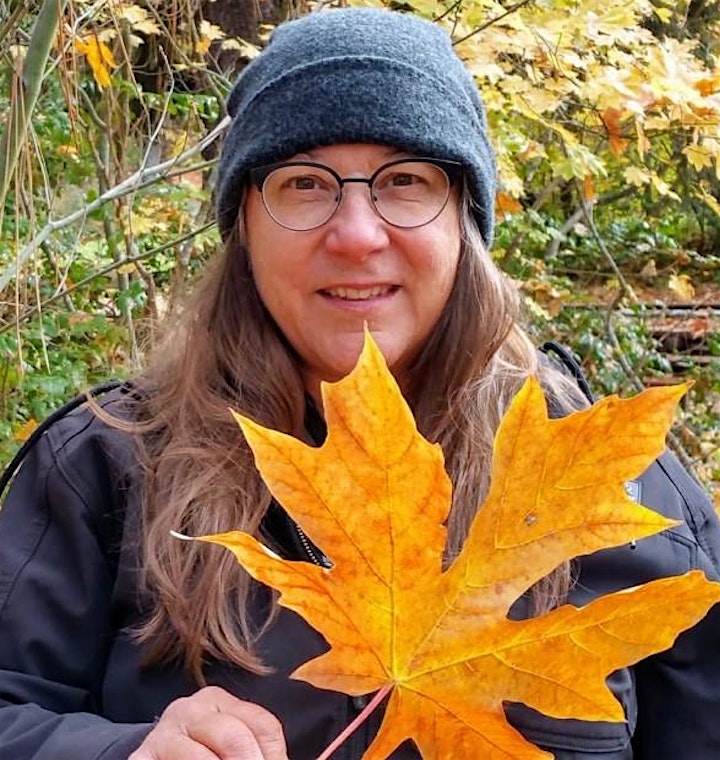 Date and Time
Location
Curry Public Library
94341 3rd St
Gold Beach, OR 97444