GOING VIRTUAL: The International Future Computing Summit
TIFCA reveals Project CORA Vision Document plus industry-leading future computing presentations. Free access details below!
About this Event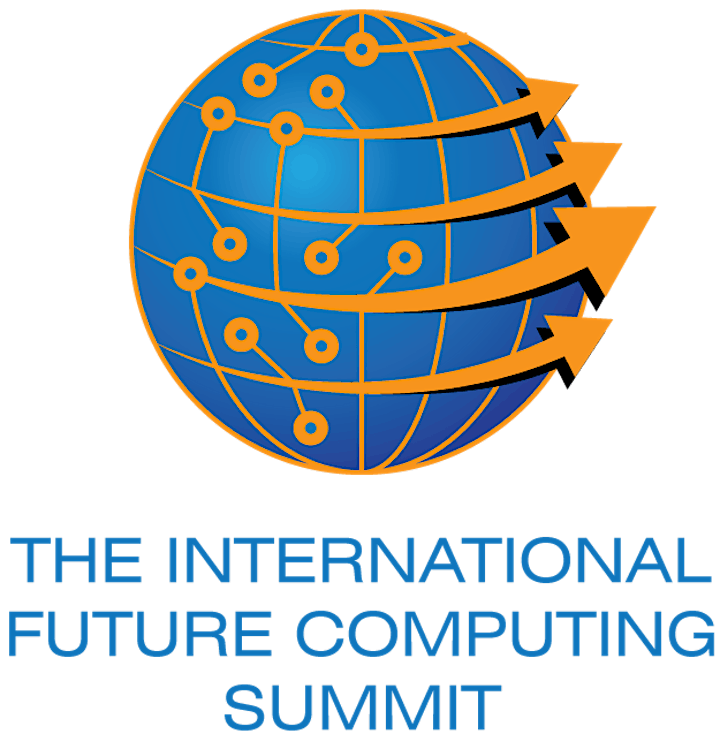 COMPLETE THE STUDY FOR FREE EVENT TICKET, DETAILS BELOW
IFCS 2020: TIFCA's CROSS-PLATFORM INITIATIVE
TIFCA invites leaders in computing, content tools and creation, and infrastructure to join us in developing a create once, reach all ecosystem.
Reveal of Project CORA Vision Document
Presentations from industry leaders driving the Client-to-Cloud Revolution
In-depth discussions on future trends that enable what's next
ATTENDEES
Industry Leaders and C-level Executives
Content & Tool Makers
Hardware Manufacturers
Technology Innovators
Academia
Analysts and Media
• PLATFORMS • INFRASTRUCTURE • HARDWARE •
• CONTENT • TOOLS • STANDARDS •
• DISPLAY • IMMERSIVE •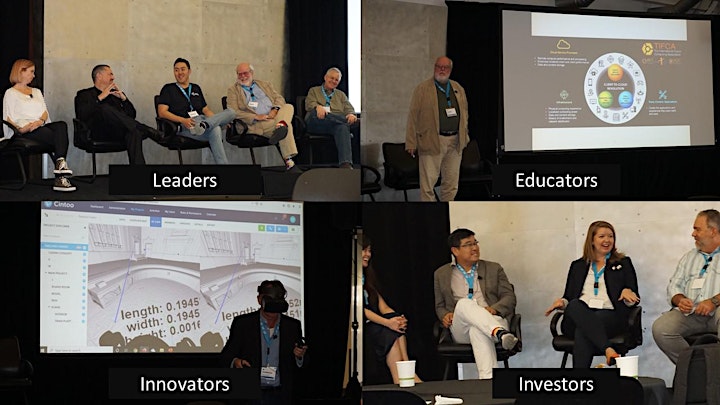 Project CORA
TIFCA and its membership are enabling a world of any place, any time, and any device user experiences that are delivered through create-once reach-all content and applications across all platforms. This world will be driven by a robust client-cloud ecosystem that makes it possible for users and creators to do new and amazing things.
The journey to this future is the Client-to-Cloud Revolution, and it will enhance the user experiences of mobile, PC, console, Smart TV, immersive technology, and more.
As part of its Client-to-Cloud Revolution effort, TIFCA is working in stages to help develop a Create-Once, Reach All (CORA) ecosystem where content can run on multiple hardware platforms from one version of software.
HOW TO GET YOUR FREE TICKET
TIFCA is learning through industry-wide study how each member of the ecosystem is defining cross-platform, and what their main challenges are with supporting cross-platform content and hardware.
Markets addressed in this study include Software and Tool Developers, Content Developers, and Hardware Ecosystem and Independent Hardware Vendors (IHVs).
Access to the International Future Computing Summit is by invitation-only. However, respondents that complete the questionnaire by November 16, 2020 qualify for a free access ticket to the summit while supplies last.
Respondents will be contacted closer to showtime with registration instructions. Using questionnaire timestamp responses as a reference, participation slots will be filled on a first come, first serve basis.