Description
Want to learn how to build brand awareness, build engagement with your audience and grow your business using Facebook Live?
Live streaming has been a growing platform to connect with your audience. Whether you're taking your audience behind the scenes in your business, answering questions, or simply creating a fun, engaging live show.

Facebook Live is changing the game in how we build, share, and story tell our message to the world

Join us on Weds, Oct 25th for another Houston Digital Media Society Event hosted by: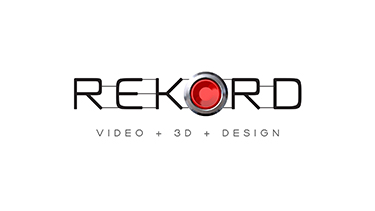 Our Featured Guest Speakers, Hector Garcia and Steve Martinez of Neue Creative will be teaching us how they leveraged Facebook Live to grow their audience online. They host a weekly show called "Something Neue" which is entertaining and educational. You'll love these guys!
---
At this event, you will learn:
The Facebook Like Basics (What you needed to get started)

Audio and Lighting Basics

Setting up the proper setting

Tips for better camera work

How To Market Your Facebook live shows

Facebook Live for Business opportunities?

Live Q&A
---
This is a FREE event. There's parking in the Westin Hotel parking garage. The event will be hosted in a reserved area at the 024 bar/lounge area.
PLEASE RSVP YOUR FREE TICKET TODAY. #hdms
See ya there.