Going Global: Networking, Lively Panel Discussion, Wine Tasting
Description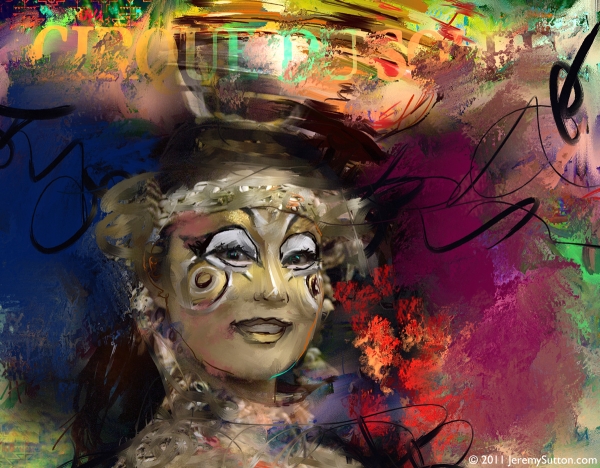 Event Description
The evening will begin with the legendary wine maker Bernard Portet offering a tasting of some of his vintages followed by a lively panel discussion, and networking.
Please join us at this event, presented by Chez Mana and supported by the INSEAD and Assas Alumni associations.
We will be raffling off two bottles of Heritance wine. Drop your business cards at the registration to participate.

Agenda
6:00pm – 6:30pm – Registration and complimentary wine tasting
6:30pm – 7:30pm – Panel Discussion and Q&A
7:30pm – 7:45pm – Bernard Portet of Heritance wines
7:45pm – 9:00pm – Networking, Hors d'oeuvres, no-host bar
Panelists
Atul Singh Founder & Editor-in-Chief, Fair Observer
Seksom Suriyapa VP, Corporate Development, SuccessFactors (an SAP company)
Paul Tour-Sarkissian Partner, Tour-Sarkissian Law Offices
Helene Peisse French Notary, Tour-Sarkissian Law Offices
Moderator
Venilde Jeronimo Founder & CEO, Jeronimo International

Bios

Atul Singh is a leader and an adventurer who has succeeded in many professions on different continents. Atul founded "A Creative Effort," a non-profit that worked for social and educational reform in India. He served as an officer in Kashmir and Nagaland where he was involved in sensitive special operations. He worked as a corporate lawyer in London at Freshfields Bruckhaus Deringer and at White & Case where he advised on mergers, acquisitions, capital markets and private equity transactions. He worked in the Bay Area at ClairMail, a startup in the mobile banking space to formulate organizations that fostered inter-disciplinary discourse.
Atul received a BA in Literature from Lucknow University, an MA in Philosophy, Politics and Economics from Oxford, a law degree from BPP Law School and an MBA from Wharton in Entrepreneurship, Finance and Strategy.

Seksom Suriyapa is an Executive Team Member and Head of Corporate Development at SuccessFactors. He drives strategy definition and execution, building and leading growth, accelerating teams via M&A, strategic investing and joint ventures. He has deep expertise in SaaS, enterprise/consumer software and the web. Seksom has been an investment banker at Morgan Stanley and Goldman Sachs, an entrepreneur in residence at the Mayfield Fund, and an entrepreneur at Webroot, Veracode and NightFire Software. He has worked with companies at all stages of development, and has been an active deal maker in Europe and Latin America.
Seksom has a degree in History from Williams College, an MBA from INSEAD and a JD from Stanford Law School. He also studied at Oxford University.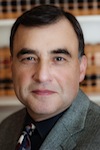 Paul Tour-Sarkissian is the co-founder of Tour-Sarkissian Law Offices.He specializes in international private law, estate planning, trust law and probate, international estate planning, business and real estate transactions, corporate law, and food and beverage law. He is the co-author of The Essential Guide to California Restaurant Law. He has particular expertise in forming and advising start-ups on behalf of domestic and foreign clients. Paul is the author of numerous articles on restaurant law and safety, and private international legal issues. Paul has been appointed by the Consulate General of France in San Francisco as one of its two official legal advisors. In this capacity, he represents numerous individuals and companies from France and other European countries.
Paul received a diploma in Banking and Law, and a Masters in Law from Université Jean Moulin in Lyon, an MBA in Banking and Finance from Golden Gate University, a J.D. from University of San Francisco School of Law, and a Master of Laws in Taxation from Golden Gate University School of Law.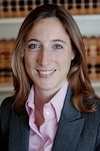 Helene Peisse is a legal adviser and qualified civil law French notary currently working at Tour-Sarkissian Law Offices. Helene bolsters the firm's expertise in private international law. She deals with a variety of areas related to cross-border family law, French estate planning (marriage, divorce, gifts, donations, inheritance) and real estate transactions.She has worked in notarial firms in London and in Paris. She specializes in real estate, family law, estate planning, and international collection matters.
Helene received a Masters in Private Law and a diploma in International Comparative Law from the University of Paris II Panthéon-Assas.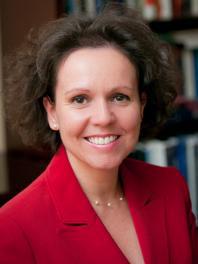 Venilde Jeronimo is founder and CEO of Jeronimo International, a management consulting firm in Silicon Valley that works with U.S. and international organizations. She has 18 years of experience working and traveling internationally, holding a variety of roles in the public and private sectors. She has held management positions at the Arlington Institute, the Edmund A. Walsh School of Foreign Service at Georgetown University, The George Washington University, and the Center for a New American Security. Venilde previously served as the Senior Director of Programs and Client Services at the Silicon Valley World Internet Center.
Venilde has a B.A. in International Affairs and Commerce from the University of the Pacific. She has an M.A. in International Political Economy and a Ph.D. in Political Science from the Claremont Graduate University.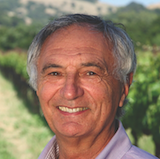 Bernard Portet is a Napa Valley icon and a co-founder of Clos du Val. Mentored by his father, a régisseur at Château Lafite, Bernard represents the 9th generation of family winemakers who set out to explore wine regions around the world.
Bernard will bring us the wines of Heritance for which he uses assemblage winemaking, his signature style. The goal is to source both grapes and wines from exceptional vineyards and different terroirs. He uses his blending skills to create distinctive wines greater than the sum of their parts.
Artwork by Jeremy Sutton. Painted portrait of Yurong, one of the unicyclists from Inner Mongolia, China, who performs with the Cirque du Soleil TOTEM show. This painting will be on exhibit at the event.
This is the first in a series of events hosted by the alumni associations of INSEAD and Panthéon-Assas. INSEAD and Assas are now offering a joint Master's degree in International Business Law held at the Paris and Singapore campuses. The Université Panthéon-Assas is the first law university in France, and INSEAD is the leading international business school.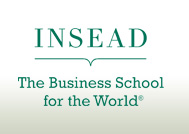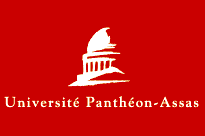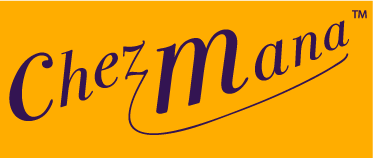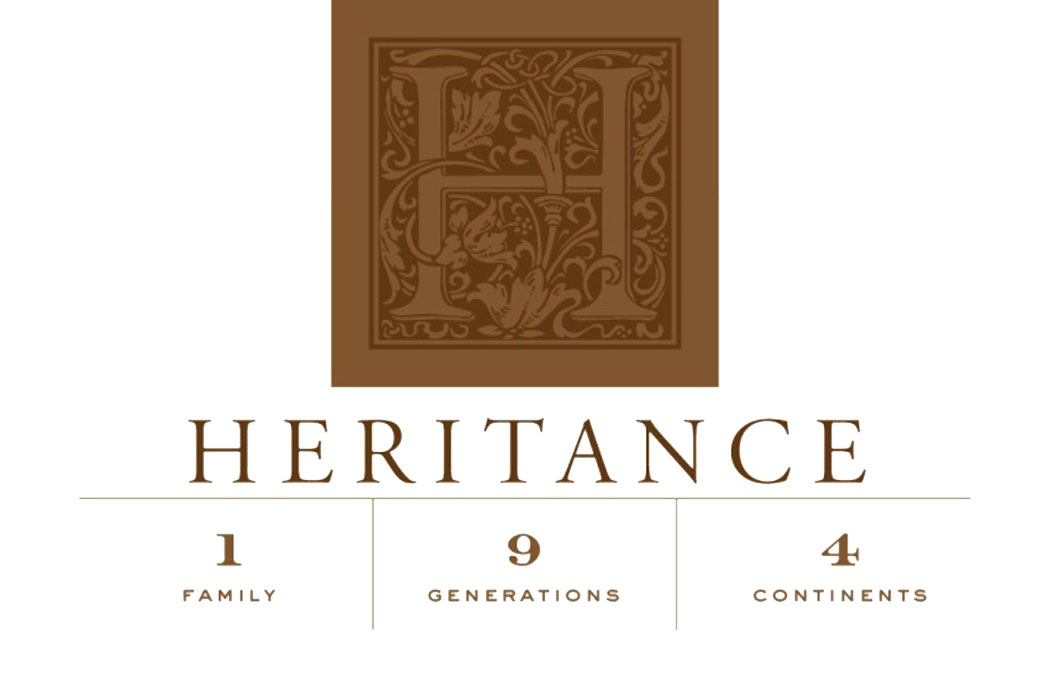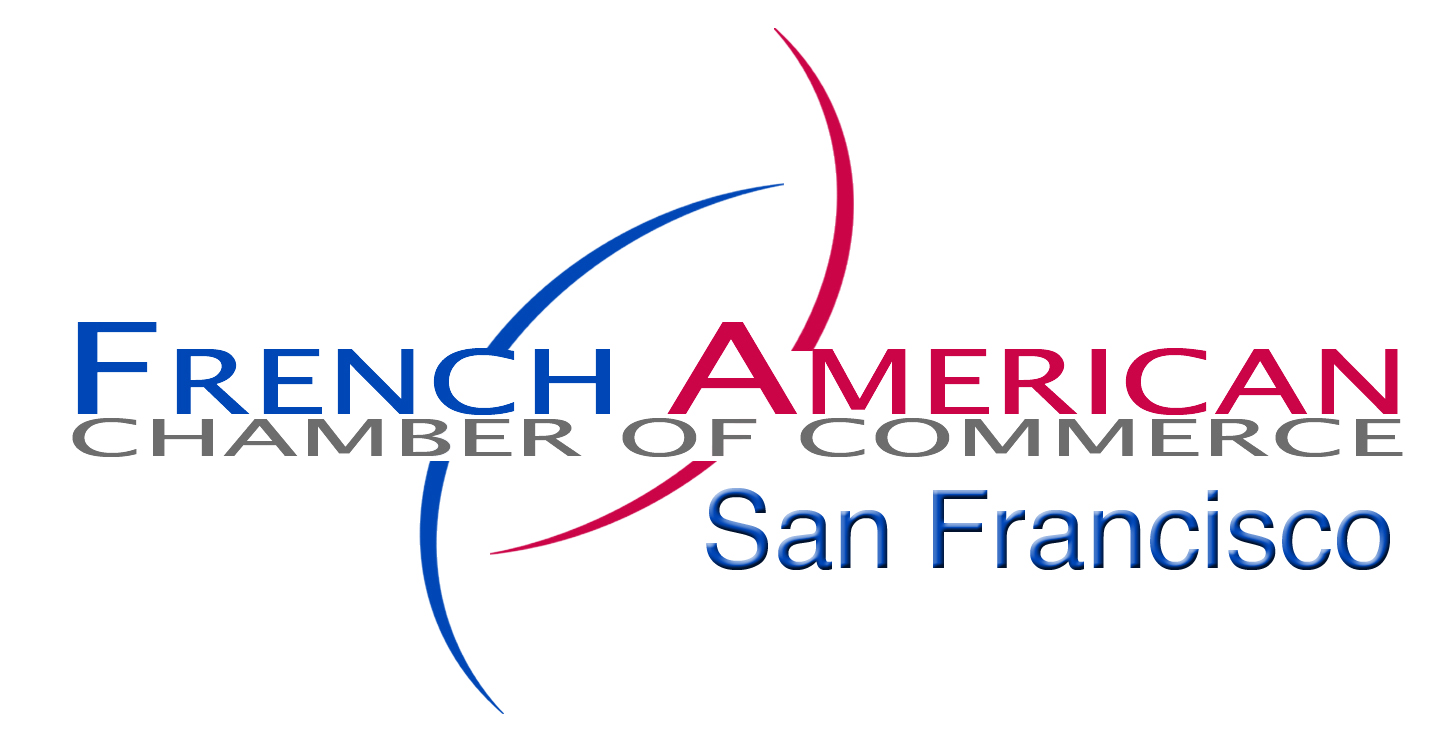 Organizer of Going Global: Networking, Lively Panel Discussion, Wine Tasting
Chez Mana
Chez Mana connects people to unique events that bring together an extraordinary blend of artistic expression in settings that both elegant and convivial. 
Université Panthéon Assas
Recognized as the first law school in France, Assas has a rich history. Following the large student protest of May 1968, the university of Panthéon-Assas  inherited the Sorbonne's Faculty of Law and Economics.