Description
Join the GlobalSouthTech (GST) community on Wednesday, April 24th for a conversation with about global expansion into South East Asia, Europe and Middle East. And AI ecosystem development in South East Asia.
The goal of this event is to learn about the challenges, opportunities, and resources for tech startups/companies in the Singapore that want to expand in South East Asia, Latin America, Middle East, Europe and other emerging markets worldwide. You'll also gain some insight into the AI ecosystem in SEA and how it is (or can be) relevant for Singapore companies.
Some Key Takeaways:
What are some interesting things happening in Singapore and other ecosystems in SEA, MENA, Europe?
Who are the key ecosystem players to know if you want to enter one of these markets?
What are the latest vertical trends in each startup scene?
What are some red flags in terms of doing business and receiving investments?
What are some secrets about each ecosystem that only locals understand
The goal of GlobalSouthTech (GST) is to foster and create cross-border partnerships in the area of investments, AI, fintech, Technology-Media-Telecom, edtech, e-commerce and product market expansion between the emerging markets of the Global South (East Asia, Latin America, the Middle East, Africa and Southeast Asia).
MOX Accelerator in Taipei and Chinaccelerator in Shanghai who help startups expand throughout Asia are our close partners. GlobalSouthTech originally got started in New York City; we are now in more than 43 different cities worldwide and we've organized over 60 meetups connecting tech people around the world.
Panelists:
Vinod Nair - Senior Partner at Delta Partners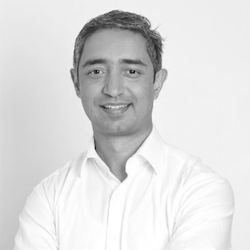 Based in Delta Partner's Singapore office, Vinod is a Senior Partner with almost 20 years of management consulting experience. His experience spans across multiple regions and markets including Asia, Western Europe, United Kingdom and South Africa, mainly serving clients in the telecoms, media and tech (TMT) sector. He is also a member of the Board of Directors. Vinod has advised some of the leading telecom and media companies globally and has helped their management teams and their investors on issues ranging from assessing new investment opportunities, framing market entry strategies, optimizing financial returns and launching new telecom, media and digital businesses.
Yiping Goh - Partner Quest Ventures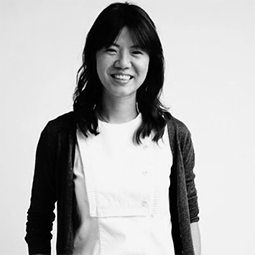 Goh Yiping is a Partner at Quest Ventures, a leading venture fund for technology companies that have scalability and replicability in large internet communities. Prior to this, Yiping spent three years in Jakarta, Indonesia where she was the co-founder and Chief Product Officer of MatahariMall.com, the largest omnichannel fashion ecommerce site in Indonesia backed by the Lippo Group. An advocate for female entrepreneurship, Yiping is currently a board member of the Female Founders Network. She was formerly an executive member of the Mobile Alliance Singapore.
Nikhil Kapur - Head of Investments, GREE Ventures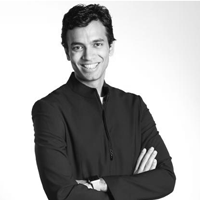 Nikhil Kapur is Partner at GREE Ventures. An entrepreneur by background and developer by training, he spends his time sourcing and managing the fund's portfolio across South Asia. After building a profitable media-tech venture in India, he completed his MBA in Finance from NUS Business School. A Computer Engineer from Delhi College of Engineering, he previously developed the first version of Excel for mobile while at Microsoft, deployed to over 10M users. He was recently listed as Forbes 30-Under-30 in Asia and also runs a popular VC blog: grayscale.vc.
Jessie Yip - Business Development Head, GE Digital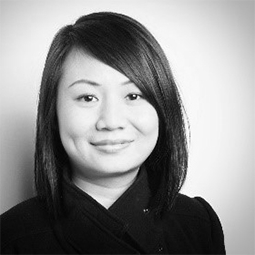 Michael Blakey - Managing Partner, Cocoon Capital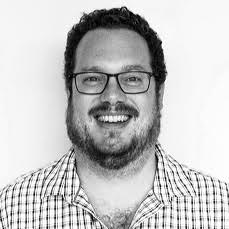 Since becoming an angel investor in 2000 through Avonmore Developments which he co-founded with his brother, Michael has invested in over 25 companies in the UK and achieved 7 successful exits. He's also invested in 8 start-ups in Southeast Asia including Anchanto, PlusMargin and Nugit under the name of Cub Capital since 2013. Most recently, Michael has co-founded Cocoon Capital, an early stage fund, which is looking to invest in companies throughout SE Asia. As is his want the structure of Cocoon is very different than your typical fund, as his entrepreneurial spirit always wants him to challenge the status quo.
Andries De Vos - CEO & Co-Founder, Slash.co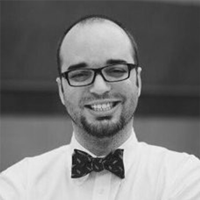 Andries is a recovering strategy consultant and serial entrepreneur. He built 3 companies and sold 1 enterprise payment solution to a Global MNC. His latest venture, Slash (www.slash.co), is a hi-tech AI Startup Studio that builds, invests and commercializes software products by spinning them off into new companies. Their team of 40 also works with enterprise and startup clients in Europe and Asia to develop innovative digital solutions. Slash has offices in Singapore, Phnom Penh and Bali.
Agenda
6:30pm - 7:00pm - Networking Drinks
7:00pm-8:00pm -Presentations/Panel Discussion
8:00pm - 8:30pm - Networking Drinks
Host:
Felix Oen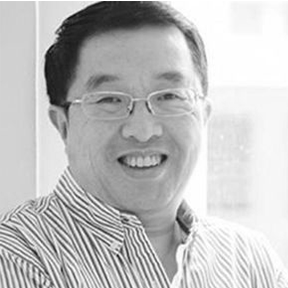 Our Partners:

MOX is the Mobile-Only Accelerator of SOSV, the 3rd most active lead investor globally and 5th most active seed investor in female-founded startups (Crunchbase 2018). We are also the first accelerator group in Asia and one of four in the world to have a unicorn go through the program (BitMEX). MOX enables mobile apps, platforms and services from around the world to reach hundreds of millions of mobile-first, mobile-only smartphone users in SE Asia and India. Through strategic partnerships in the mobile industry, MOX enables its investees to rapidly penetration new markets. We aim to bring best in breed solutions to the next 4 billion smartphone users who most need them.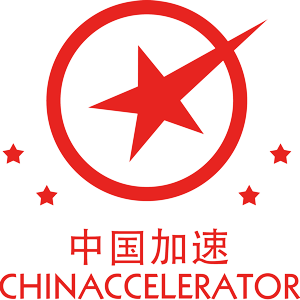 Chinaccelerator, a leading startup accelerator in China, is a mentorship-driven program helping internet startups from around the world cross borders – from the world into China and from China to the world. It is operated by the venture fund startups from around the world cross borders – from the world into China and from China to the world. It is operated by the venture fund SOSV with $300M AUM operating eight global accelerators. Chinaccelerator offers three months of rigorous guidance, training, and resources from mentors, partners, and investors. The robust and supportive alumni network continues into the startups' post-Chinaccelerator lifespan.