Description
GOING FOR GROWTH LEADERSHIP PANEL SERIES: MARKET, MANAGEMENT & MONEY. "GOING FOR MANAGEMENT"
Distinguished Panelists: Alan Oshima, President & CEO, Hawaiian Electric Co., Ben Godsey, CEO, Proservice Inc. Kelly Hoen, General Manager, The Modern Honolulu
Moderator: Debra Beresini, CEO, invencor, inc.
HiBEAM is presenting the Going for Growth Leadership Leadership Panel Series to address the issues that influence an entrepreneur's capacity to grow the business. What would it take for businesses to develop and implement their strategies for growth and become world-class companies with global customer?
Three key competencies stand out that enable this: Knowing the market well and developing a strategy that is tested and honed; Leadership that is able to lead and manage the team; and the ability to harness funding via various vehicles including sales.
For "Going for Management" on May 12, the outstanding business leaders will inspire and inform the entrepreneurs about what they have done to select, nurture and inspire the people who will help to implement the strategy for change and growth. They will share their insights and experiences on leading and managing a diverse workforce.
American Savings Bank, Hawaiian Electric and Uber are Sponsors of this event.
The Panel Series is for a general audience and will especially benefit businesses that are innovation-based with potential to scale and grow. Refreshments will be served.
Please contact: Bee Leng Chua at bchua@hibeam.org Tel: (808) 7226289 for answers to your questions.
FREE FIRST RIDE WITH UBER!
If you've never use Uber, get your first ride FREE (up to $20). Please use the code: https://get.uber.com/go/GOINGFORGROWTH
PARKING
Please park at Lot C or the Piano Lot (allocated number lots). There is also street parking (up to 2 hours). Please do not park at the Waterfront because they will tow.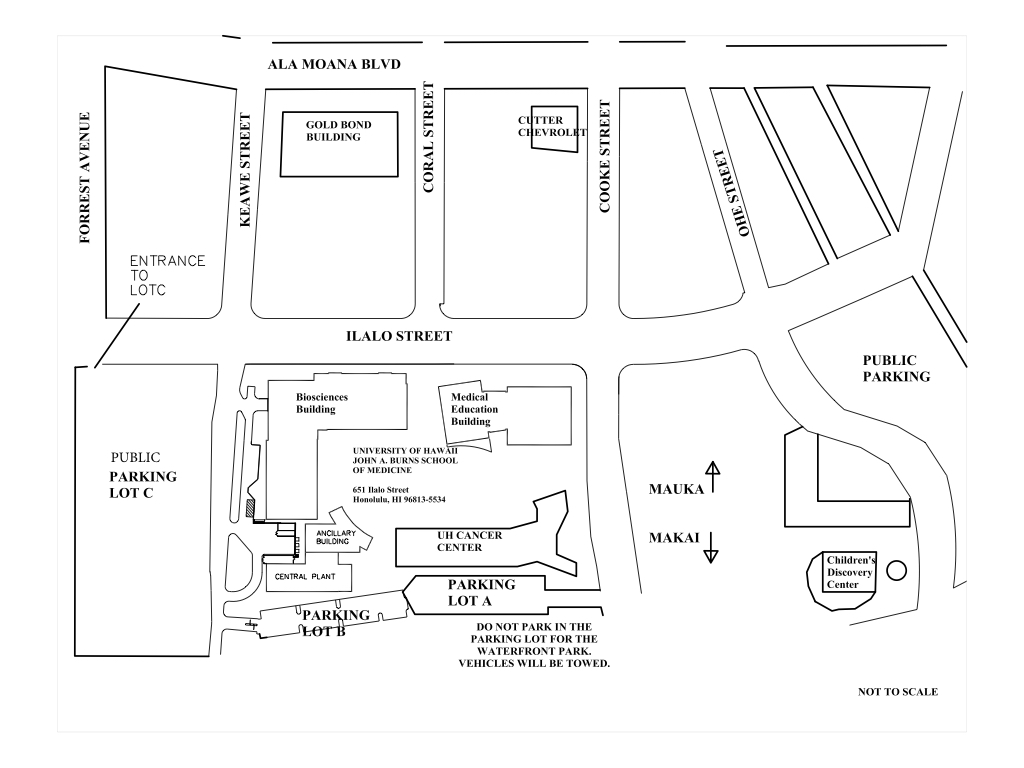 Date and Time
Location
Sullivan Conference Center
UH Cancer Center, 701 Ilalo Street
Honolulu, Hawaii 96813