Description
Today, design strategy focuses on "the product" and its digital interfaces. But this vantage point ignores a key component to company success: the customer's end-to-end, cross-channel experience with your organization.
Enter service design, a methodology created to bridge the gap between siloed product flows and customer realities. Service design flips our perspective to the outside-in: it offers techniques to chart the customer's holistic journey, visualize friction, and uncover actionable insights that "UX" won't see.
In this talk, we'll hear from the founders of Practical Service Design, Erik Flowers and Megan Miller who will teach us about this emerging field of design, show what it looks like in practical application, and make the case that Silicon Valley desperately needs to adopt service design.
Following the talk, we'll wrap up with a Practical Service Design mixer to chat about all things service design!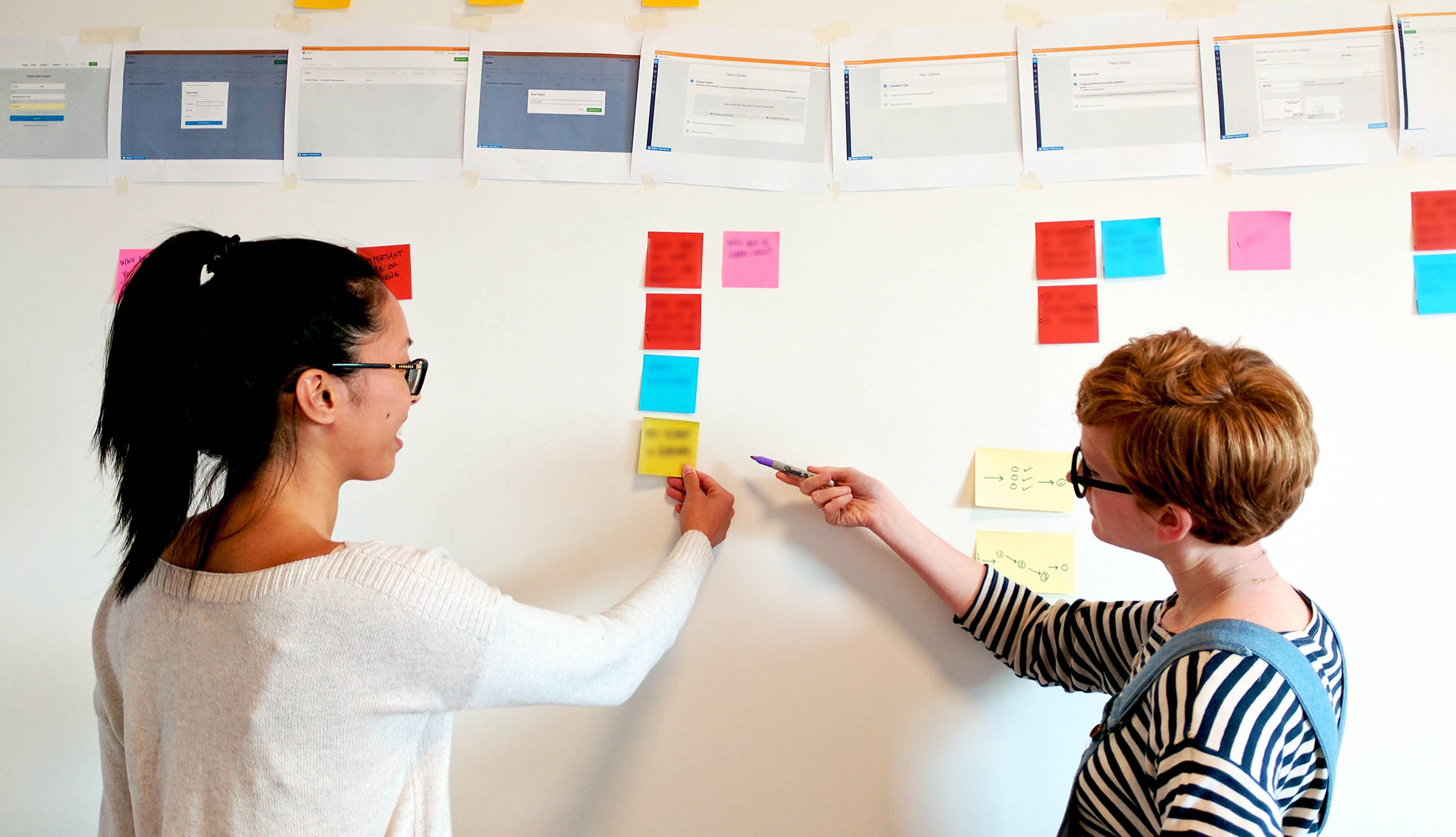 HOSTED BY:
PlanGrid is construction software made for the field. PlanGrid allows plans and markups to be instantaneously shared with everyone on a construction project, no matter where they are. It lets contractors, architects, and building owners collaborate from their desktop or mobile devices. We emerged from Y Combinator in 2012 and has since secured funding from Sequoia Capital, Tenaya Capital, Founders Fund, Northgate, Box, 500 Startups, Y Combinator, Navitas Capital, and Google Ventures.
Practical Service Design, the creation of Erik Flowers and Megan Erin Miller, is the home of a growing community of service designers from around the world and seeks to educate, motivate, and integrate service design into practical work contexts. With over 2,300 members from 6 continents, service design enthusiasts come together to share practice, connect, and advance the field. We are helping educate the next generation of service designers. Join us at www.practicalservicedesign.com!
CONTACT INFO:
chantaljandard@gmail.com
---
Event Type : Lecture & Mixer
Event Focus : Service Design