5th Annual "GOING BEYOND" Virtual Simulcast with Priscilla Shirer & Anthony Evans
About this event
On April 25, 2020, we invite you to join Bible teacher, Priscilla Shirer and worship artist, Anthony Evans for a global Bible teaching event! Women will gather from all around the world for this one day teaching and worship event.
Price: Event General Admission ONLY - $20.00
***MEAL OPTION TICKET AND VENDOR OPPORTUNITIES ARE NO LONGER AVAILABLE! ***
PLEASE NOTE: DUE TO COVID-19 PANDEMIC, THE EVENT HAS BEEN CHANGED TO A VIRTUAL EVENT AND NOT IN PERSON!
EACH PARTICIPANT WILL RECEIVE THEIR OWN LINK TO LOGON AND WATCH FROM YOUR HOME!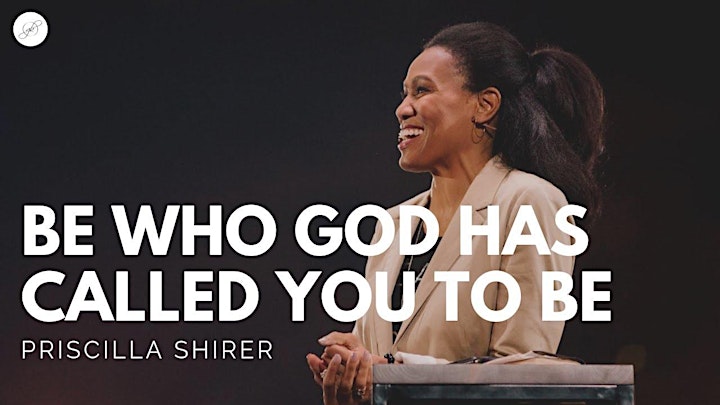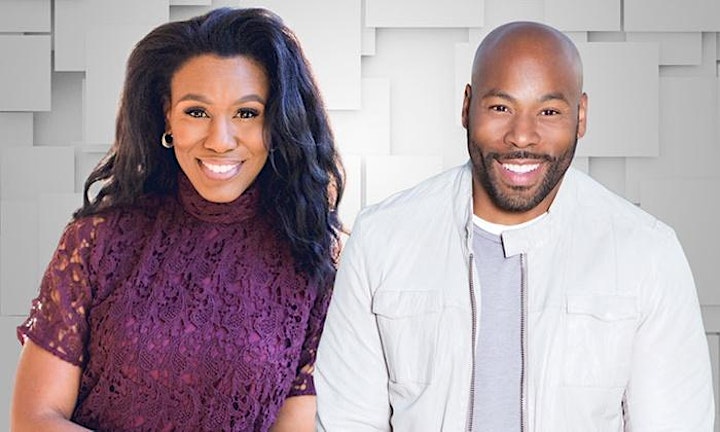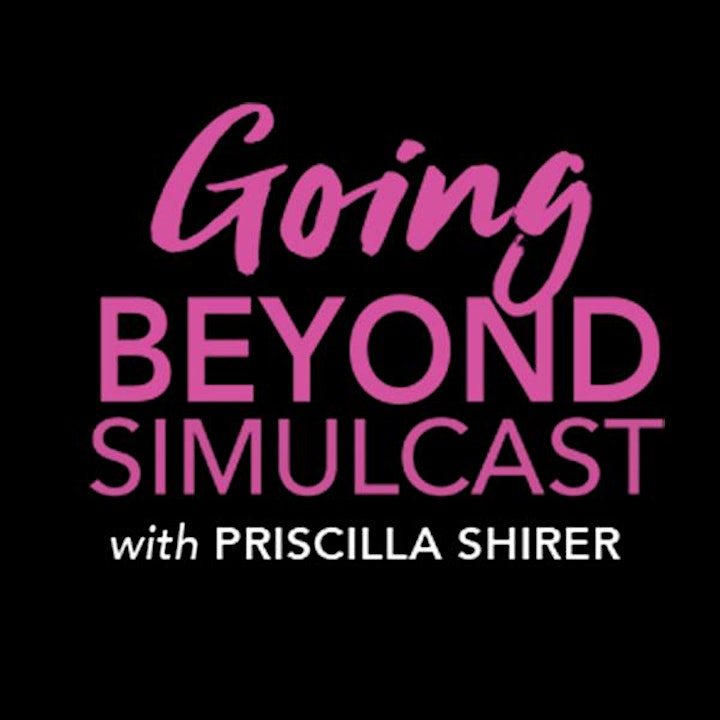 Organizer of GOING BEYOND LIVE WITH PRISCILLA SHIRER & ANTHONY EVANS
Ever wish that you were part of a positive and progressive network of professionals who are on your team and just as committed to accomplishing their most cherished goals, as they are to making a positive difference in the communities in which they live, work and do business? Consider your wish granted!
Christian Women Empowerment Network, Inc. (CWEN, Inc.) is much more than a network...we're a movement! CWEN is a positive force of entrepreneurs and community leaders who have come together to brainstorm, network and help each other succeed while their power, influence, resources and ideas are being a force for good in our communities in which we live and throughout the world.
CWEN, Inc. is global movement inspiring women to live a life without limits! We are focused on personal and career developmental growth for women. We are a community of like-minded professionals who are working to take life to new levels. Join us on this journey! We offer a variety of programs to assist you in your quest towards greater success, all you have to do is choose the programs that best suit your needs.
Join us on this journey of EMPOWERMENT!
It's time for you to finally: Envision. Believe. Plan. Execute!