Description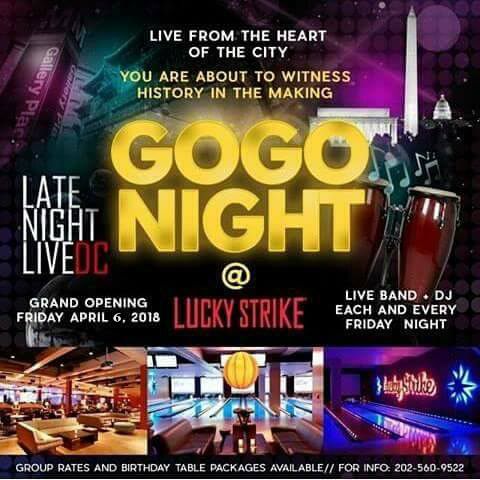 A Different Cloth, DCBX, Stuck On Salsa and GoGoRadio.com Present...
GoGo Night Washington DC


The Spring & Summer Concert Series YOU CAN'T MISS! Go Go!


Come see History in the Making as we bring GO GO music back to the heart of Washington DC!

Featuring @BlackPassionBand + DJD Money & GoGoRadio.com
BlackPassion Band! SPECIAL EVENTS CALENDAR with different bands and guest singers weekly! 3 Amazing sets starting at 10pm!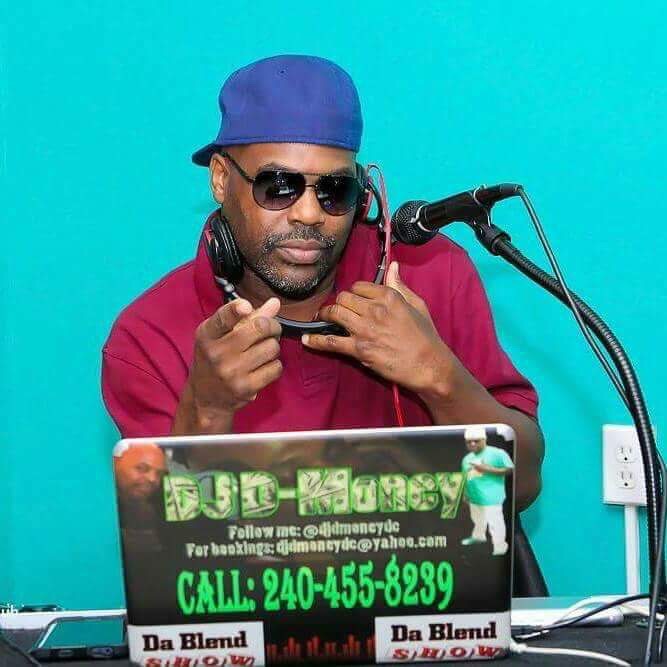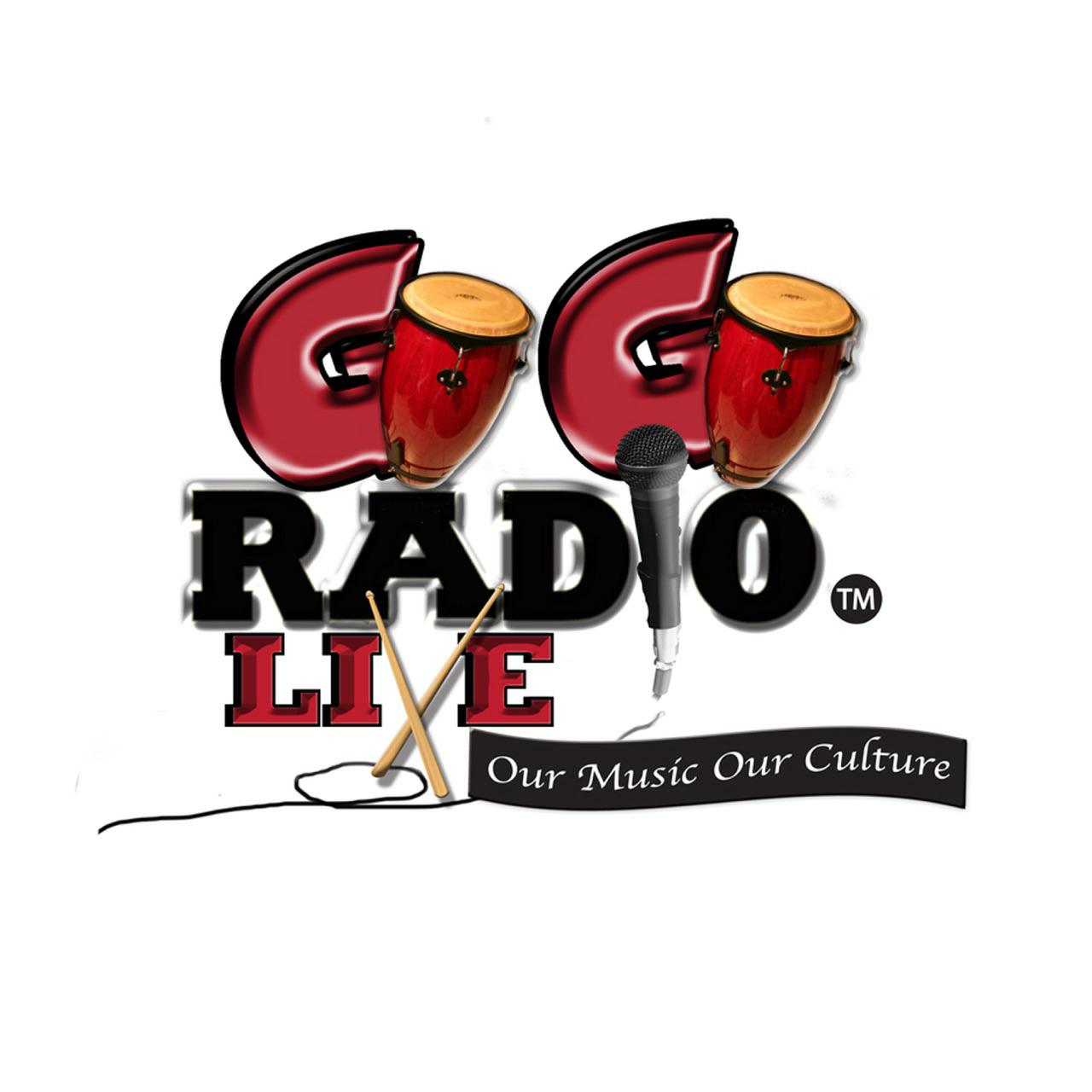 About Go Go Music
Go-go is a popular music subgenre associated with funk that originated in the Washington, D.C., area during the mid-60s to late-70s. It remains primarily popular in the Washington metropolitan area as a uniquely regional music style. A great number of bands contributed to the early evolution of the genre, but the Young Senators, Black Heat, and singer-guitarist Chuck Brown & the Soul Searchers are credited with having developed most of the hallmarks of the style.[1]
Inspired by artists such as the groups mentioned above, go-go is a blend of funk, rhythm and blues, and old school hip-hop, with a focus on lo-fi percussion instruments and funk-style jamming in place of dance tracks, although some sampling is used. As such, it is primarily a dance hall music with an emphasis on live audience call and response. Go-go rhythms are also incorporated into street percussion.
Wikipedia
https://en.wikipedia.org/wiki/Go-go