Gogh, Dog. Gogh! Pets & Their Peeps | Designer Open Air Market at Block 41
Seattle Designers and Architects join twelve of your favorite vendors July 14th, 12:00 - 5:00 for a fun live event at Block 41
About this event
* FYI this is an event for Humans only. The only pets that will be attending the event will be organized through The Seattle Humane Society.
This event is open to the Seattle Design Industry Pet or No Pet!
Open Air Immersive Event featuring your favorite brands all in one convenient space! If you've been to our IYF Collaborative virtual series, you won't want to miss our first LIVE event!
Shop curated booths and artful group vignettes with the latest product releases from 11 vendors and meet some of our new furry friends
"Do You Like My Party Hat" Contest!! Enter for your chance to win commissioned painting of your pet by Seattle artist Casey Brookbush
To enter, send us a photo of you and your pet (or just your pet) wearing fancy party hat and/or fabulous party attire. Don't have a pet to feature? That's OK too! We still want to see and spoil you!
Please send your photos to inyourfacecollaborative@gmail.com or tag us on IG with hashtag #iyfdoyoulikemypartyhat @inyourfacecolllaborative where your peers will vote for their favorite. All entries due by July 7th!
DOOR PRIZES! Join us for your chance to win two tickets to the Van Gogh Immersive Experience, a custom Pet Bed and so much more! Must be present to win.
Looking for a new furry friend, or just want to cuddle some cuties? We are pleased to welcome Seattle Humane Society Pet Adoption and other very special guest appearances!
Donations of pet supplies for Seattle Humane Society accepted
Follow us @inyourfacecolllaborative for more details
Get your tails a wagging and enjoy the musical vibe SPOTIFY IYF Gogh Dog Gogh Playlist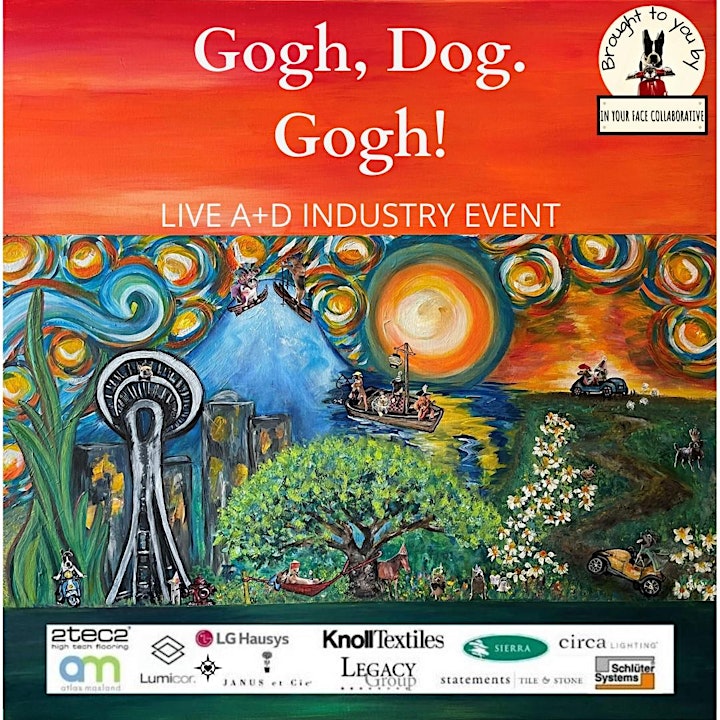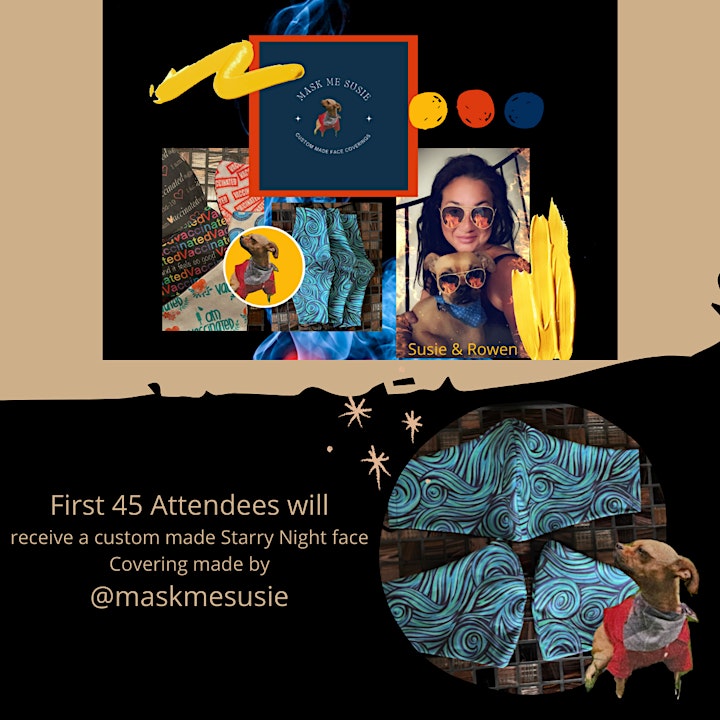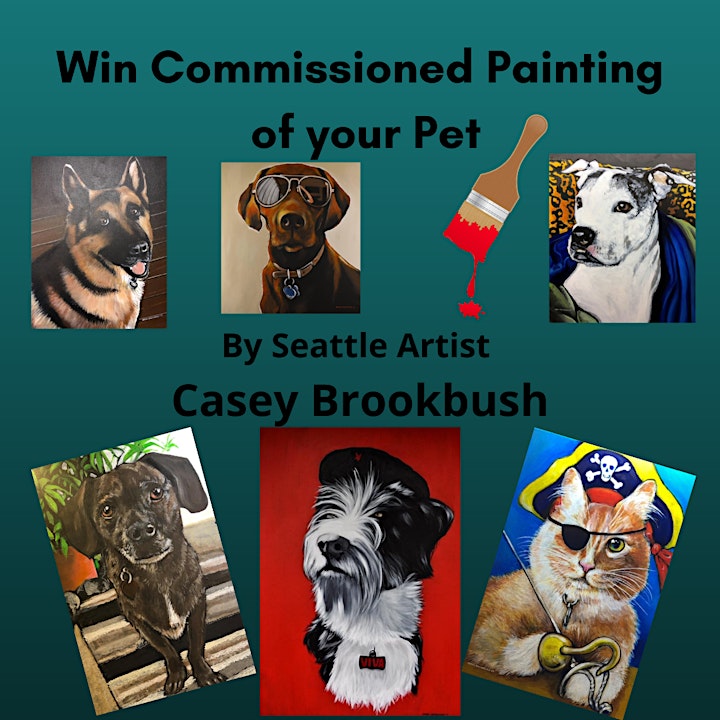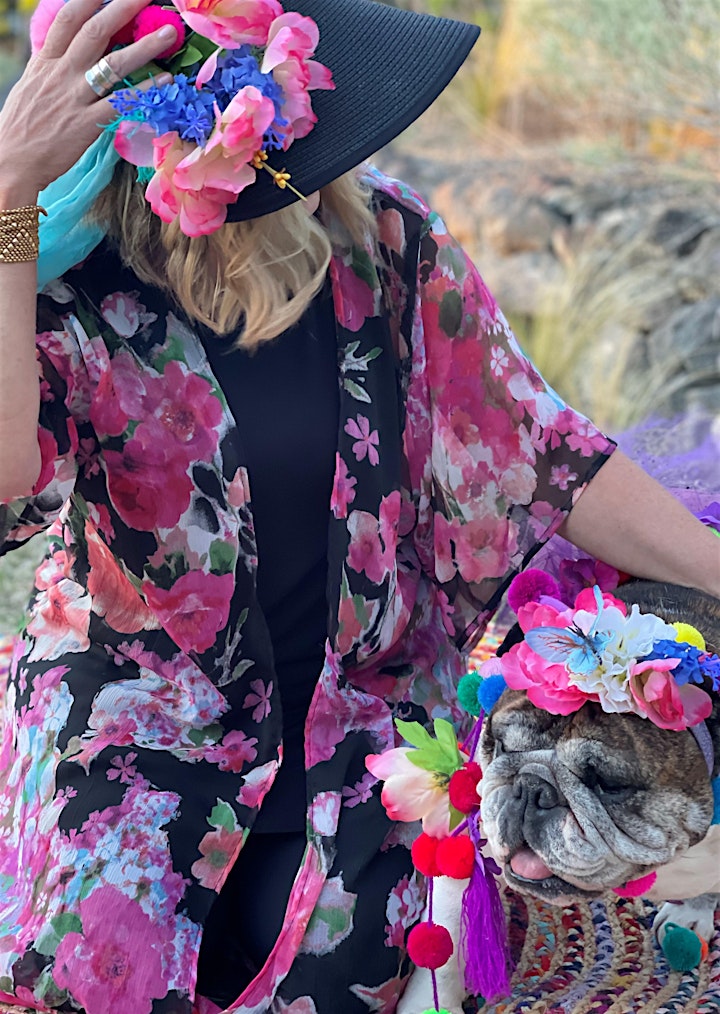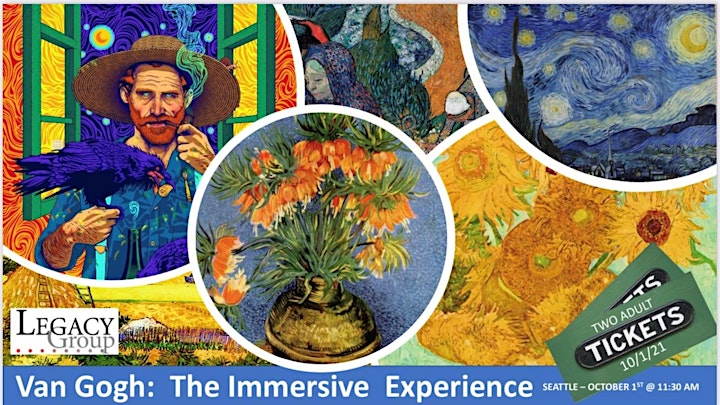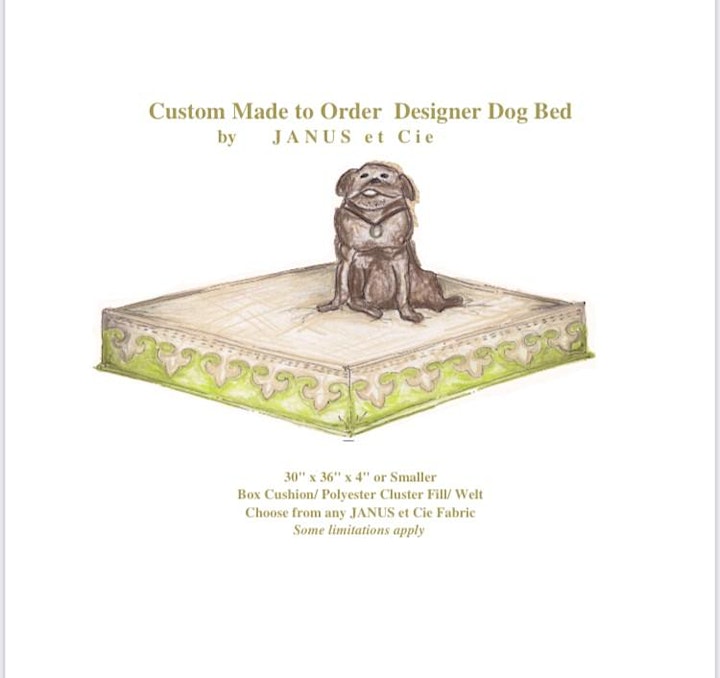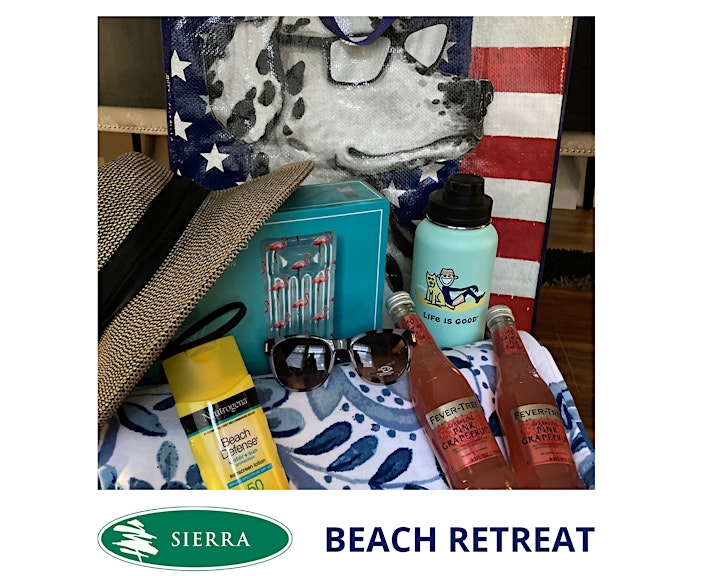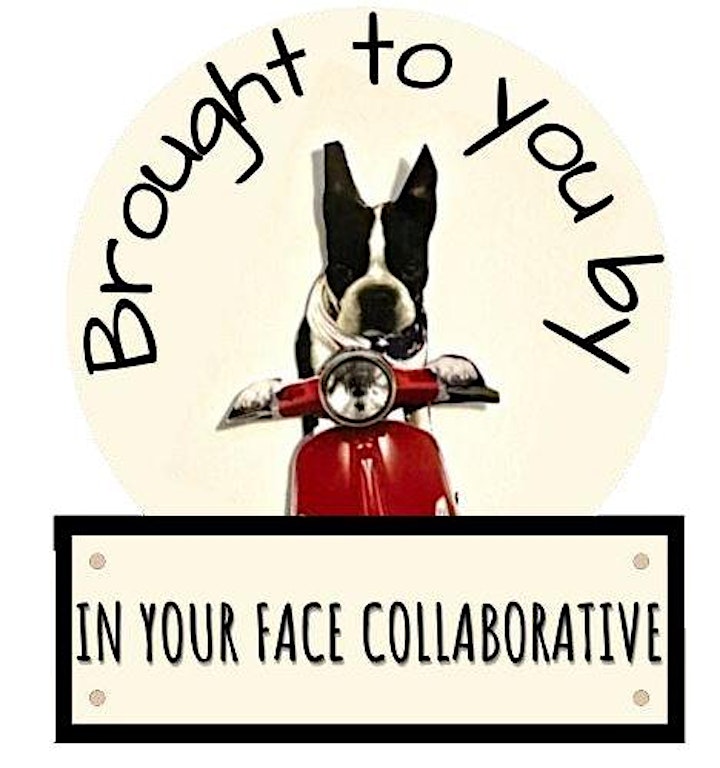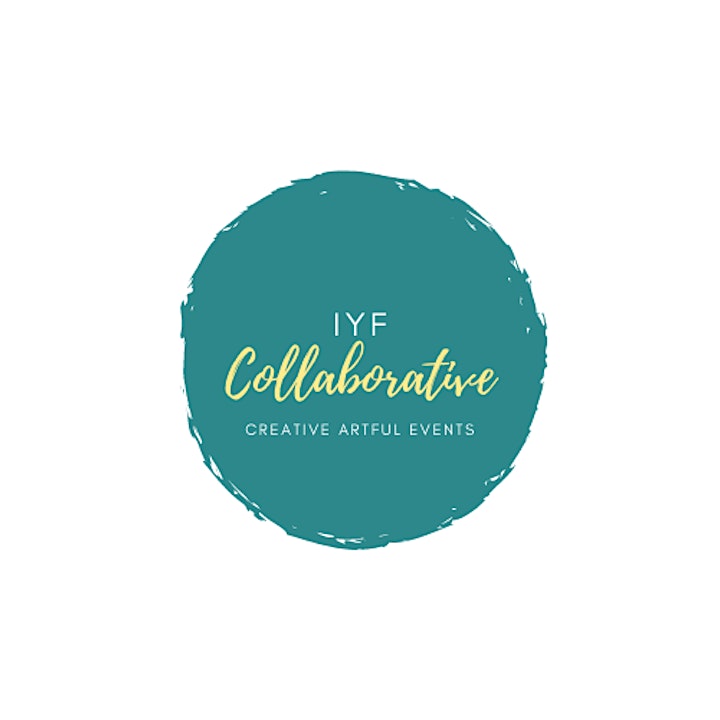 Organizer of Gogh, Dog. Gogh! Pets & Their Peeps | Designer Open Air Market at Block 41