Description
The challenge is on!
Channel that mind over matter and walk those hot coals, knowing you are making a massive contribution to something that can change the lives of so many young people who live or visit our beautiful island!
Do it on your own, with FRIENDS and FAMILY or why not ENTER A TEAM and help us raise vital funds needed to bring a brand new, inclusive play park to Godshill, incorporating the islands first wheelchair accessible swing and lots of other inclusive play equipment! (Min age 14 years)
Our vision Fun For ALL!

---
All we ask is that you commit to raising £125 in sponsorship! (this is a fundraising event after all!). In order to confirm your space we require a deposit of £25 and the rest of your sponsorship is payable by Monday 11th November (LOADS of time!)
Many of us on the fundraising committee are season fundraisers so we can help you come up with lots of fundraising ideas if you are stuck! One of my friends just recently raised £450 in 2 hours just selling cakes!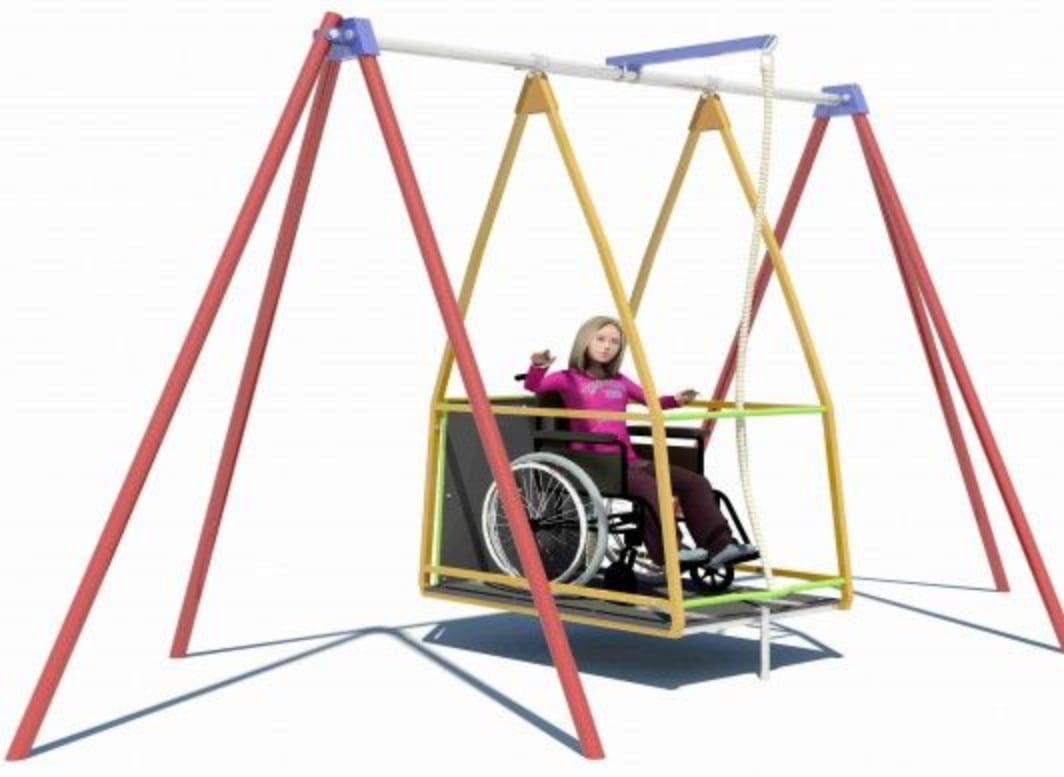 ---
We have an amazing firewalking team traveling over to the island to host and run the event, so all safety measures are in place and for you guys its just about FUN, FIRE AND FUNDRAISING!
Make an evening of it, bring your friends and celebrate with a beer or two at The Griffin afterwards!
It's going to be EPIC!
---
Play Parks like the amazing one we have planned don't come cheap, but we are on it like a car bonnet! You can follow all our events and fundraising at www.facebook.com/godshillplaypark