GOD'S WOMEN ROCK EXPEREIENCE

Friday, May 3, 2019 from 6:30 PM to 9:00 PM (CDT)
Event Details
God's Women Rock is a celebratory event for Women of Faith utilizing OUR impact on societal issues. This year our focus is awareness and collaboration with orgainziations part of the Anti-Human Trafficking Coalition.
The evening is an 'out-of-the-box' worship party experience for Women of all Faiths with a focus!
*Proceeds to Benefit Anti-Human Trafficking Organizations
Founder of God's Women Rock: Sonya Sloan, M.D.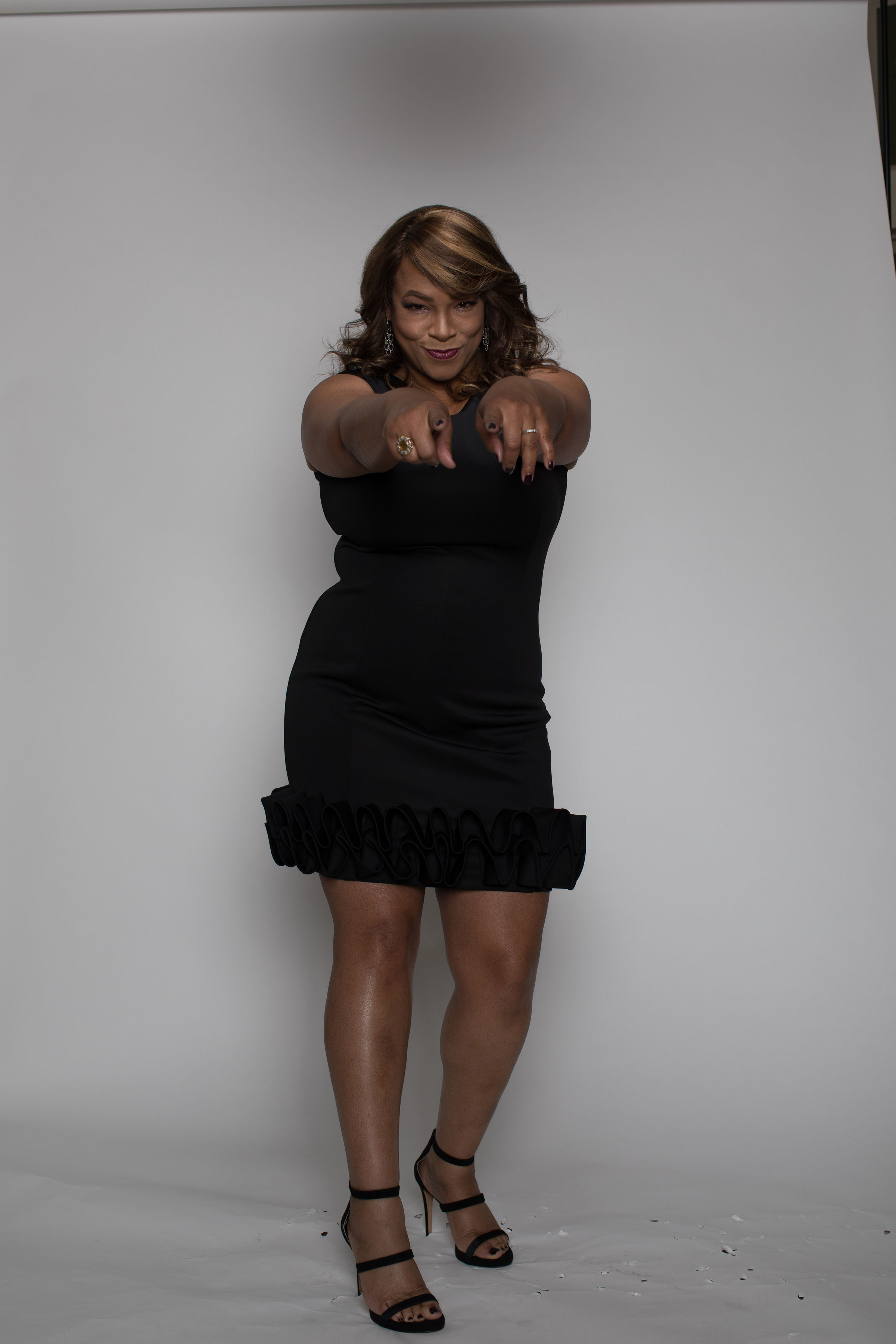 Sonya M. Sloan, M.D.,  better known as #OrthoDoc, has established herself as a force to be reckoned with in the male-dominated field of Orthopedic Surgery. Licensed to practice medicine in several states, she travels the country to extend the impact of her unique approach to patient care, including locum tenens and telemedicine one of the first ventures of its kind. 
Dr. Sloan is the quintessential fusion of her love for medicine and her passion to help others. Her work in medicine, and as an entrepreneur in the community and internationally, is demonstrated through her Medical Clinic in Haiti , two non-profits ME&WE Inc. (Motivating and Empowering Women to Excel where she has mentored nearly 100 women to become entrepreneurs) and SLOAN STEM+Arts (a summer camp to expose and ensure the future of minorities fiscal sustainability).
Dr. Sloan believes in paying it forward which is a direct example of her new book: The Rules of Medicine a Medical Professionals Guide to Success. She is the First Lady to Dr. Timothy Sloan of The Luke Church and SuperMom to her three favorite people, her children!
Guest Star: Grammy Nominated Koryn Hawthorne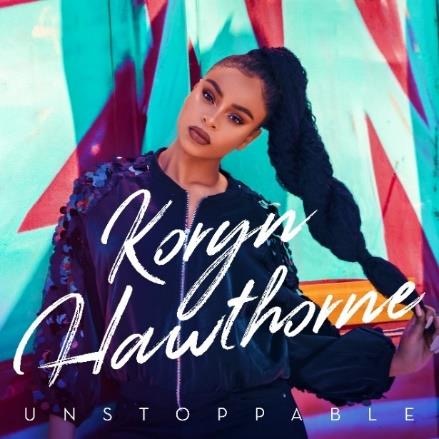 From her beginnings singing at her family's church in Louisiana, to competing on NBC's The Voice, to
having a number one gospel single, Koryn Hawthorne appears unstoppable. Not surprisingly, Unstop-
pable is the title of her first full-length album, released July 13, 2018, on RCA Inspiration. Singing profes-
sionally is all the twenty-year-old has ever wanted to do. Koryn's fearless sonic versatility is on full display
on Unstoppable. Expressing her relentless pursuit of God's plan in her life, Koryn shares, "I feel like God
gave me a specific purpose and so no matter what, nobody is going to stop me from doing that. I'm going
to fulfill the purpose He has for my life. With God being unstoppable, that makes me unstoppable."
ACCOLADES
- First Female Artist to Hold #1 on Billboard's Hot Gospel Songs Chart for 26 Weeks with debut hit
single "Won't He Do It"
-Grammy Nominated - "Won't He Do It."
- Dove Award-Winner for Contemporary Gospel/Urban Recorded Song of the Year "Won't He Do
It"
- 4-Time Stellar Award-Nominated for New Artist of the Year and Contemporary Female Vocalist of
the Year, Albertina Walker Female Vocalist of the Year, and Contemporary Female Vocalist of
the Year.
-"Won't He Do It" has topped multiple gospel digital and airplay charts and was originally written
and conceived for the NAACP Image Award -Winning Greenleaf Vol 2 Soundtrack. Greenleaf, is
the hit television drama on Oprah Winfrey's OWN Network.
-"Speak the Name" is now available on the Official Greenleaf Playlist on Spotify and Apple Music;
and will be on the Greenleaf: Season 3 Soundtrack, available from Lionsgate Music on Septem-
ber 28th.
-Has guest starred on Greenleaf Season 2 and 3
INITIATIVES AND AREAS OF INTEREST
Guest Speaker|Minister: Ivy McGregor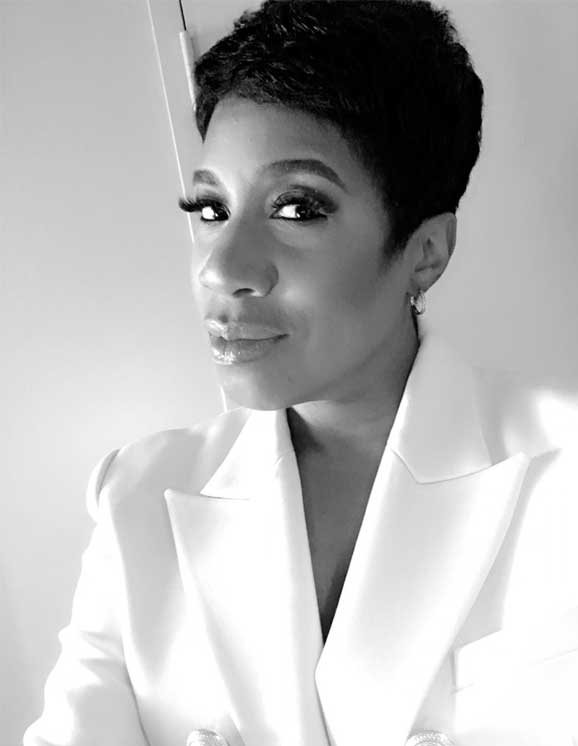 A widely respected global business leader, strategist and influencer, Ivy McGregor is a woman dedicated to her life's mission; to model and advocate how the power of Service can change the world.


Ivy is the CEO and Chief Architect of TheIVinc. Innovative Vision strategic consulting. She is also the Director of Social Responsibility for Parkwood Entertainment, the company founded by Beyoncé. With over 25 years of experience in social enterprise, strategic consulting, and global partnerships, Ms. McGregor's talent extends beyond boundaries.


A distinguished CAA speaker, Ms. McGregor has graced world stages at Global Citizen Festivals in Germany and recently in South Africa for Mandela 100, Essence Music Festival, T. D. Jakes Woman Thou Art Loosed - Master Class , at Oprah Winfrey's Leadership Academy for Girls, as well participated at the World Economic Forum. She is the recipient of the United Nations International Distinguished Humanitarian award, and she is happy to help shape a generation through education, by paying it forward and sharing her wealth of knowledge and experience with students at the historic Howard University.
Ms. McGregor is the author of several books and her fourth and latest is entitled LIFEline: a personal LEGACY journal.


She is the proud adoptive mother of two amazing South African young adults, and she resides in New York.
When & Where

The Luke Church
2380 South Houston Avenue
Humble, TX 77396


Friday, May 3, 2019 from 6:30 PM to 9:00 PM (CDT)
Add to my calendar
Organizer
Celebratory Experiences to demonstrate the influence and impact Women of Faith have on Society.