Gods of Mobile!

Tuesday, June 28, 2011 from 6:00 PM to 9:00 PM (PDT)
Event Details
UPDATE:
Unfortunately, we are at capacity for the on-line registration.  If Google allows us, we may open up any no-show slots ot the public at the door.  Tickets at the door (if any are available) will be $20.
IF you'd like to be notified of our future events, please fan us on our Facebook page at:  www.Facebook.com/SFGDW
Thanks!
Gods of Mobile!
Come hear these masters of mobile game development speak about their past successes and where they believe the mobile games industry is headed.  Once again, YetiZen has pulled together monumental successes to share their secrets.
Also, we have a small announcement to make.  The SF Game Dev Workshops will now be held in Google's offices in downtown San Francisco!  We are very excited about this spacious location and we're looking forward to a great event.
Our speakers include:
Dave Castelnuovo, creator of Pocket God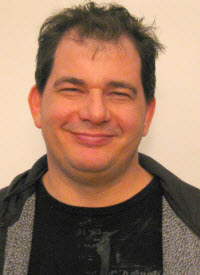 After 40 updates, Dave will give a "mid-mortem" of Pocket God.  After comics, toys, spin-off games, and numerous iterations Pocket God is still going strong!  Dave will talk about how you can work from home and still keep a strong IP running successfully.  Dave will share how a developer can leverage licensing and expand an IP as a brand while maintaining 100% ownership.  
and...
Andrej Nabergoj, creator of Talking Tom Cat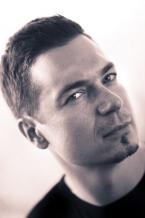 Andrej will talk about how apps have become a mainstream entertainment medium rivaling TV, Film and Video Games and how apps developers are becoming next generation entertainment companies. Additionally, Andrej will provide some insight into creating a brand "eco-system" that extends beyond the app space.
We're looking forward to seeing you there! 
-Sana N. Choudary & Japheth Dillman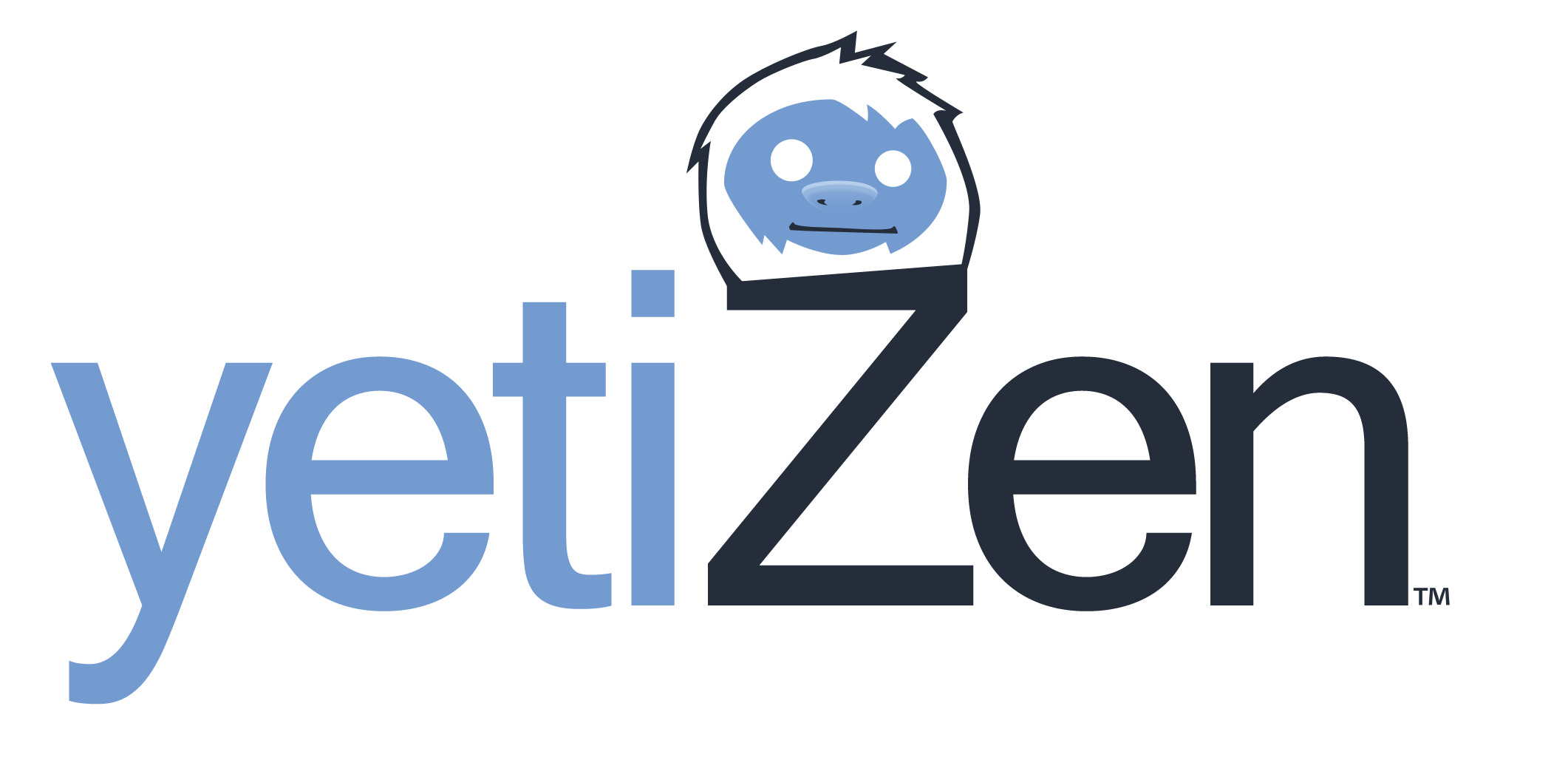 (tickets will be $20 at the door, so buy one now!)
Speaker Bios:
Dave Castelnuovo
Dave Castelnuovo is a veteran flash developer, entrepreneur and consultant, and is half the team behind the iPhone sensation Pocket God. Castelnuovo founded Bolt Creative in 2001 as a flash development company and game studio, and helped to lead the indie charge onto the iPhone in 2008 and 2009. Castelnuovo has worked with a variety of internet technology companies throughout his career, as well as leading game publishers such as Electronic Arts.
Andrej Nabergoj

Andrej is a Slovenian entrepreneur active in the field of social media and advertising. He started software, online media and social gaming companies in Europe, Japan and the U.S. He is a co-founder of Noovo, a social recommendation engine and Httpool, with 14 offices a leading global online advertising company focused on emerging markets. He founded YES, an non-profit organization representing successful young people in Central and Eastern Europe. Together with USAID Andrej also co-founded CEED, the Center for Entrepreneurship and Executive Development, a leading educational and networking program for entrepreneurs in Eastern Europe. Andrej also served as Vice President of Young European Entrepreneurs, an organization representing over 50,000 entrepreneurs from EU. Andrej helped found RSG, the first VC found in Slovenia and is an advisor to many start ups and an angel investor. In 2009, the World Economic Forum named him a Young Global Leader, an honor bestowed each year to recognize outstanding young leaders from around the world for their professional accomplishments, commitment to society and potential to contribute to shaping the future of the world.
About our Sponsors: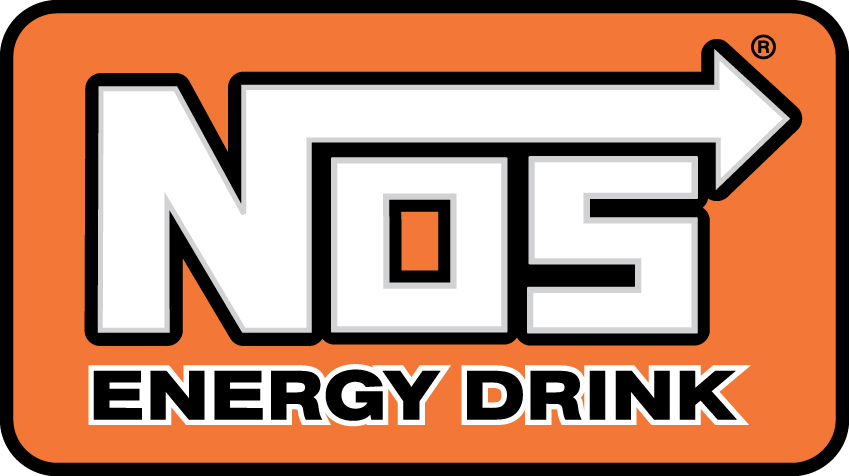 NOS!  The official energy drink of the San Francisco Game Developer's Workshop!

DJ CAMS, SF's most popular DJ, is brought to you by NOS!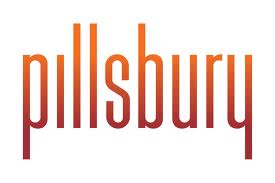 About Pillsbury's Corporate and Social Media, Entertainment & Technology Team:

A confluence of factors is radically transforming the way that people interact socially, the way businesses develop and maintain relationships, the power that individuals have to impact consumer and business decisions, and the value users add to the content of websites and other online services. A number of social media technologies and platforms are maturing simultaneously, creating a seismic shift in online social and commercial activity. Our team includes more than 30 attorneys in offices around the world advising clients on the interplay between business, legal and technological issues associated with social media. Pillsbury's clients are using applications and technologies in innovative ways, often creating new or leveraging existing business models using social media applications and virtual worlds.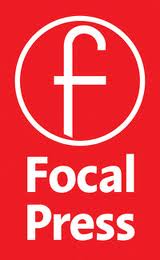 PLUS!  More give-a-ways by Focal Point Press!  We have a few books on game design to hand out at the event.
We're looking forward to seeing you all there!
-Sana N. Choudary & Japheth Dillman

When & Where

Google SF
345 Spear Street
San Francisco, CA


Tuesday, June 28, 2011 from 6:00 PM to 9:00 PM (PDT)
Add to my calendar
Organizer
SF Game Developer's Workshop