Description

BORN TO ROAM WILD, NOT STAND SHACKLED!!
This United Nations nominated and multiple award-winning, documentary

exposes the truth behind the pomp and pageantry of glamorous festivals, where elephants are exploited for profit in the name of culture and religion.
Experts hail the film "Blackfish for Elephants," and a "Game Changer for India's elephants."
"I am sure that this film, shot with infinite compassion, will shock all who watch and motivate many to do all in their power to bring this torture of sentient sapient beings to an end. Gods In Shackles must be shown widely"
- Dr. Jane Goodall
Gods in Shackles is a MUST-SEE film, and an opportunity to meet the globally acclaimed filmmaker, journalist, and recipient of India's highest presidential award for women making change: Sangita Iyer! Click Here to watch the trailer of GODS IN SHACKLES
Support the global movement to end elephant slavery by attending this benefit screening and receive tax credits from our fiscal sponsor, Voice for Asian Elephants Society (VFAES) a 501(C)(3) founded by Sangita Iyer.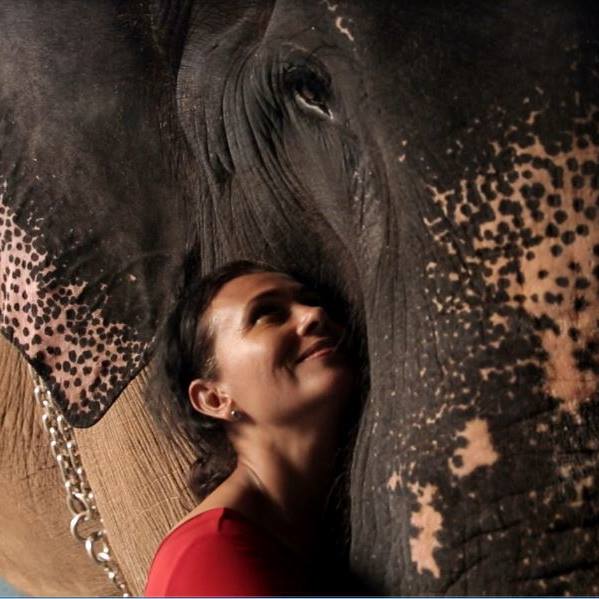 INFINITE GRATITUDE to our venue sponsor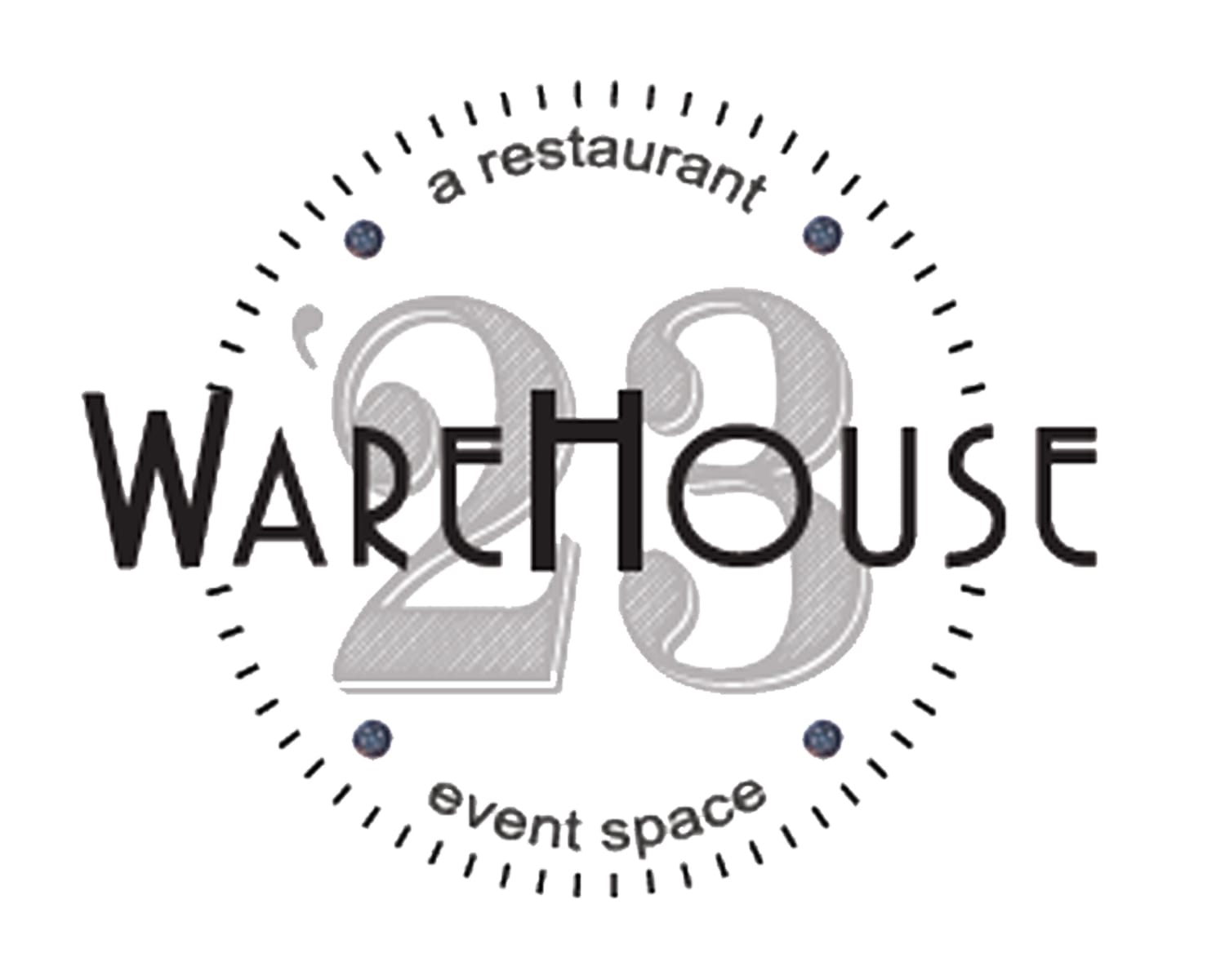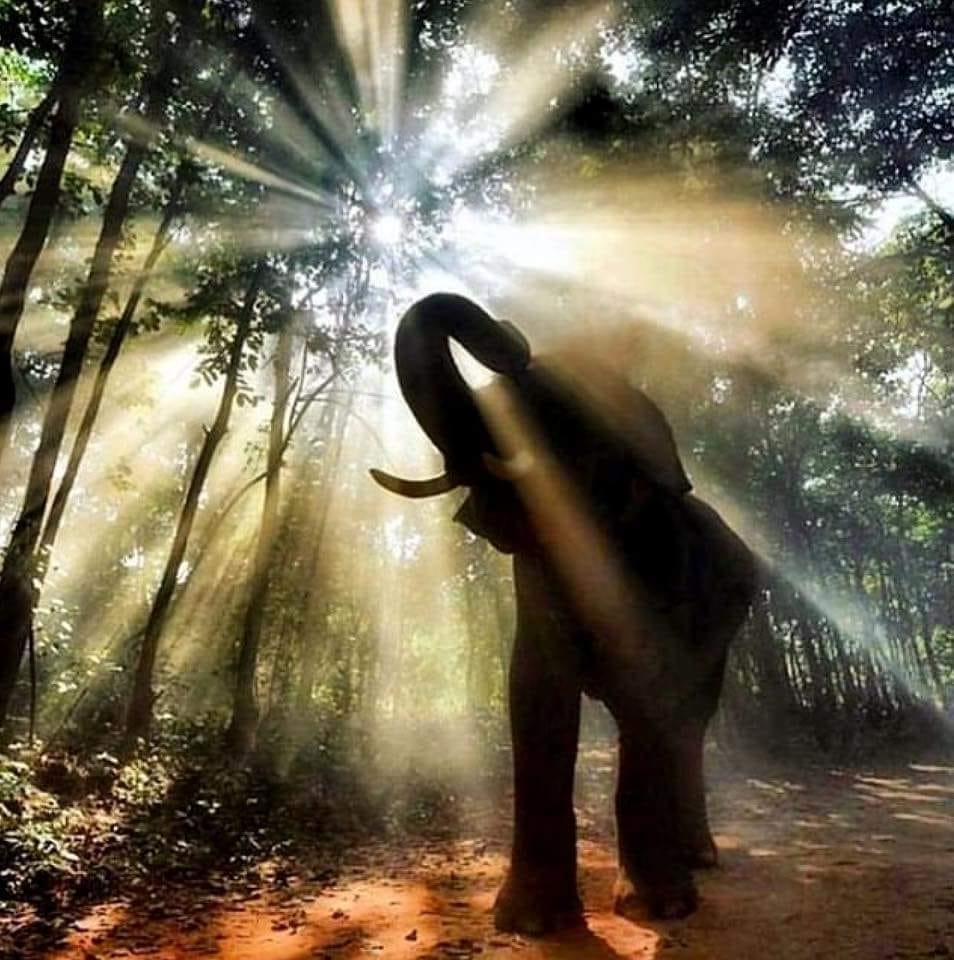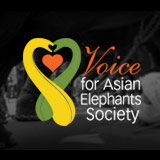 INFINITE GRATITUDE TO LUSH handmade cosmetics for donating 150 swag bags to attendees!!