Event Information
Location
ArtzyBella
2621 Church Street
#Suite #300
East Point, GA 30344
Good Curvy brings you another collection of art featuring curvy Women.
About this event
3rd Annual Good Curvy Art Show
This year the Good Curvy Art Show is going to touch the core of creation. The new collection is called:
"Goddess Woman"
These images will touch the core of your soul as we examin what the image of God would be… If God was a Woman.
The Good Curvy Experience is unlike anything you would have experienced previously. We are taking Curvy Art and putting it on the front burner… and turning the heat to high.
Color and Femininity is often removed or altered when it comes to recounts of history or goal with "Goddess Woman" is to simply ask "What if?"
The Art will be produced by Atlanta Based Artist, Liza Ashe. Ashe is the creator of Good Curvy and a Self Love Activist.
Attire: Solid Black Dress/Creative Black Tie
Parking: Behind Building
Questions: Email GoodCurvy@gmail.com
We thank you for your support and interest…
See you at the show!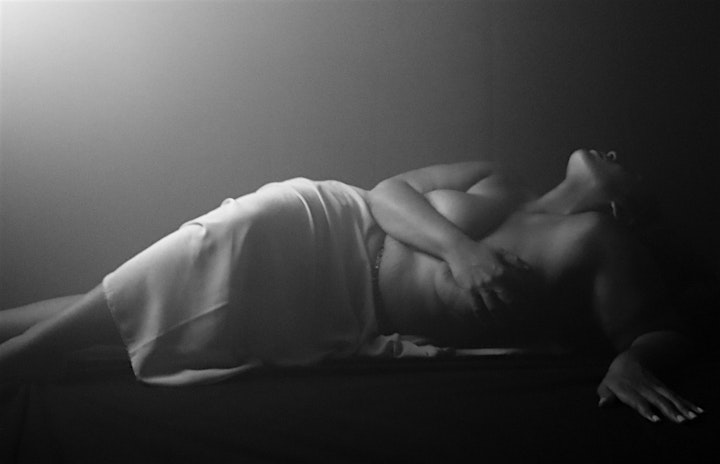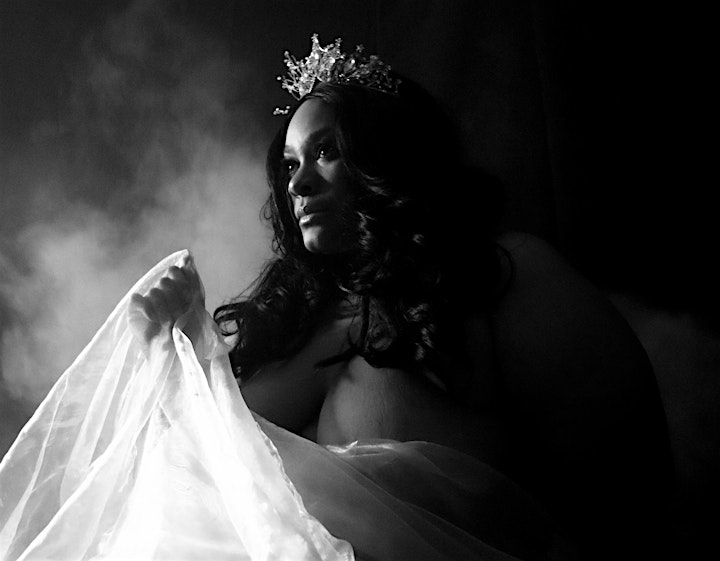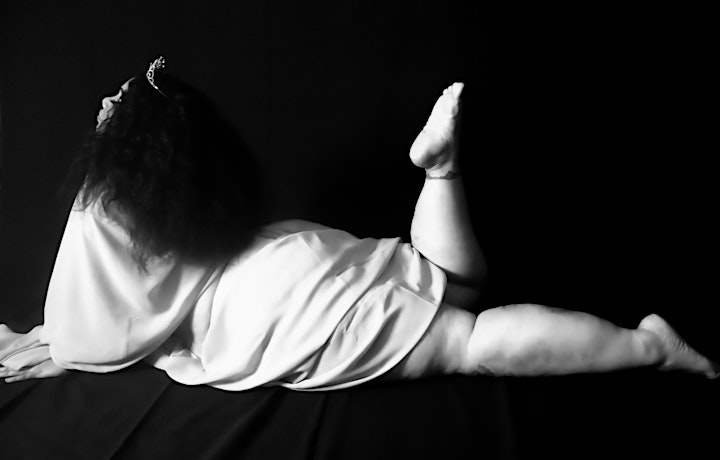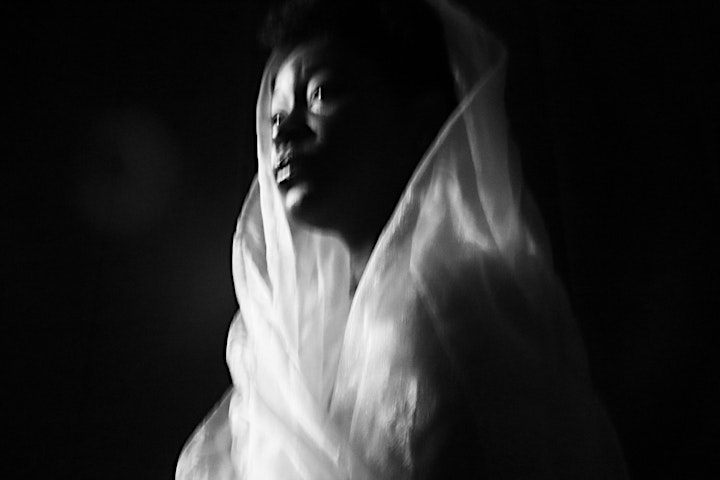 Date and time
Location
ArtzyBella
2621 Church Street
#Suite #300
East Point, GA 30344