Description
Goddess Rising
Sacred circle for women healing and empowerment. We will focus on opening and healing primarily the root, womb and the heart, with a powerfully guided meditation, movement integration, breath-work, mantras, ritual prayer invocation and sound healing alchemy.
This one of a kind experience will be hosted inside OneLove Festival at the Lost Hotel. Your tickets to OneLove Fest gives you access to Goddess Rising. Goddess Activation is a donation based event, come as you are. Bring your poems, your crystals, your dance and your gifts to share.
"Goddess your are rising, Goddess you are song and dance, Goddess you are bright and you heal by being healed." -BLove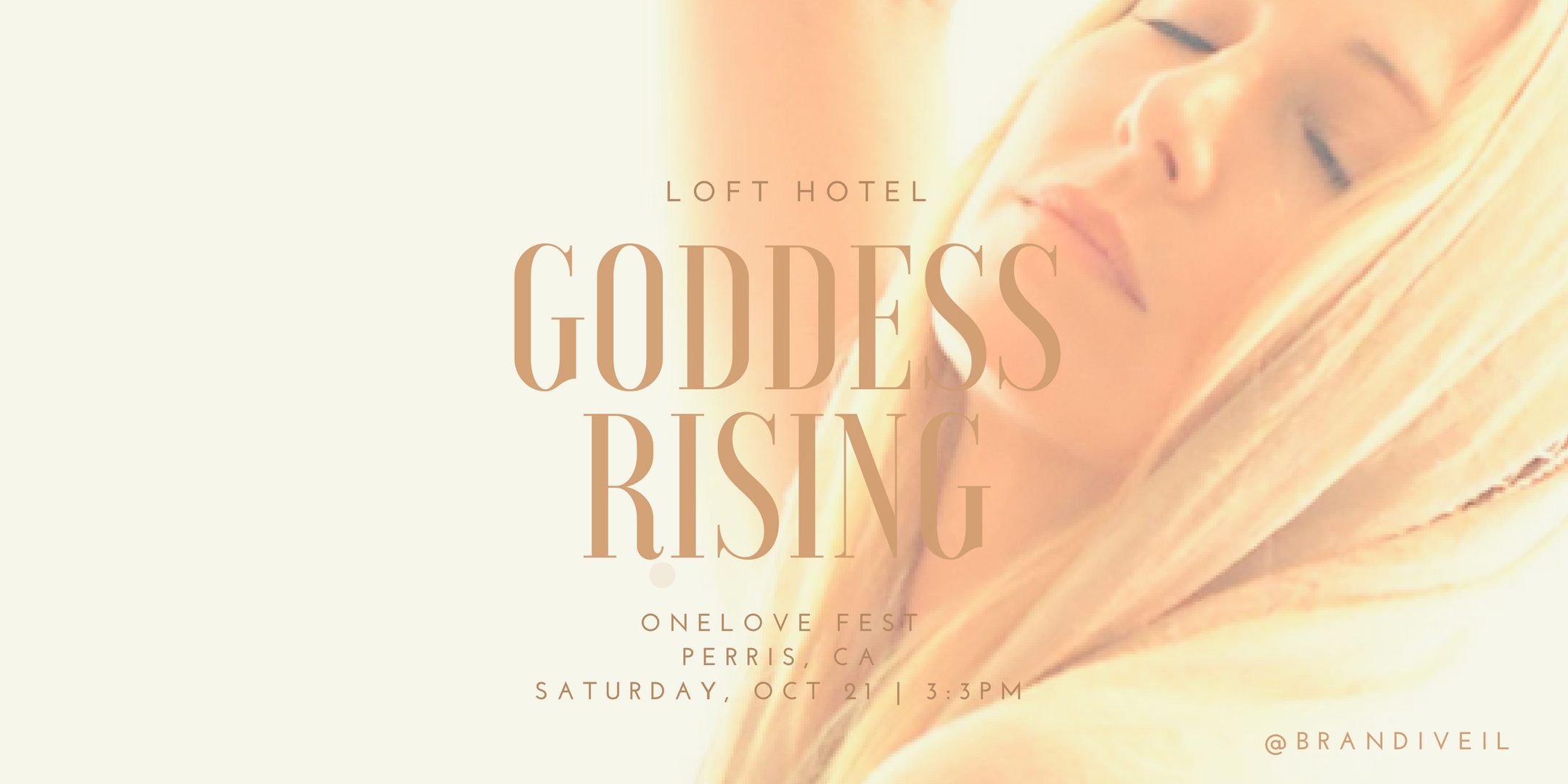 ABOUT LOST HOTEL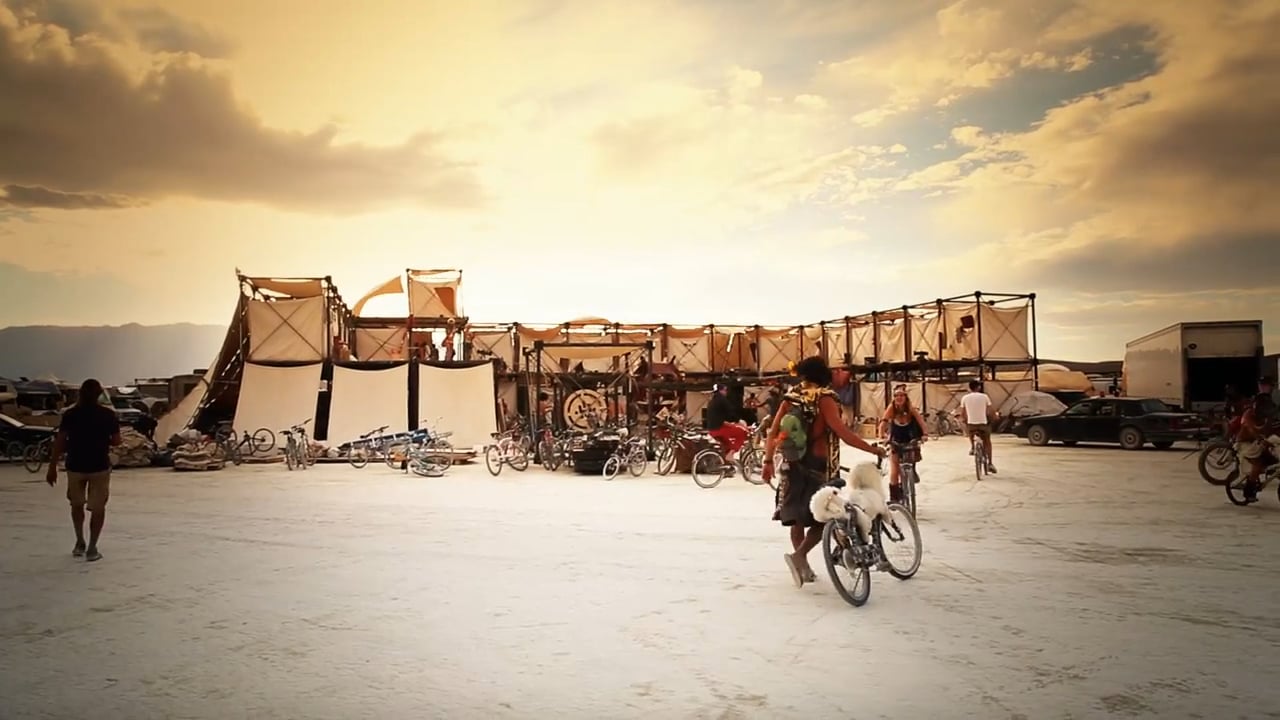 ---
ABOUT *SIS-STARS* PRESENTERS!
Anna Bliss is a certified and intuitive energy healer, Hypnotherapist, meditation teacher and holistic coach. www.liveblissed.com
Brandi Veil, CNHP is a transformational speaker and executive mindset coach. Founder of Millionaire Brain Yoga, TEDx and United Nations presenter, Brandi helps develop and empower consciousness through brain activations, mindset and goal setting. www.healingandlifecoaching.com
Are you interested in participating in Goddess Rising events? Inquire at info@brandiveil.com
Volunteers welcome: Inquire at info@brandiveil.com
---
ABOUT OneLove Festival TICKETS: OneLove Fest must be purchased to gain access to Goddess Rising GET TICKET HERE
DISCLAIMER:
Goddess Rising reservations are at no fee, donation are accepted
You must have purchased a ticket to OneLove Festival to enter the Lost Hotel.
TICKETS:
OneLove Fest must be purchased to gain access to Goddess Rising TICKETS
Goddess Gathering is an experience within and experience produce by the Lost Hotel, not OneLove Fest.
Date and Time
Location
OneLove Festival in the Loft Hotel
17801 Lake Perris Dr Perris
Lake Perris, CA 92571