Description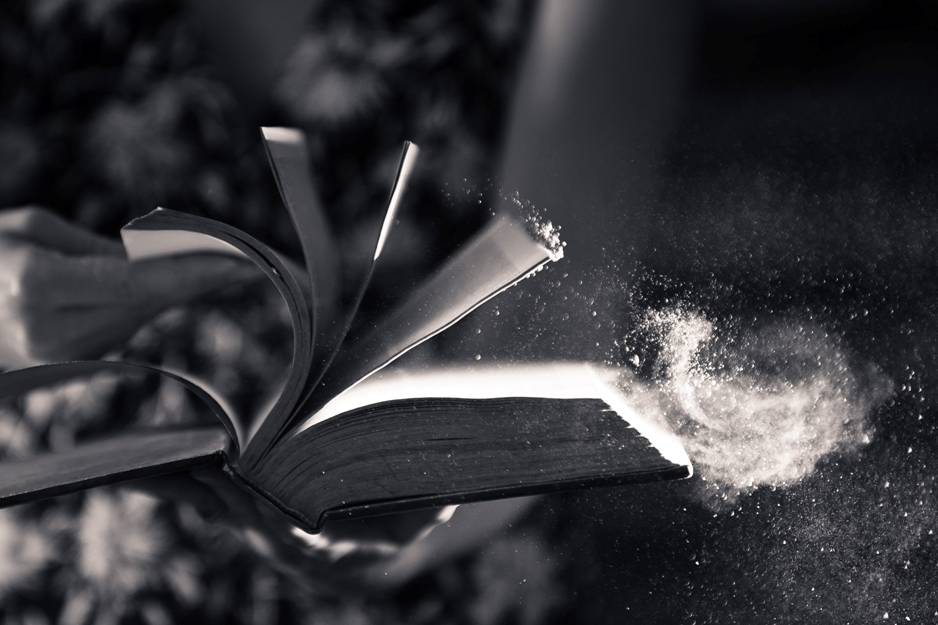 Join us for a Word and worship experience for men and women, and a delicious catered dinner
at the beautiful Rock Barn in Canton, Georgia. Bring your small group,
come alone, or book a sitter and make it a date night!

This is not your typical Bible event. We are creating what can only be described as a Bible experience--
a fresh encounter with the Word of God!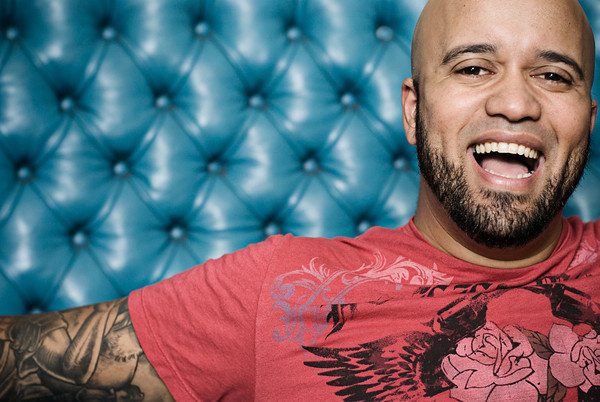 LEADING WORSHIP: Carlos Whittaker is an architect of experiences, musician, & creative coach. His favorite phrase is his calling card - to disturb and disrupt to see Christ's face fresh again. He blogs daily at ragamuffinsoul.com.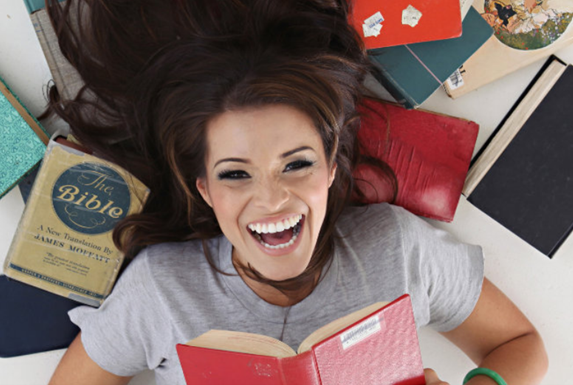 SPEAKING: Bianca Juarez Olthoff is a writer and speaker who is in love with two men: Jesus, and her husband Matt. She spends her week working as Chief Storyteller for The A21 Campaign, an anti-human trafficking organization, but loves having dance parties in the living room with her two step-children or cooking meals for friends. Passionate about God's word, she teaches around the globe and blogs about life, love, and the pursuit of Jesus at In the Name of Love.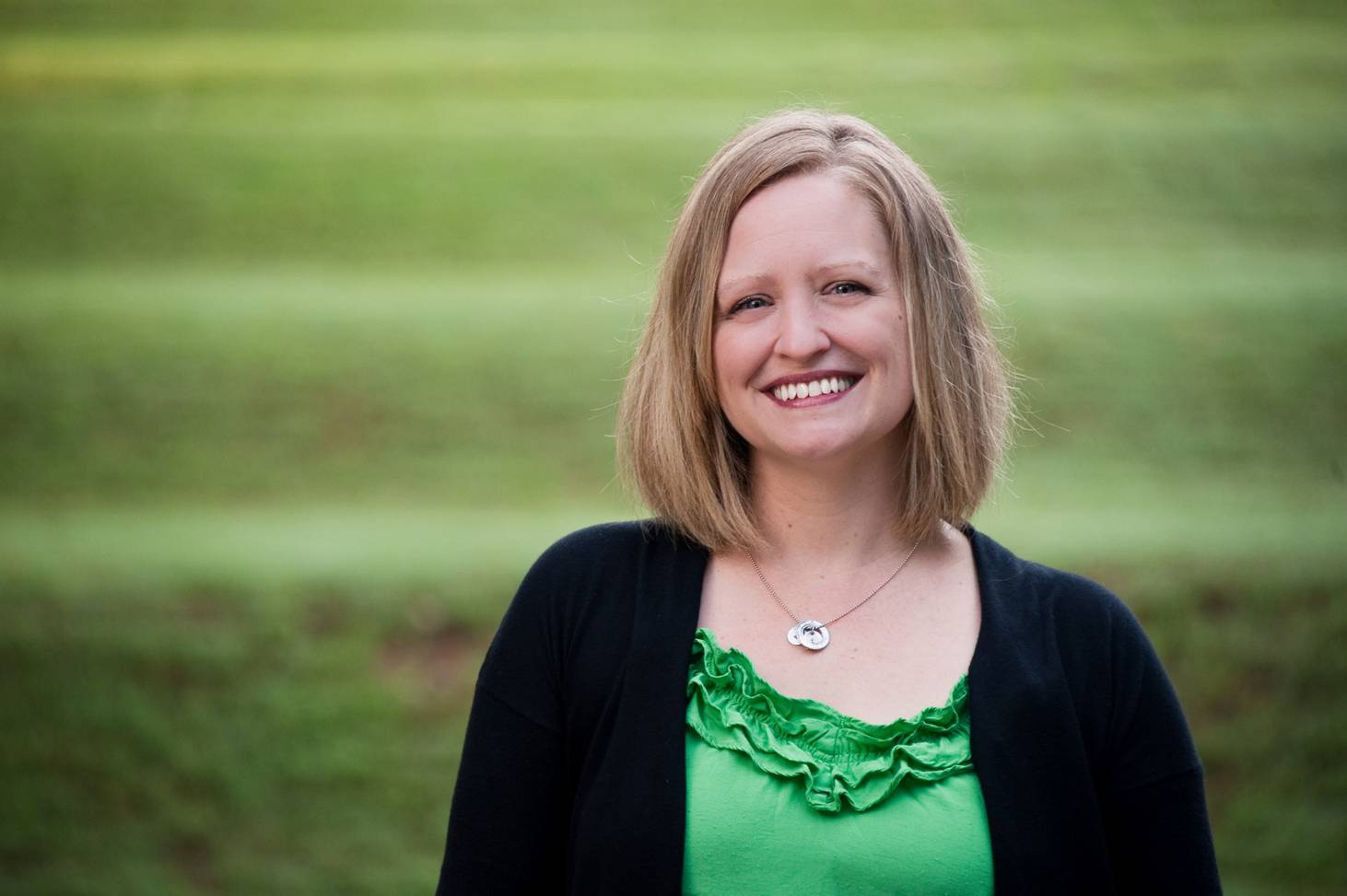 SPEAKING: Thea Nelson is a communicator of truth who loves connecting life and faith, speaking at conferences and blogging at Collide. A member of the 2012 Dream Year team, Thea longs to see revival rooted in the Word, first in her own home with her husband Justin and their two children, and in the church as well.
___________________________________________________________________
Bring your Bible and prepare to encounter the Scriptures in a new way.
You won't want to miss this experience!
See you at the Rock Barn!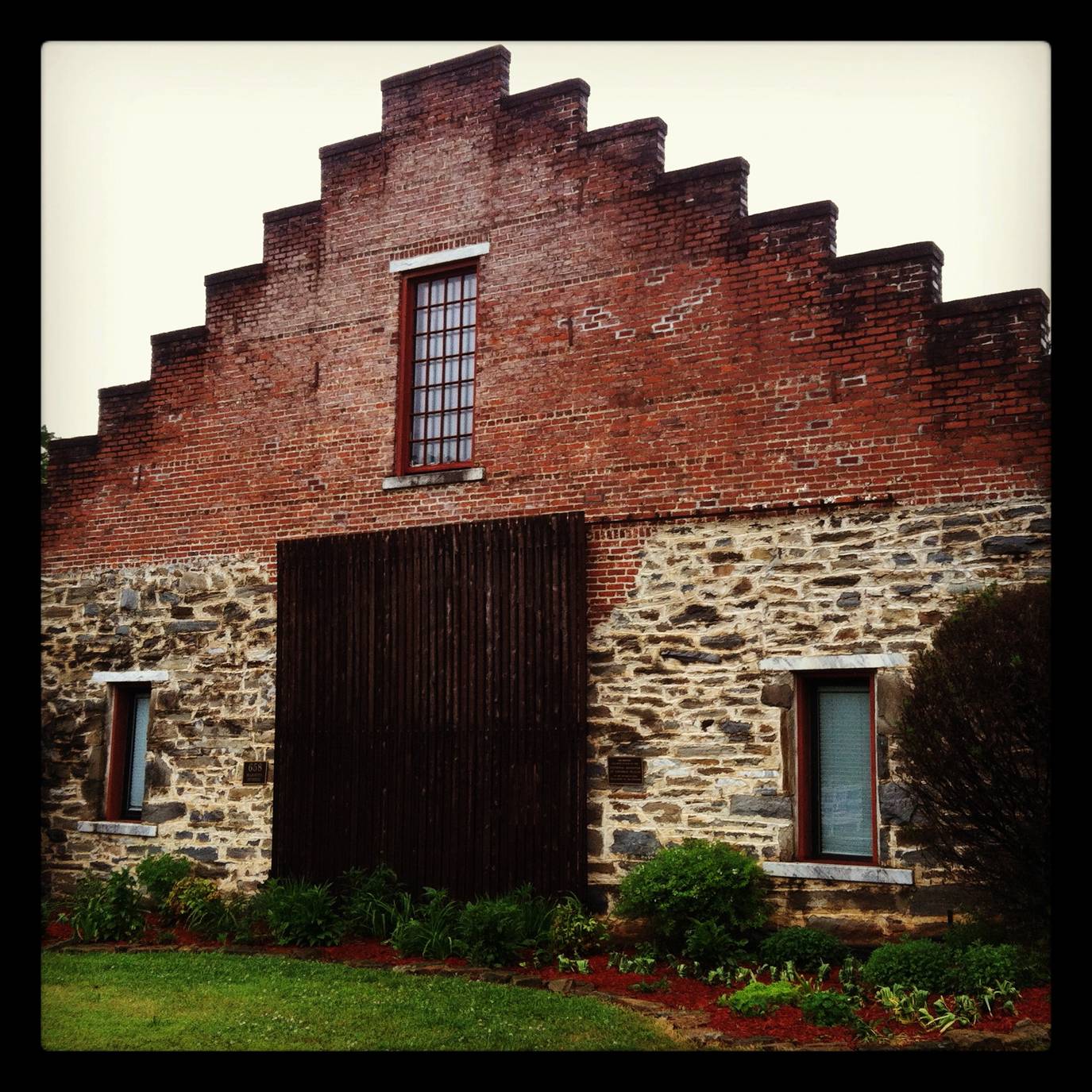 Organizer of GodBreathed - A Word and Worship Experience