GOD U CONFERENCE - Two-Day Conference Nov. 14, 6PM-9PM; Nov. 15, 9AM-4PM CHILDCARE PROVIDED

Friday, November 14, 2014 at 6:00 PM

-

Saturday, November 15, 2014 at 4:00 PM (EST)
Event Details
God U Conference Theme: God at Work in Reason, Religion, Nature & History
TOPIC SUMMARIES & SPEAKERS' BIOS
R. Douglas Geivett, PhD

Topic:  God at Work in Reason
Abstract: On what basis can we know that God exists and Christianity is true? What is the role of evidence? What evidence do we have for the things we believe? What does it mean to be good at believing the things we believe? And how about disagreement? What are we to say about Christian belief when smart people disagree about the status of religious claims? Finally, can a naturalistic perspective on the knowing enterprise capture what it is to know and have knowledge? These are some of the questions answered in this session.
Bio: Dr. Geivett is a Professor of Philosophy at the Talbot School of Theology at Biola University.  His interests range over the philosophy of religion, philosophical theology, epistemology, and the history of modern philosophy. He is the author of Evil and the Evidence for God and co-editor of Contemporary Perspectives on Religious Epistemology and In Defense of Miracles: A Comprehensive Case for God's Action in History. Dr. Geivett has contributed chapters to God Matters: Readings in the Philosophy of Religion; God Under Fire; The Rationality of Theism; and Does God Exist? The Craig-Flew Debate. Dr. Geivett is the former president of the Evangelical Philosophical Society. In the past, Dr. Geivett has served as minister to college students at churches in the Pacific Northwest and in Southern California and continues to speak in churches and on university campuses on subjects related to apologetics and the Christian life.
Shawn Fowler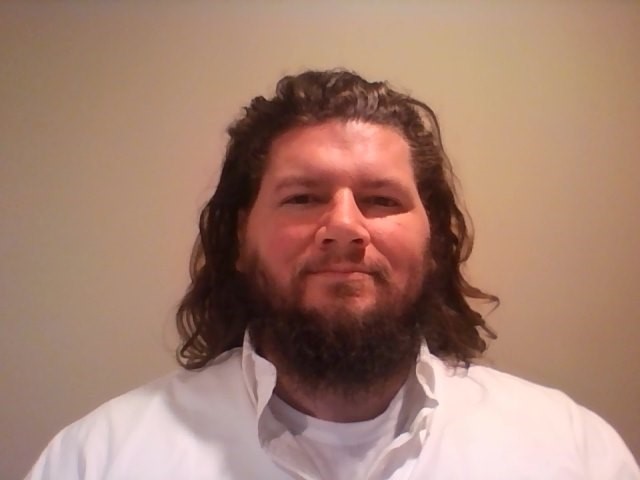 Degree Candidate, Biblical Studies with an emphasis in Ancient Christianity, Moody Bible Institute, Spokane, WA
Topic:  God at Work in Religion
In the book of John, Jesus clearly states that he is the only way whereby a person can reach the Father.  However, our world is teeming with non-Christian religions which make their own truth claims concerning salvation.  Are adherents of these false religions completely cut off from God?  Or is the Lord somehow at work in their midst, drawing them to a revelation of his Son, Jesus Christ?  We will briefly look at the lives of the apostle Paul, Augustine of Hippo, and also at modern day sub-Saharan Africa in order to examine how God has, and still is, pulling his children out of the error of false religion.
Bio:  Shawn Fowler is a senior at Moody Bible Institute - Spokane, where he is finishing his Bachelor of Arts in Biblical Studies with an emphasis in Ancient Christianity.  He will be marrying his beautiful fiancée, Caitlyn Eakin, in the summer of 2015, and will be entering into graduate studies in historical theology in the fall of 2016.  The pair plans to continue serving the Lord in the area of children's ministry while Shawn completes his formal education, thereafter desiring to equip the saints either by teaching at the college level, ministering in the Church, or both.  
Gregory E. Ganssle, PhD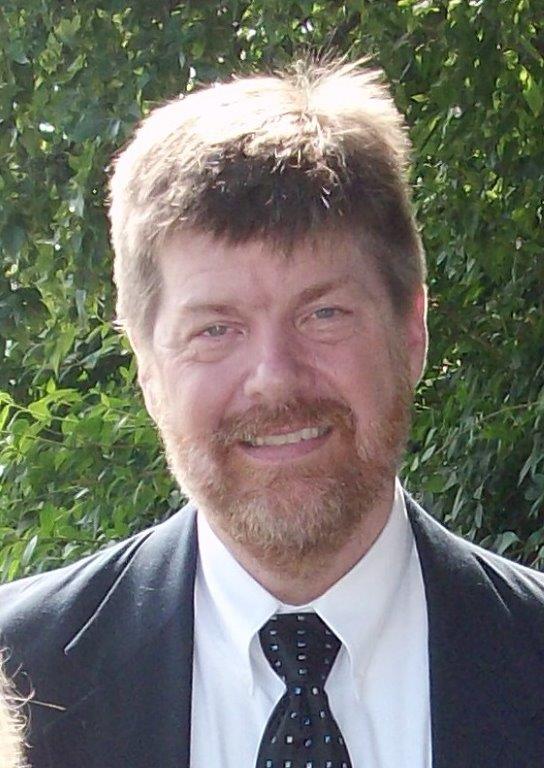 Senior Fellow, Rivendell Institute, Yale University
Topic: God at Work in Nature
God is the creator of all things. The Scriptures declare that we see his Greatness in what He has made. In this session we will explore this theological truth and unpack its implications for our role as apologists and witnesses. The extravagant generosity of God in creation provides a powerful resource to show how the picture of reality Christianity holds forth captures the deepest longings of the soul.
Bio: Greg has been a senior fellow at the Rivendell Institute at Yale since completing his Ph.D. In addition, he was a part time lecturer in the philosophy department at Yale. In January he is taking a new post as a professor of philosophy at Talbot School of Theology, Biola University. Greg has published numerous papers in the philosophy of religion and has edited two books. He is also the author of Thinking about God: First Steps in Philosophy (IVP, 2004) and A Reasonable God: Engaging the New Face of Atheism (Baylor, 2009).
Jonathan Armstrong, PhD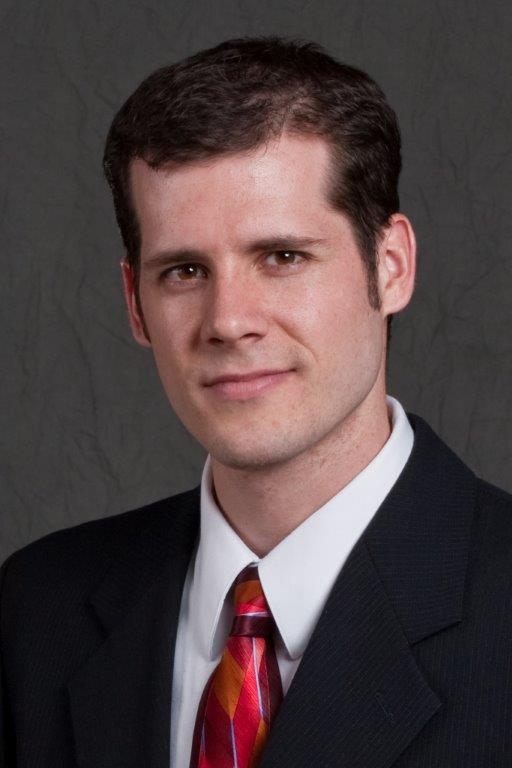 Assistant Professor of Bible and Theology, Moody Bible Institute, Spokane, WA
Topic: God at Work in History
Title: "Witnessing God in History"
This lecture will address the philosophical problem of speaking about God in history. Can historians speak properly of God as an actor within history, or are we obligated to observe a sharp distinction between the discourse of history and the discourse of faith? The lecturer will argue that, through (1) an appeal to receptionist historiography, (2) the development of an appropriate skepticism towards materialistic definitions of chance, and (3) an earnest seeking of God's own personality within the human story, we can arrive upon a reasoned and robust historical discourse that witnesses to God's action. The lecture will provide strategies for how we may speak of God's action not only in human history but in our personal histories as well.
Bio: Jonathan J. Armstrong (Ph.D., Fordham University) is assistant professor of Bible and theology at Moody Bible Institute - Spokane, Washington. He is also president of the Aqueduct Project, a nonprofit organziation seeking to provide affordable access to quality theological education to the global evangelical community. Armstrong has done postdoctoral research in ancient church history at Wycliffe Hall, Oxford, and Friedrich-Alexander-Universität Erlangen-Nürnberg. He also served as a graduate research assistant to Avery Cardinal Dulles, S.J. He holds memberships with the North American Patristics Society and the Evangelical Theological Society. Armstrong is author of the forthcoming monograph The Role of the Rule of Faith in the Formation of the New Testament Canon.
Have questions about GOD U CONFERENCE - Two-Day Conference Nov. 14, 6PM-9PM; Nov. 15, 9AM-4PM CHILDCARE PROVIDED?
Contact God University
When & Where

Calvary Chapel of Eastern CT
126 Sharp Hill Rd
Montville, CT 06382


Friday, November 14, 2014 at 6:00 PM

-

Saturday, November 15, 2014 at 4:00 PM (EST)
Add to my calendar
Organizer
God University is a ministry that began at Calvary Chapel in 2012. The purpose of God University is to provide "Evidence for the Hope within You." Every person hopes for something positive in their lives: a job, a spouse, safety, peace, friends, and many other things.  The God of the Bible is the One Who creates the environment for all these hopes to exist.  He is the source goodness, truth, beauty, and love. As such, the God U Conference aims to increase understanding of God within the Church, as well as reach out to people who have heard about this God to varying degrees, and who are curious to learn more.