God Loves Uganda

Wednesday, November 6, 2013 from 7:00 PM to 10:00 PM (PST)
Event Details
PLEASE NOTE: WE ARE NO LONGER RECORDING RSVP'S. However, there are still some seats available and they will be filled on a first-come, first-seated basis.
Sacramento Chapter of Americans United 
hosts a FREE SCREENING of
God Loves Uganda
Guest Speakers & Discussion Leaders
The Very Rev. Dr. Brian Baker, Dean, Trinity Episcopal Cathedral
Elizabeth Sholes, Director of Special Projects, California Church IMPACT
Rev. Deacon Steve Skiffington, Trinity Episcopal Cathedral
About the film
God Loves Uganda explores the role of the American evangelical movement in Uganda, where American missionaries have been credited with both creating schools and hospitals and promoting dangerous religious bigotry. The film follows evangelical leaders, politicians and missionaries, in America and Uganda, as they attempt the radical task of eliminating "sexual sin" and converting Ugandans to fundamentalist Christianity. It depicts the atmosphere of murderous hatred created by the largely American-influenced 'Kill the Gays' bill that would make homosexuality punishable by death.
Through interviews and hidden camera footage, God Loves Uganda reveals the conflicting motives of faith and greed, ecstasy and egotism, among Ugandan ministers, American evangelical leaders and the foot soldiers of a theology that see Uganda as a test case—ground zero in a battle for billions of souls.
Don't miss this powerful documentary featuring an interview with gay activist David Kato shortly before his murder; the moving story of Bishop Christopher Senyonjo, a minister ostracized and literally spat on for being tolerant; and Lou Engle, creator of The Call which convenes tens of thousands of believers to pray against sexual sin.
About this event
Our guest speakers will address the audience and lead an inter-active discussion following the film.
RSVPs are required to insure a seat. Doors open at 6:00 PM. All unclaimed seats will be released at 6:45 PM and allocated on a first-come, first-seated basis. If you RSVP and are unable to attend, please contact president@au-sac.org and release your seat(s).
On-street parking is free after 6:00 PM; $5 flat fee for parking in the lot at 2nd and N Streets. More information at: crockerartmuseum.org/visit/parking-directions
Questions and Comments
Email Carol at: president@au-sac.org 
Event information and film trailer also posted at: au-sac.org
When & Where

Crocker Art Museum
216 O Street
Sacramento, CA 95814


Wednesday, November 6, 2013 from 7:00 PM to 10:00 PM (PST)
Add to my calendar
Organizer
Sacramento Chapter of Americans United for Separation of Church and State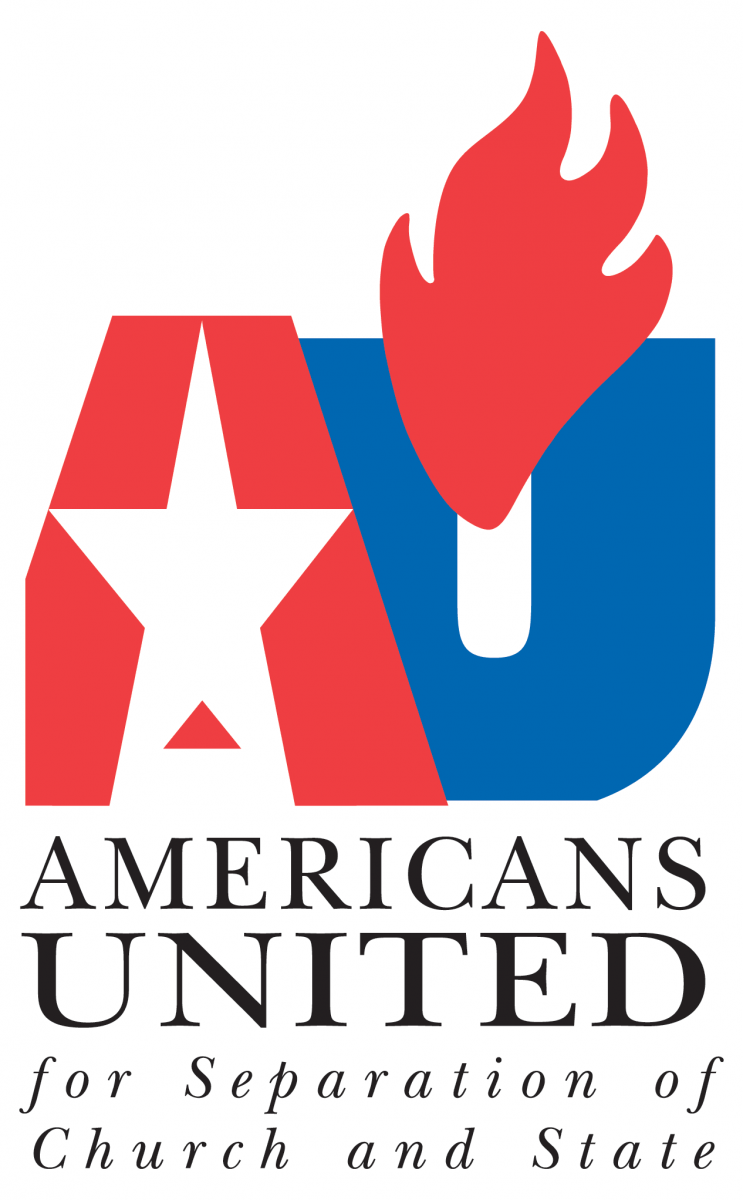 Americans United For Separation of Church and State (AU) is a religious liberty watchdog group based in Washington, D.C. Founded in 1947, the organization educates Americans about the importance of church-state separation in safeguarding religious freedom. A 501(c)(3) nonprofit educational organization, AU works in the courts, in Congress and the state legislatures, at the White House, in cities and towns, and in the arena of public opinion to insure compliance with the First Amendment's Religion Clauses.
For more information, visit our chapter website: au-sac.org