Event Information
Refund Policy
Refunds up to 7 days before event
Description
GOD, help me find my keys.
A conference/dinnershow led by Dewanna Whitted, a small intimate enviroment where the focus is on you opening your gift and unlocking your purpose. In this event you will be led through differnent segments that culiminates us into discovering our unique gifts designated to fulfull your purpose.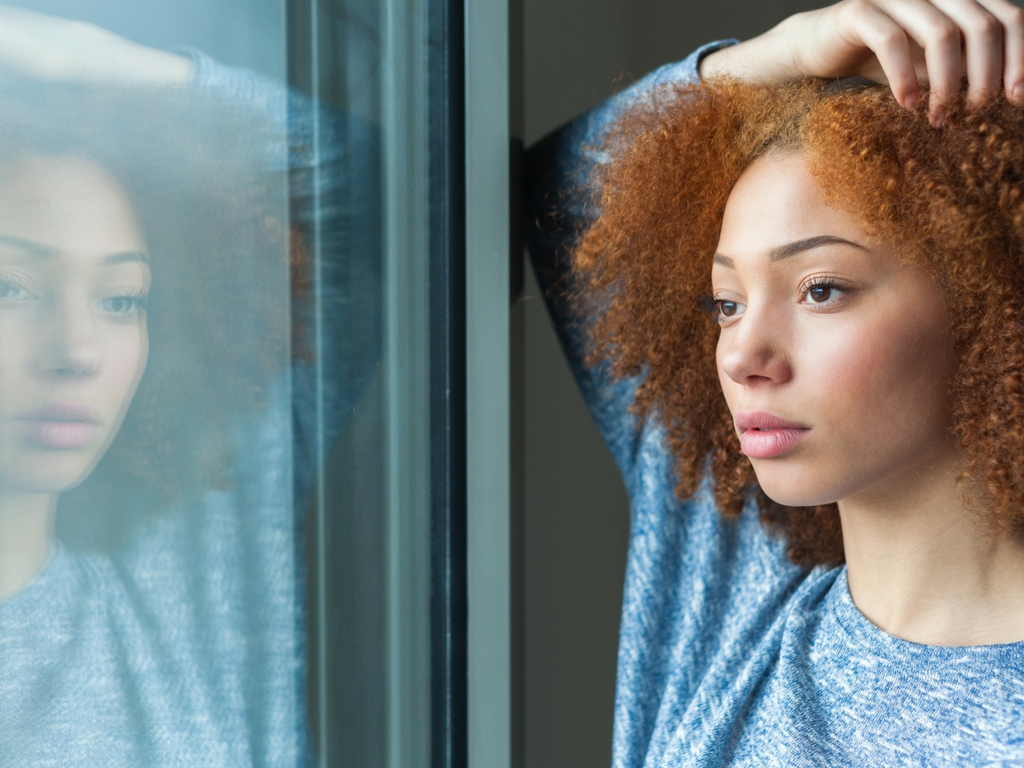 Fulfilling your purpose starts with how we see ourselves and our giftings. Every person goes through the process of opening the gift within. Some gifts in life can be opened alone, while others need assistance. Dewanna Whitted guides you through this conference with an emphasis on giving you the keys needed to unlock your gifts.You will leave this conference/dinnershow with specfic keys to unlock your destiny.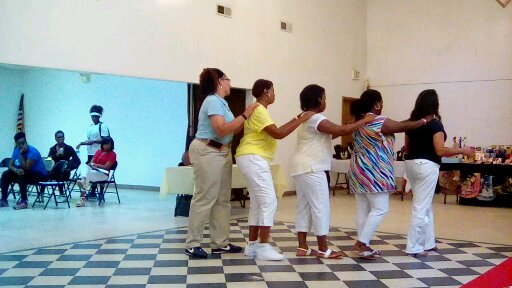 Opening your gift can be fearful and challenging. Dewanna is willing and ready to lead us into opening our gitts. She has come to realize if left to your open your spiritual gift alone your apt to leave it wrapped up. Never giving the world a chance to experience it. Dewanna Whitted owner of DeJaylas Healthy Hair Salon, Author of The Pig that Wanted to be Kept/A Pig's View of the Holy Spirit and Intimacy You See/Seek and ye shall find has had great experience in opening and serving her gifts to the world.
Dewanna has helped many to take off the mask and realize their potential in Christ. Now its time for the keys to unlock the specific keys GOD has placed in your Spiritual DNA.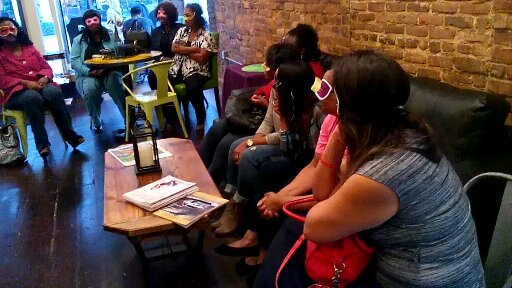 With 20 years background in using the gifts GOD has giving her, she brings a wealth of strategies to unlocking your giftings. This conference is comprised of 1 speaker, a conference/dinnershow, a final prayer session.
GOD help me find my keys is a event you do not want to miss.
Date and Time
Location
Refund Policy
Refunds up to 7 days before event