Description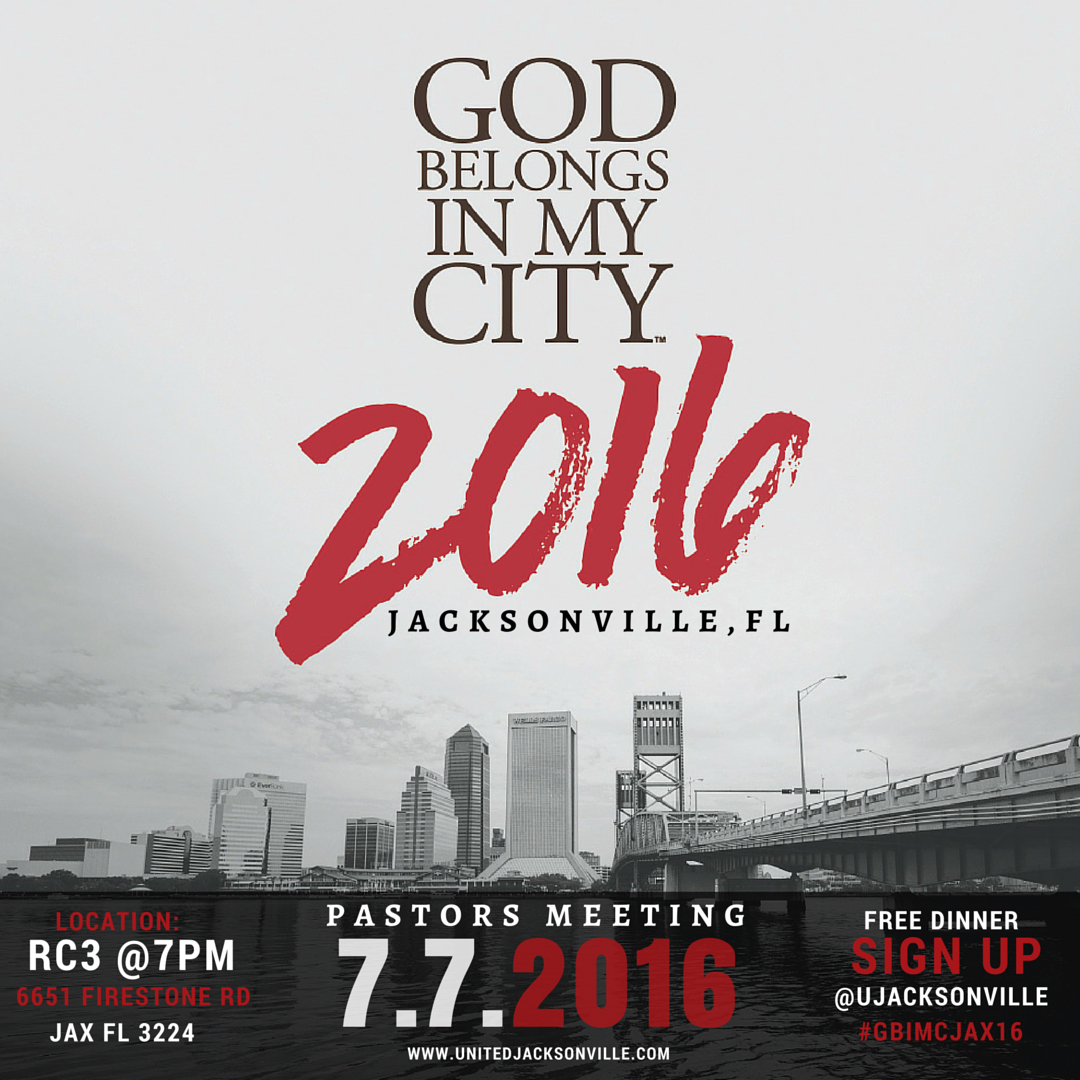 Purpose of Meeting: Discuss upcoming Prayer walk - August 13th @ 9am.
Discuss: The Call to Action, Logistics and Instructions about the Prayer Walk.
*Senior Pastors and Youth Pastor or Lead Youth Worker only.
*Dinner Starts @ 6:00pm - Meeting Starts @ 7:00pm
*Free Dinner will be provided. 2 Tickets per Church.