Description
So it seems these days people LOVE goat yoga. (The idea anyway. Has anyone around here actually tried it yet?) Well, we have goats + a big arena + my best friend, Kim, is a certified yoga instructor. So... why not? (Please don't answer that. It was rhetorical question. My husband already tried, and gave me the same eye roll as the time I said "Why not start a farm?)

Come for goat yoga & nama-stay for a drink & snacks, + meet some of the animals of WCF. FYI, you do NOT need to be a yogi, flexible like Gumby, or even own a yoga outfit. This is a class for all ages and experience levels.

A little about the instructor, Kim:
Kim is a certified yoga instructor and a lover of animals! She believes yoga can be accessible to, and beneficial to EVERYONE! Kim's style is very relaxed and the number one rule in her classes is there are no rules! Do YOUR yoga and enjoy every minute of it! She can't wait to share this time with you and with some of our fellow fury and feathered friends!

Visit our FAQ page for LOTS of questions and answers about the event!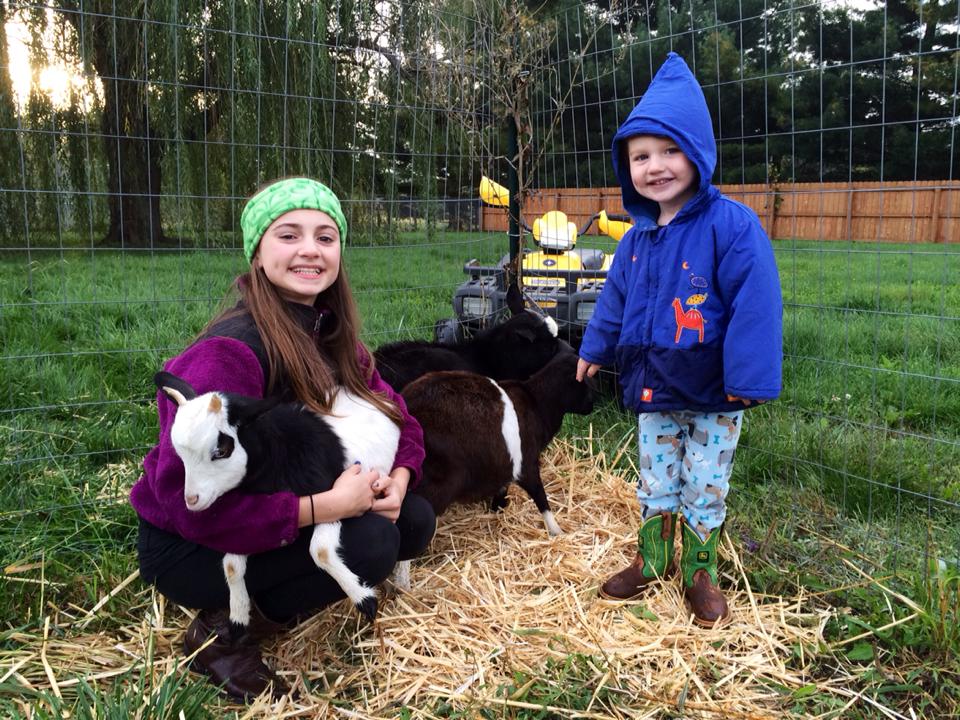 Save
Date and Time
Location
Refund Policy