Please Join Dr. Tanya Gold for Goat Yoga at The Dancing Goat!
About this event
If you have any questions please call (813) 379-7092
If an event date you would like to attend is full, please contact us to be placed on our waiting list.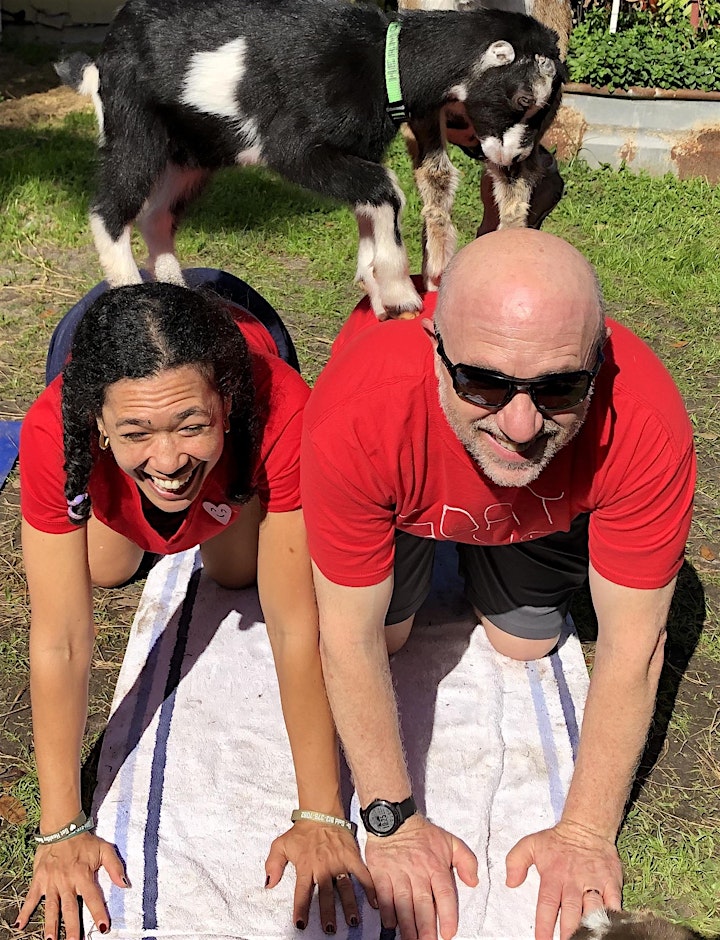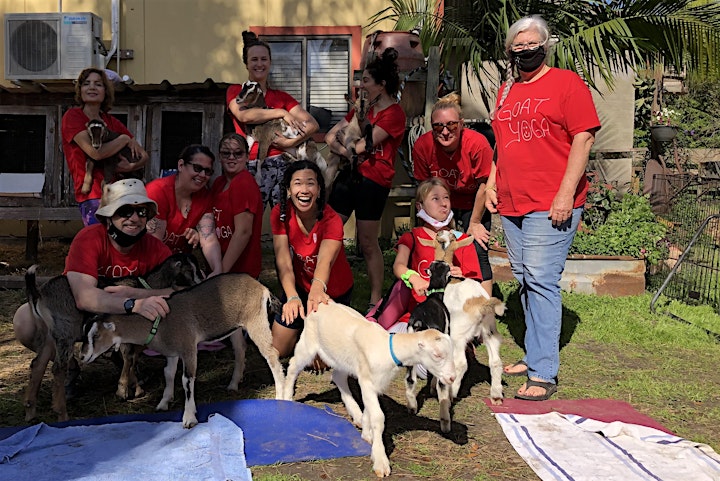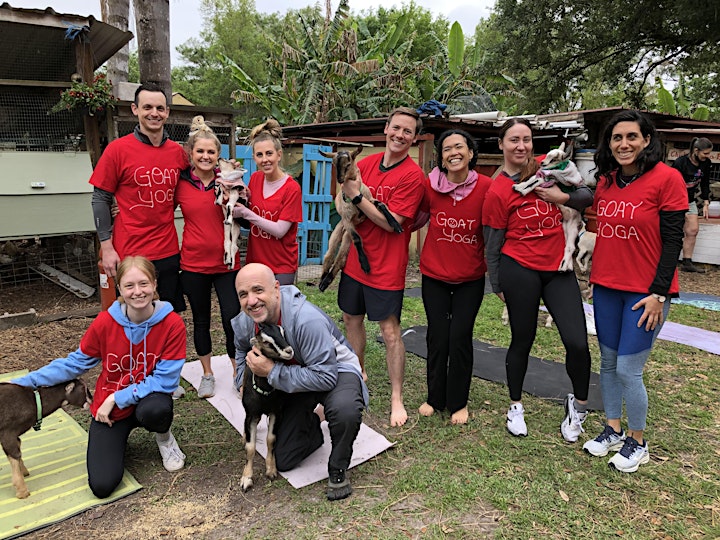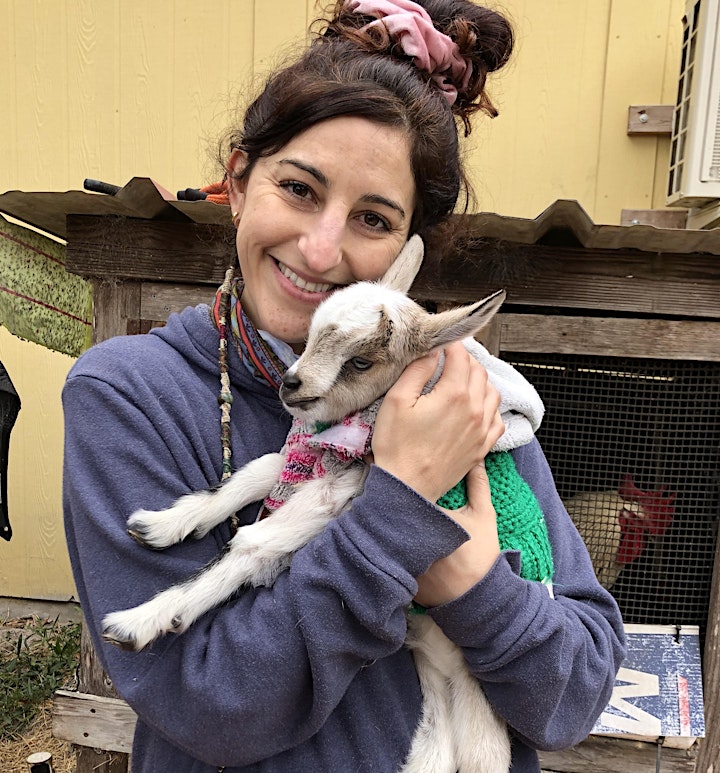 Organizer of Goat Yoga with Dr.Tanya Gold
Dr. Tanya Gold, MD is a family medicine physician, holistic medical doctor, registered yoga instructor and certified laughter yoga leader. She believes in laughing NOT ONLY when you are happy, but to do it -to BE Happy! She will show you how! :)
Tanya Gold, MD is an integrative medical doctor. Board certified in family and holistic medicine, she believes in treating the whole person, not just a disease. 
Dr. Gold spends time with YOU hearing your story, and meets YOU where you are, emphasizing a healthy lifestyle, which incorporates a well-balanced mind, body and spirit. You learn how to eat nutritiously (REAL FOOD), without sacrificing taste, and make it affordable and learn how to have fun while moving. 
Pain is prevalent and it often can improve with natural remedies with less side effects. It's important to find out the underlying cause and treat this, so a patient can get well long term.