Multiple Dates
Goat Yoga at Wildlife West
Description
Experience a unique yoga class unlike any other! A fully interactive experience, goat yoga allows yogis to complete their practice surrounded by playful goats. All proceeds will benefit local 501(c) nonprofit Wildlife West in Edgewood, New Mexico, a native wildlife animal sanctuary.

---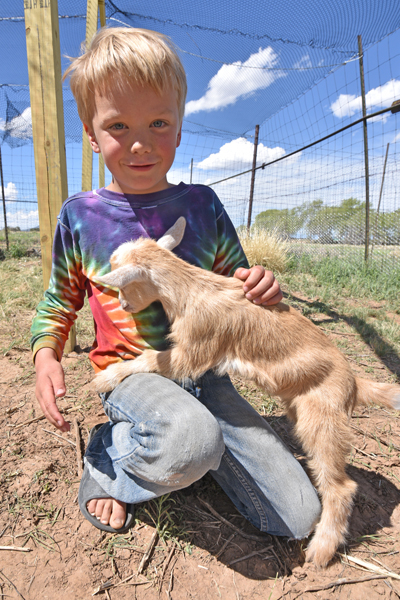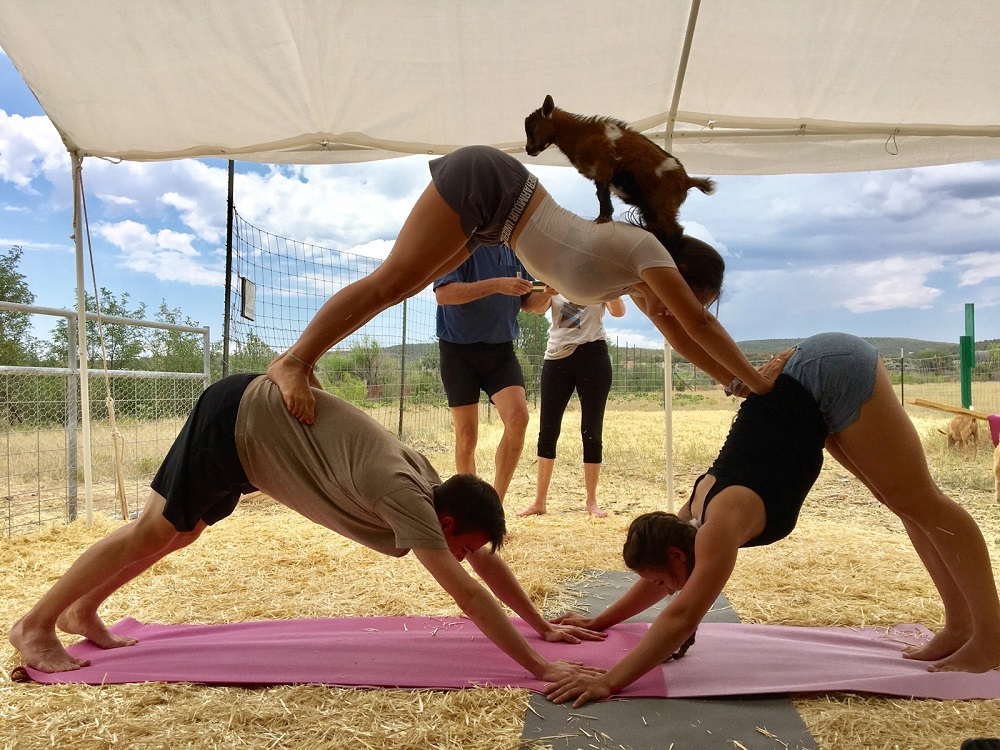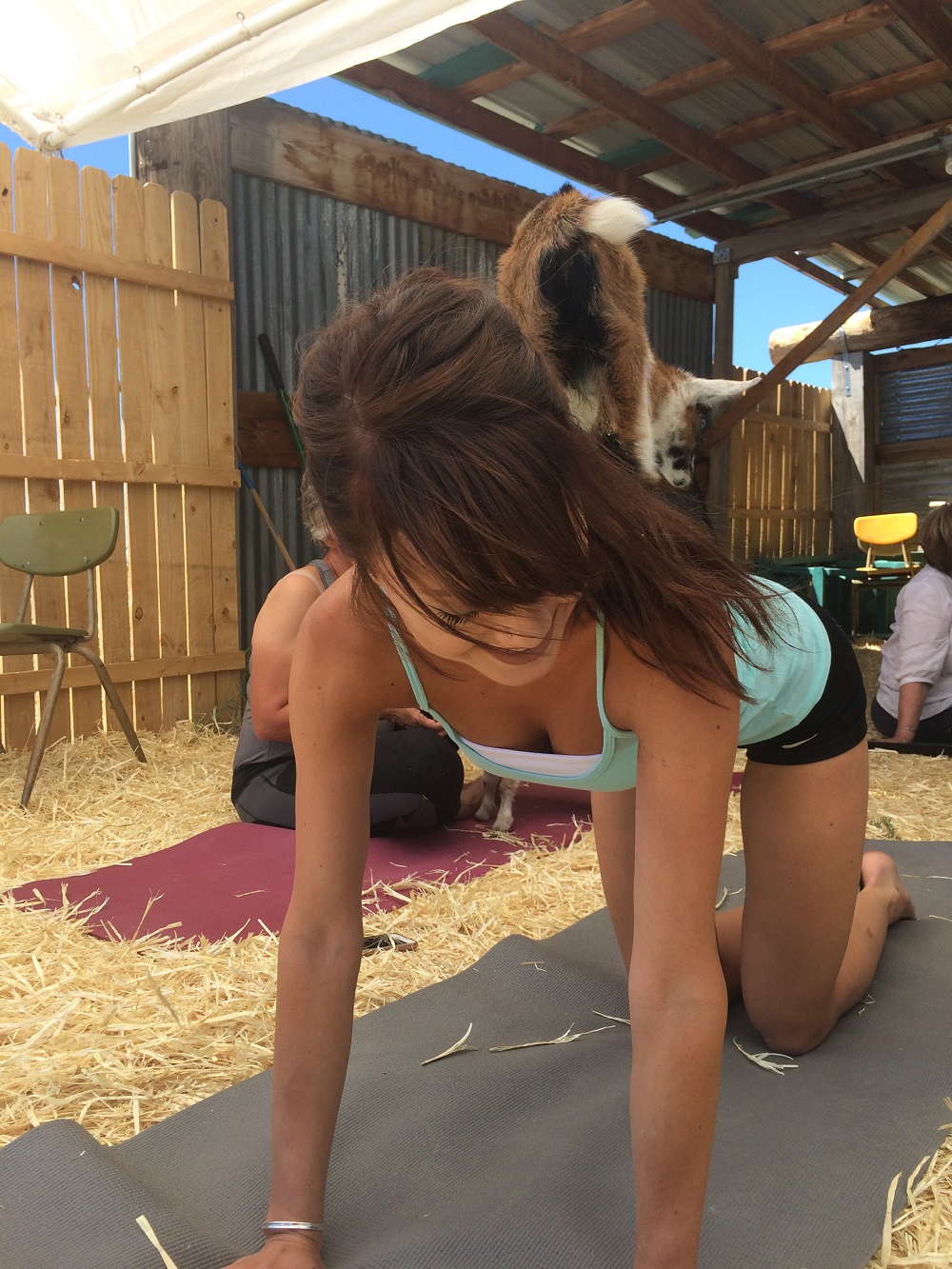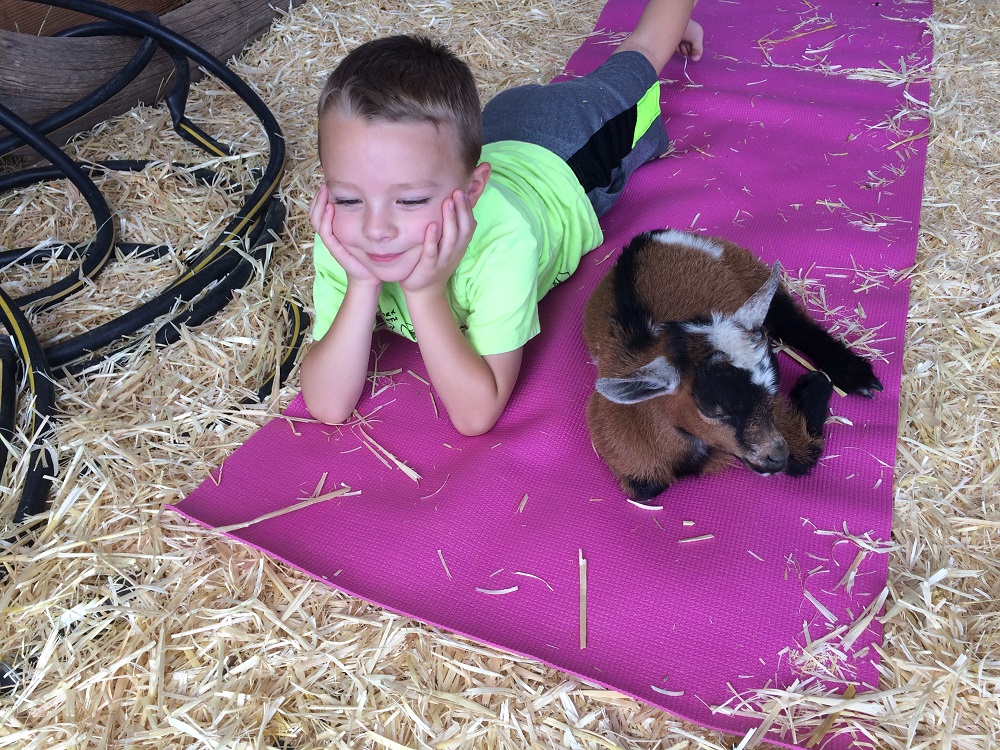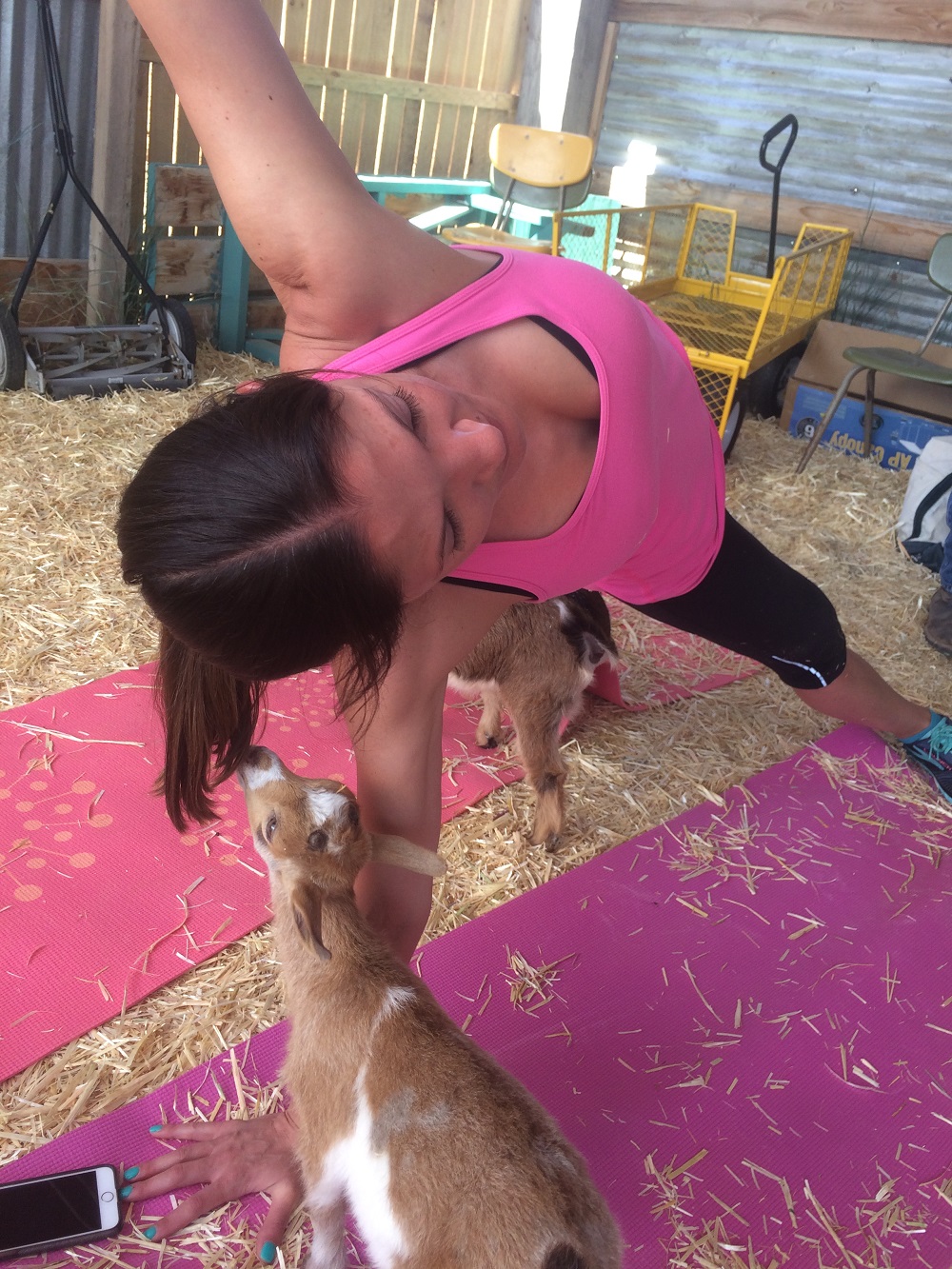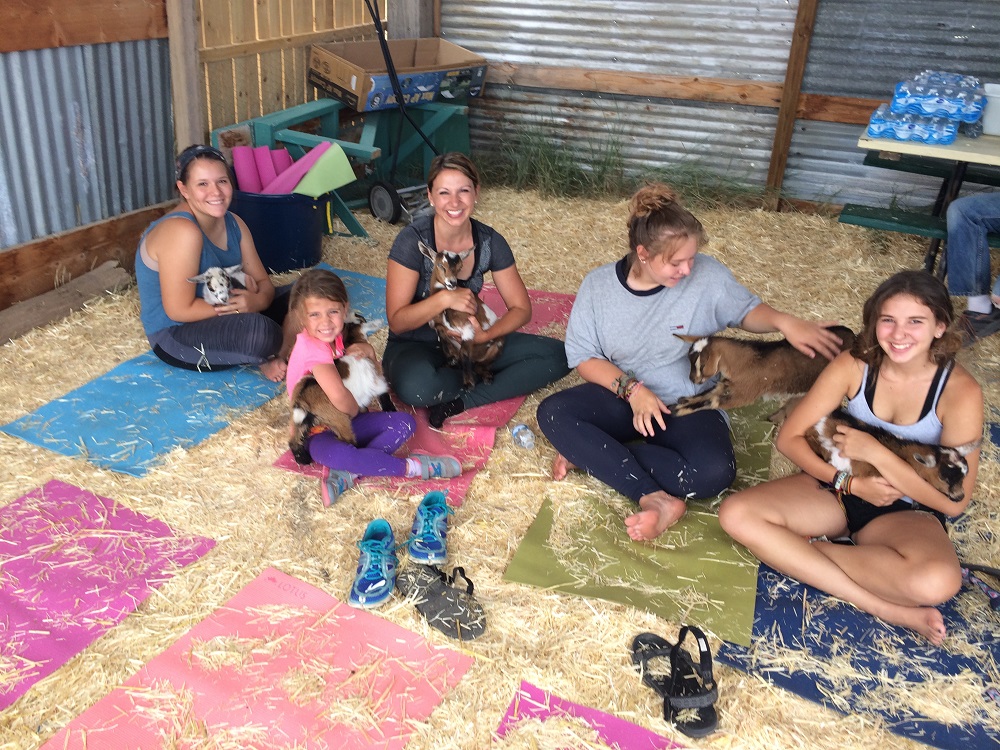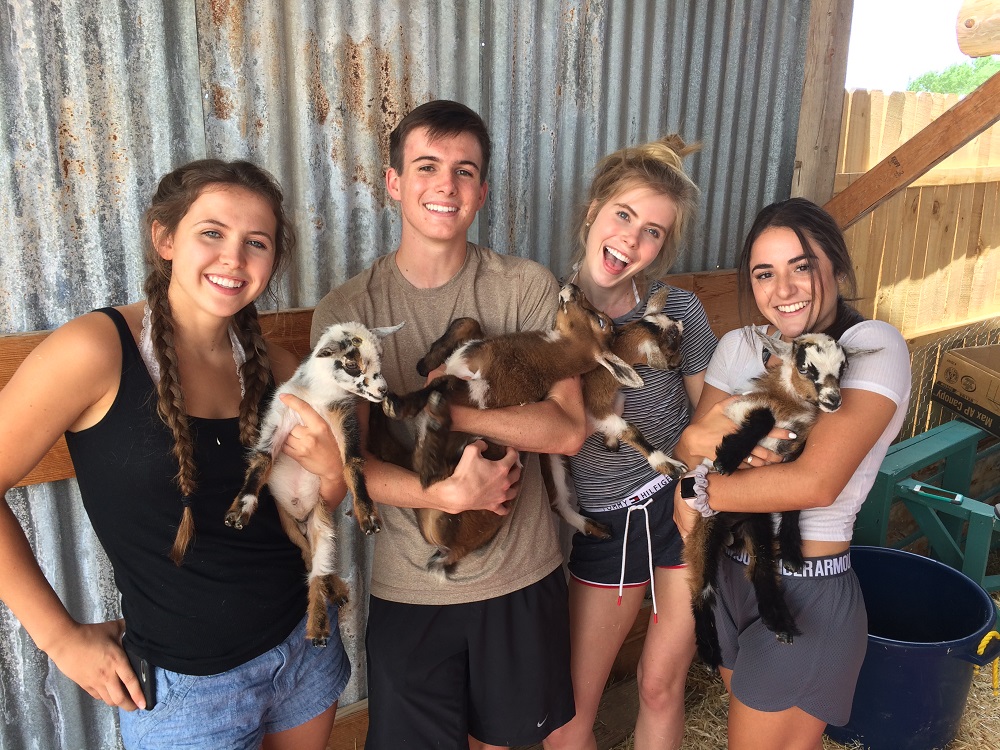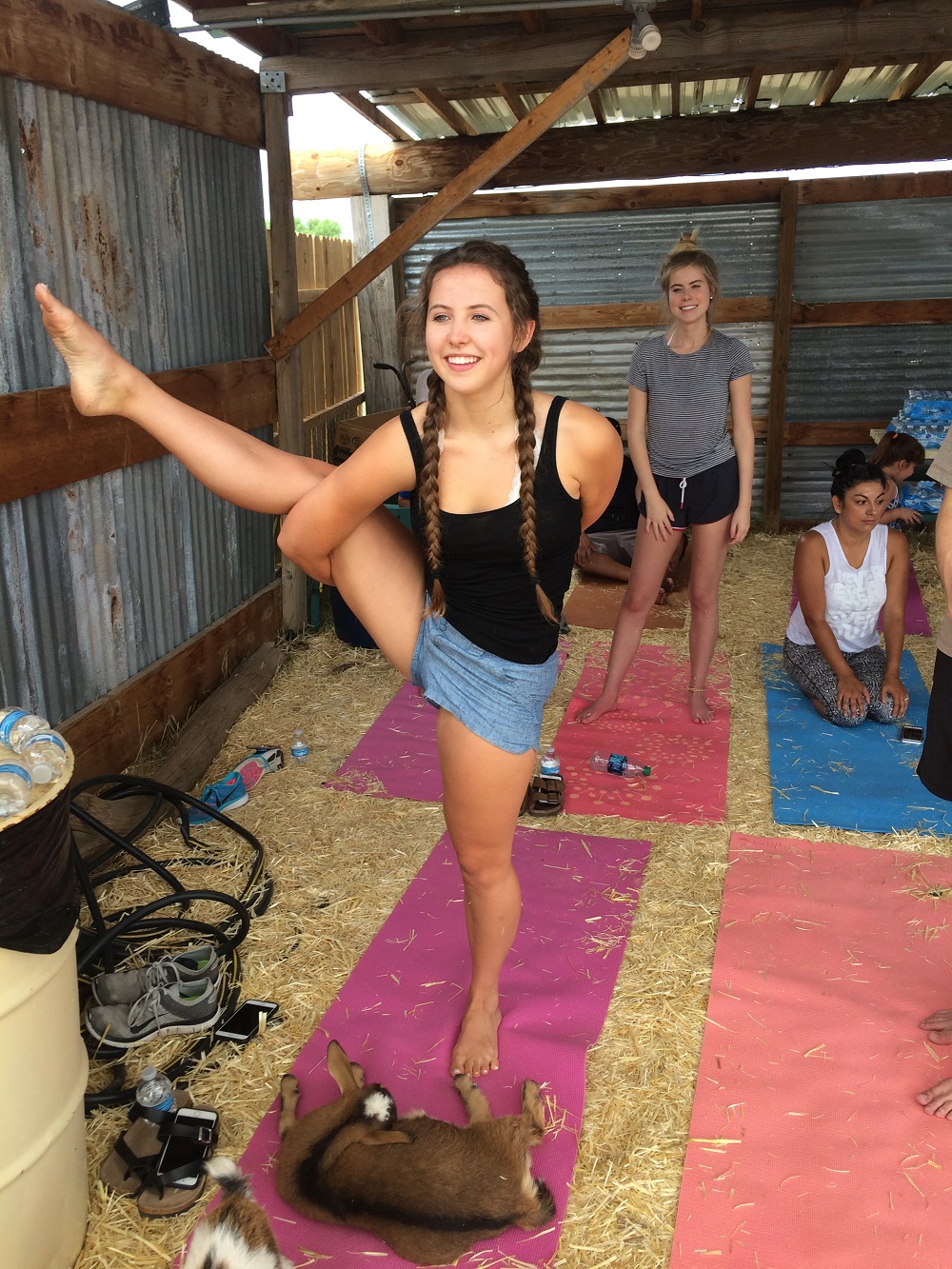 ABOUT THE CLASSES
Our certified yoga teachers will lead yogis through a fun, interactive class alongside playful goats. Each class begins with the opportunity to bottle feed the goats. Then, relax your way through a yoga sequence that combines a variety of poses and styles. Snuggle up with a goat during child's pose or let a goat join you for plank- on your back!
Yoga style is Hatha, so its appropriate for all ages. Class size is limited to 20 students. There is usually Its truly yoga for kids of all ages.
Classes are one hour and a half in length, the first 15 minutes or so feeding our babies, the remainder of the time practicing yoga with our babies. Its a lot about hugging and playing with our babies and a little about yoga. Everybody who wishes to participate can sign up online, here at Event Brite.
Ticket purchases are final. No refunds will be made. However, should your class be cancelled for weather, you will be given a raincheck.
Everyone who wishes to attend must have a ticket and all ticket sales must be purchased in advanced online!
Ticket Prices: $20 per person. This includes admission to Wildlife West Nature Park.
---
Please note that by signing up online, you agree to indemnify and hold harmless Wildlife West, yoga instructors and all of the people assisting in the event for any legal action you may wish to bring against Wildlife West for both you and your children or others who you bring to the classes.
---
WHAT TO BRING
Bring a water bottle and a mat. Mats are available for those who need on. Loose clothes are appropriate. Edgewood tends to be about 10 degrees cooler than Albuquerque. Classes are held in a shed in the shade and there is typically a cool breeze. There are chairs and a table in the shade for those who want to simply come and watch.
ABOUT WILDLIFE WEST
We are a native rescued wildlife park located in Edgewood, New Mexico! Please be sure and leave time to visit our animals while at Wildlife West. Kids 14 and under enjoy free park admission. Please visit www.wildlifewest.org for details.
http://wildlifewest.org/
ABOUT OUR GOATS
Our goats are baby male Nigerian Wether goats, a breed known for their social personalities. We are committed to the highest standards of animal ethics. We are proud to partner with local educational and youth organizations that share our passion for fostering the connection between humans and animals in order to ensure the safety and wellbeing for both goats and yogis alike.
KID GOAT YOGA BIRTHDAY PARTIES
Interested in having a birthday or private party at Kid Goat Yoga? Please contact us for details.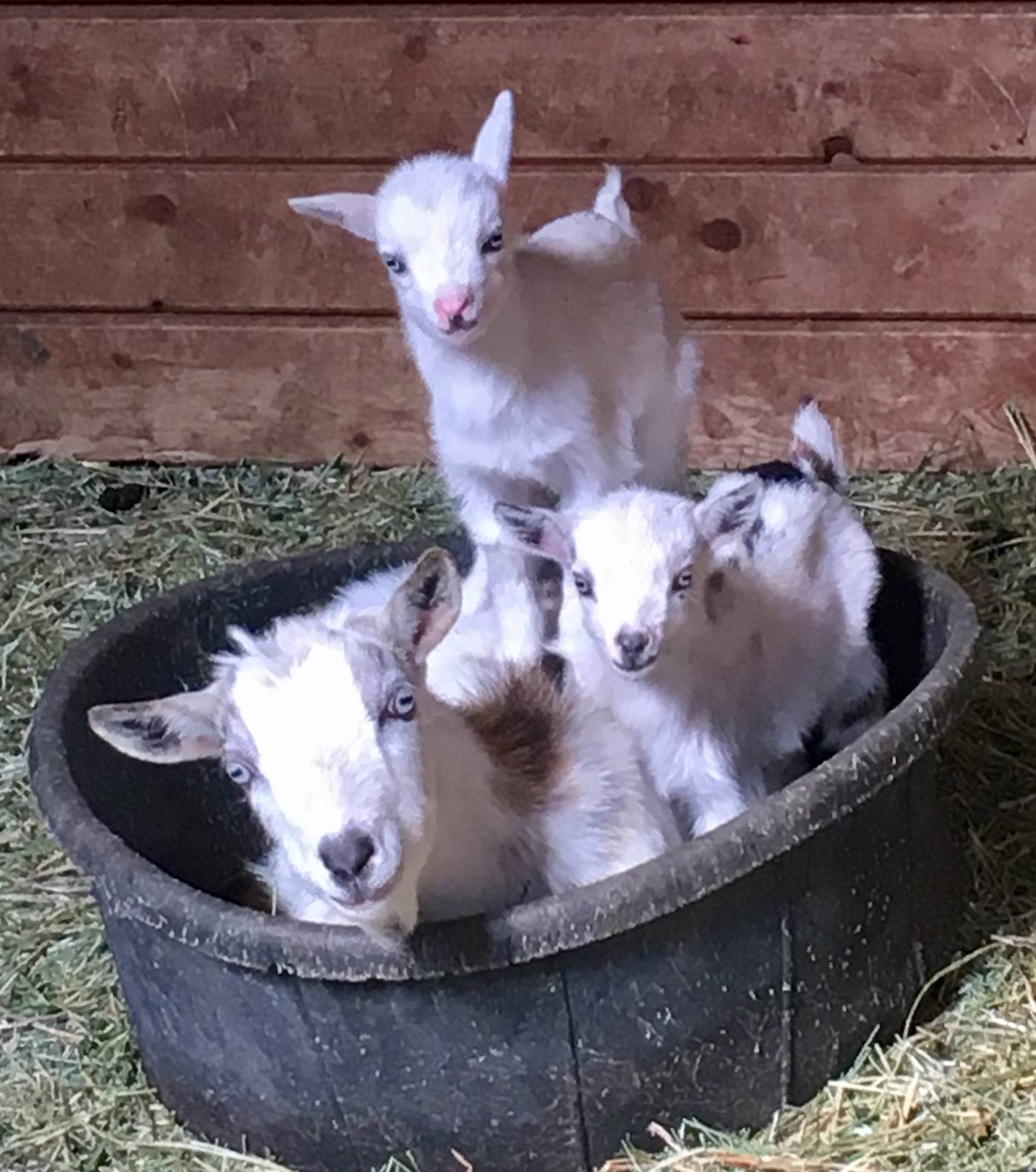 Organizer of Goat Yoga at Wildlife West