GOAT WALKABOUT: COMPANION HIKES WITH NIGERIAN DWARF GOATS
About this Event
ABOUT FREEDOM FROM PTSD HIKES:
THESE ARE FREE/DONATION BASED HIKES TO HELP OTHERS THAT SUFFER FROM PTSD, DEPRESSION AND ANXIETY!!
** It is customary and appropriate to tip all guides!
ABOUT GOAT WALKABOUTS:
TOTAL LENGTH: 2.5 - 3 HOURS
TRAIL DIFFICULTY: MODERATE
MAX GROUP OF HIKERS: 5
Welcome to the next stage of our goat yoga goats lives! My name is Jim Naron and I am the owner and founder of Rocky Mountain Goat Yoga, LLC!
The biggest question I was asked when I started is "What happens to the goats when they get too big for goat yoga!?" Good question!! I always thought I would diversify as a herder, expand as a business and diversify. That is exactly what RMGY did!
We are in 2020 and everything is seemingly falling into place for the herds we have raised. Companionship with animals is high in demand because of the healing nature of the connection. Therapy for trauma is needed now more than ever. We have a great solution for some of the problem!
Currently we have 17 Nigerian Dwarf goats and half of them are trained to be companion hikers in a program in its infancy we call "Goat Walkabouts". Come take a journey with RMGY and explore Jeffco Open Space like you never have before.
Over the summer Jimmy (now 16) and I started hiking with Rocky and Brutus; both Nigerian Dwarves who are 4 years old, 50-60 lbs and retired out of goat yoga. We discovered that their natural habitat is very similar to the landscape in South Valley Park. Indigenous to Nigeria, they have a natural instinct to explore and hike in the Oak groves.
There 4 major things that we want to accomplish with the Goat Walkabouts.
Therapy: RMGY began growing our Animal Assisted Therapy program 3 years ago with the development of our Baby Goat Gram service. We are now expanding the program by implementing Goat Walkabouts! This will help those with PTSD and other problems!
Education: We want to offer this service to homeschool pods and groups for children 12+. This will teach any hiker about herd hierarchy, animal behavior, safety and defense systems against predator attacks and proper wildlife encounter maneuvers.
Animal Advocacy and Goat Companionship Awareness: Goats are wonderful companions! We want to raise awareness about the need for good goat homes! They make wonderful companions and we want others to know about it. There is an overabundance of wethers (castrated bucks) and they need parents.
This program is still in its infancy and we are making steps to grow daily. We would very much like to do this the right way and want to pour a good foundation. We want to practice this activity safely and offer it to others to enjoy and would love your support!
PRIVATE BOOKING: booking@rockymountaingoatyoga.com
Purchase a ticket for our next Goat Walkabout and lets go on a goat hike adventure you'll never forget!!
~ Jim
WHAT TO BRING
Closed Water Bottle or Flask
Hiking Boots
Backpack
Sunglasses
Camera
Picnic Blanket
Snacks & Fruit (for yourself)
WHAT WE PROVIDE:
Trained Nigerian Dwarf Goats
Defense Items (shepherds hook, bear spray, air horn)
Waste Pack w Goat Treats
Goats Water
Snacks & Fruit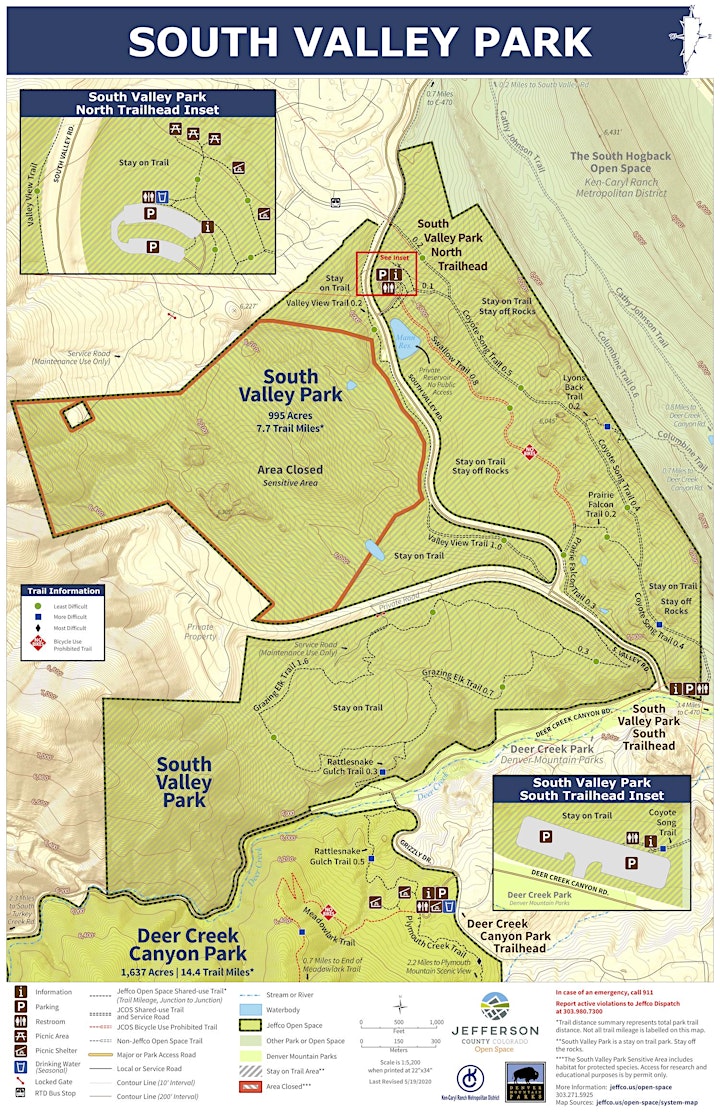 REFUNDS, DISCLOSURES, TRANSFER AND RESCHEDULE POLICIES:
Refunds will be offered on an individual basis.
If guests no show to their scheduled or rescheduled reservation without notifying RMGY, the guest forfeits their reservation and no refund or reschedule will be offered.
We are unable to refund partial orders for discount codes that were not applied during the original time of purchase.
We are unable to apply discount codes after reservations have been purchased at full price.