Description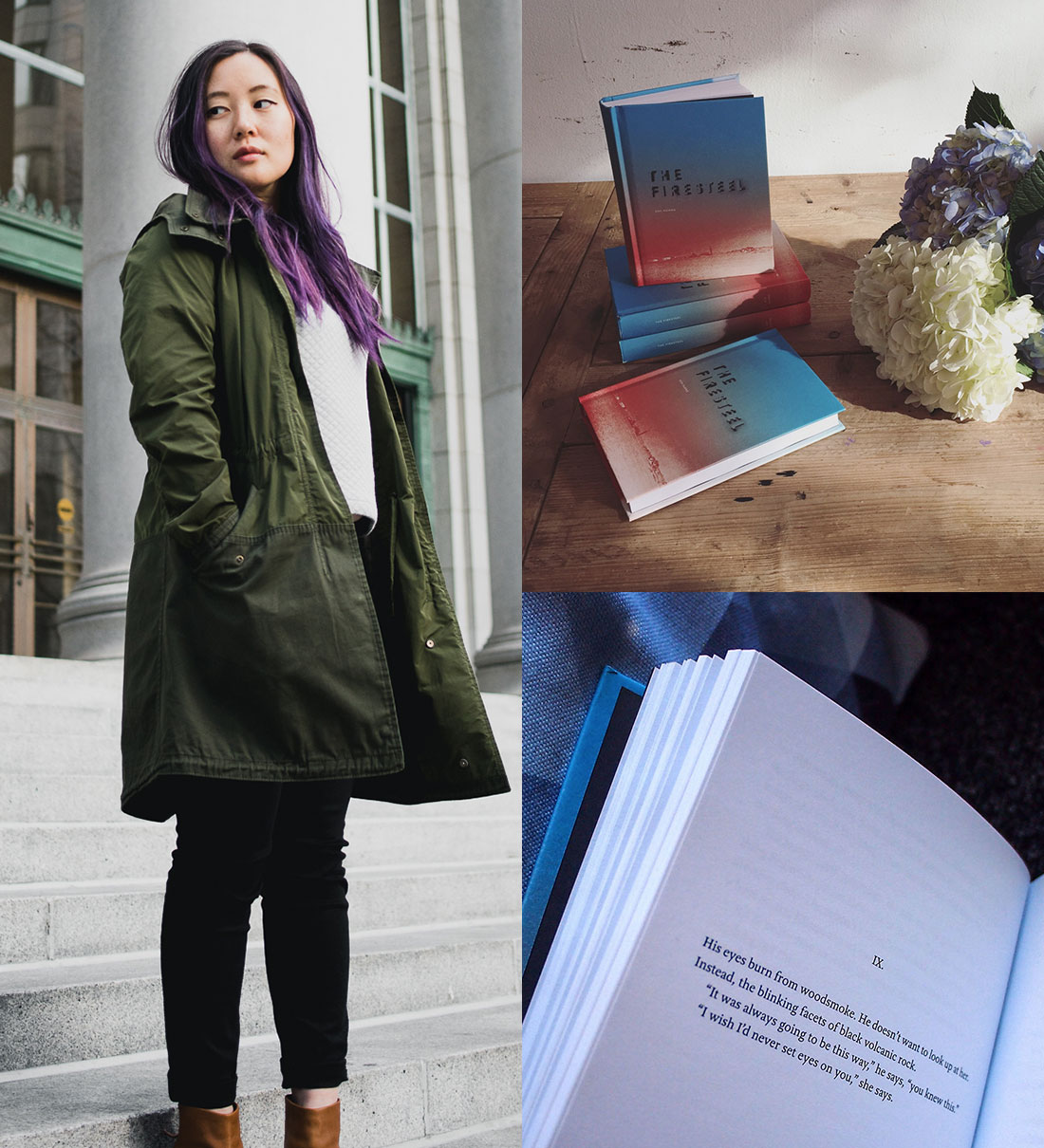 Mules love to talk...but we love to listen as well, especially to you. GOAT* Salon gives you an opportunity to speak your mind.
Each salon features a special guest who will talk about something they are working on - a book, music composition, video piece, online project - or just a provocative topic they have an opinion about. But more importantly, we want you to ask questions and chime in, salon-style. It'll be thought-provoking, funny, and yes, there will be adult beverages.
Our guest is artist, author and designer, Ash Huang. Her essays have been featured in Fast Company, Offscreen Magazine and Lean Out. Her first novel, The Firesteel, won First Place for Literary Fiction in the 3rd Annual Writer's Digest Self-Published e-book Awards. She works on Adobe XD in San Francisco.
Ash will be talking about her new book, Suspension, released in June! She'll also get into what it's like being a successful scanner or generalist in a society that favors specialists.