Description
Set Goals with Google Analytics
What do visitors do on your website? This workshop shows you how to understand and measure customer behavior on your site. We show you how to set up measurement goals and use the data to make better business decisions and grow your business online.
Join the Taylor Chamber of Commerce, Hosted by Pecan Manor B&B, with Google partners Serving Social as we present Google small business workshops for National Small Business week 2017 in Taylor, Texas!
Join us for one or register for all. We'll be here all week!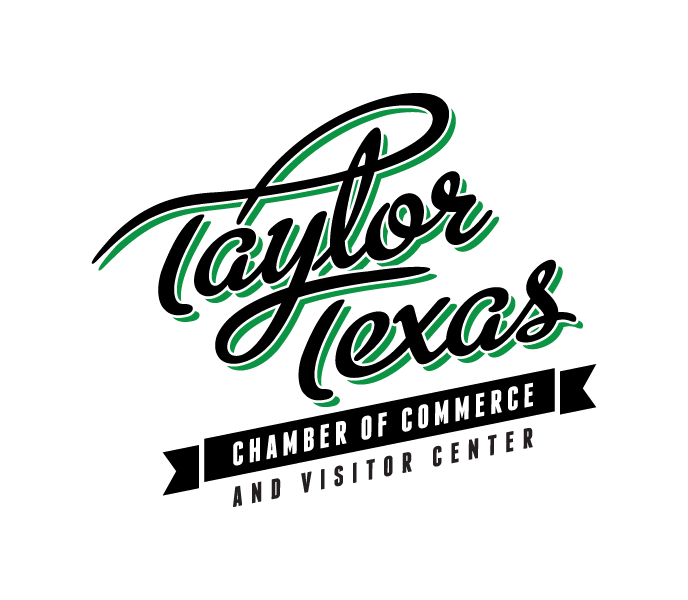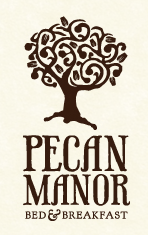 Organizer of Goals with Google Analytics & Tips for Measuring Online Success